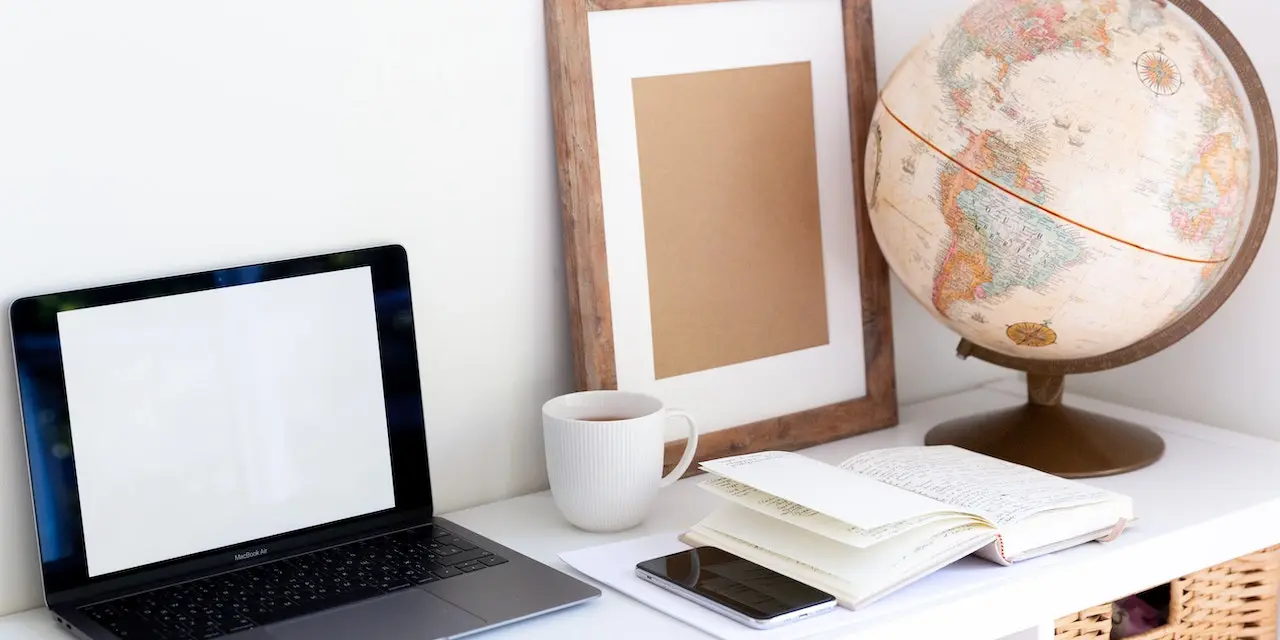 ABBOTT UNVEILS LATE-BREAKING DATA SHOWING THE WORLD'S FIRST DUAL-CHAMBER LEADLESS PACEMAKER STUDY MET ALL THREE PRIMARY ENDPOINTS
Abbott (NYSE: ABT) today announced late-breaking results from the AVEIR™ dual-chamber (DR) i2i™ Investigational Device Exemption (IDE) study, a large-scale study to assess the world's first dual-chamber leadless pacemaker, showing that the leadless pacemaker met its three prespecified primary endpoints for safety and performance. The data further suggests that AVEIR DR could offer new benefits for people with slower-than-normal heart rhythms.
The results are being presented during a late-breaking clinical trial session at the Heart Rhythm Society's (HRS) 44th annual meeting in New Orleans, (May 19-21, 2023), and simultaneously published in The New England Journal of Medicine. The data has been provided to the U.S. Food and Drug Administration (FDA) as part of Abbott's submission for approval of the AVEIR DR device.
People who experience a slower-than-normal heart rate have traditionally received a pacemaker, which is a small battery-powered device implanted underneath the skin in the chest. The device delivers electrical impulses directly to the heart muscle via thin insulated wires, known as cardiac leads, to restore a normal heart rhythm. Unlike traditional pacemakers, leadless pacemakers are implanted directly into the heart through a minimally invasive, catheter-based procedure. This eliminates the need for cardiac leads and a pulse generator under the skin.
While many people require pacing and sensing in both the right atrium and the right ventricle, currently available leadless pacing options have been limited to single-chamber ventricular devices because seamless, wireless synchronization of two leadless pacemakers has been a significant technological challenge.
"The vast majority of people needing a pacemaker require a dual-chamber pacemaker and would greatly benefit from a leadless device – but we've simply never had that option due to engineering challenges," said Reinoud E. Knops, M.D., Ph.D., professor of medicine, Amsterdam University Medical Center, Netherlands, and co-principal investigator of the AVEIR DR i2i IDE study. "Data from the AVEIR DR i2i study show that Abbott has designed a groundbreaking technology for seamless communication between two leadless pacemakers, and that AVEIR DR can deliver appropriate therapy safely, opening up a future treatment option for more people with abnormal heart rhythms."
Abbott designed the AVEIR DR leadless pacemaker – the DR denoting dual-chamber rate response – with a first-of-its-kind i2i (implant-to-implant) technology, with the goal of providing beat-to-beat communication and synchrony between two leadless pacemakers, a necessary foundation of dual-chamber leadless pacing therapy. Unlike other leadless pacemakers, this system allows the two devices to communicate with each other — sensing for delayed or missed heartbeat and then pacing the appropriate chamber of the heart.
In addition, Abbott's AVEIR leadless devices utilize specially designed attachment mechanisms that allow retrieval of the pacemakers when changes in therapy are needed. In the AVEIR DR i2i IDE study, physicians successfully implanted leadless pacemakers in the right atrium along with a leadless device implanted in the right ventricle for the first time.
About Abbott
Abbott is a global healthcare leader that helps people live more fully at all stages of life. Our portfolio of life-changing technologies spans the spectrum of healthcare, with leading businesses and products in diagnostics, medical devices, nutritionals and branded generic medicines. Our 115,000 colleagues serve people in more than 160 countries.
Source link:https://abbott.mediaroom.com/