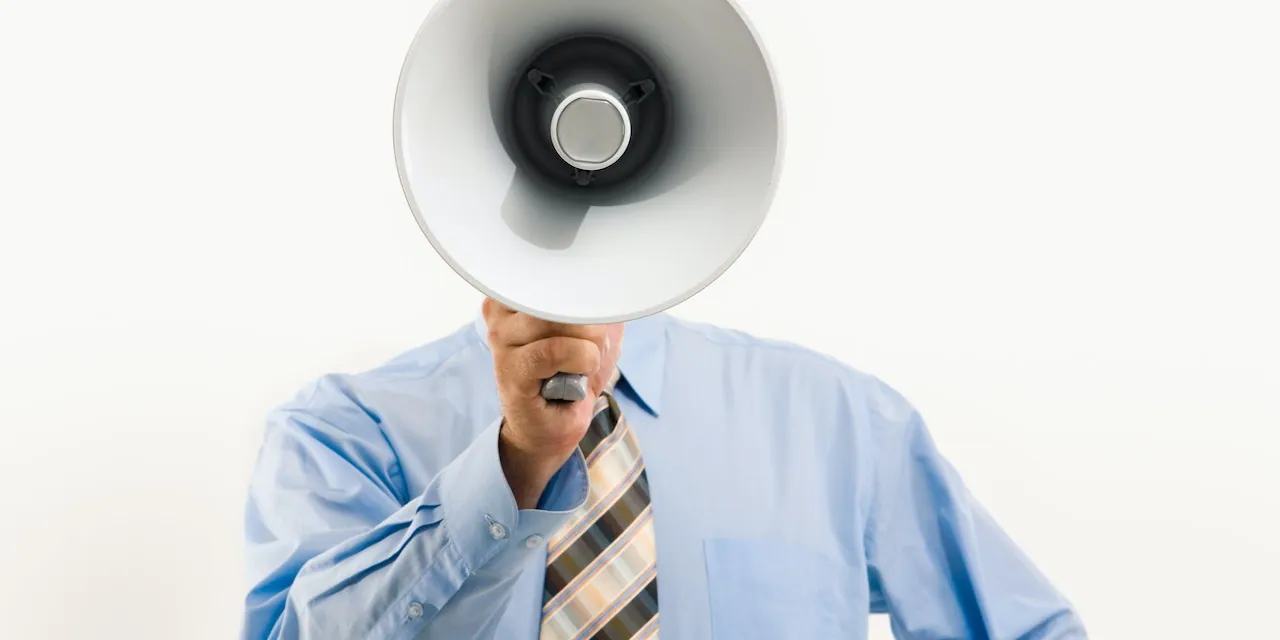 AbbVie Announces Late-Breaking Results from Phase 3 Trial Evaluating Atogepant (QULIPTA®) for the Preventive Treatment of Episodic Migraine Among Patients with Prior Treatment Failure at the 2023 AAN Annual Meeting
AbbVie (NYSE: ABBV) today announced positive data from its Phase 3 ELEVATE study, evaluating atogepant for the preventive treatment of episodic migraine in people who had previously failed two to four classes of oral preventive medications. The results of the study demonstrated adult patients in the atogepant 60 mg once daily (QD) arm experienced a decrease of 4.20 days in their mean monthly migraine days (MMDs) across the 12-week treatment period, which was statistically significantly greater than the 1.85 day reduction observed in the placebo arm (p<0.0001). The data will be presented during the Emerging Science session on Tuesday, April 25, at the 2023 American Academy of Neurology (AAN) Annual Meeting taking place in Boston, Massachusetts.
"We understand that people living with migraine endure a chronic neurological disease and we are dedicated to providing them the best chance to live a life with less frequent migraines," said Dawn Carlson, vice president, neuroscience development, AbbVie. "The data presented at AAN underscores the important role of atogepant, not only as a treatment option for people living with episodic migraine but also for those whose previous treatments failed to help reduce the impact of migraine on their lives."
The ELEVATE study met all primary and secondary endpoints and demonstrated a statistically significant reduction in MMDs for those with episodic migraine taking atogepant 60 mg QD compared to placebo. The primary endpoint was the change from baseline in mean MMDs across 12 weeks and the secondary endpoints included achievement of more than 50% reduction in MMDs, change from baseline in MMDs, and change from baseline in acute medication use days across 12 weeks.
A total of 309 participants were enrolled and of these participants, 56% had previously failed two classes of oral migraine preventive medications and 44% had previous failed three or more classes, having discontinued them due to concerns with efficacy or tolerability. The results demonstrated atogepant 60 mg QD was well tolerated and the safety results were consistent with the known safety profile of atogepant. The most commonly reported (≥5% in any treatment arm) treatment-emergent adverse events (atogepant vs placebo, respectively) included constipation (10.3% vs 2.5%), COVID-19 (8.3% vs 9.6%), nausea (7.1% vs 3.2%), and nasopharyngitis (5.1% vs 7.6%).
"For those living with migraine, the path towards effective treatment can be a long and complex journey," said Prof. Patricia Pozo-Rosich, MD, PhD, Head of Neurology Section, Vall d'Hebron Hospital and Institute of Research, Spain. "The ELEVATE trial demonstrates atogepant as a once-daily oral treatment that can significantly reduce monthly migraine days across a lifelong disorder, allowing people to experience relief in their daily lives, including those who have previously been failed by other preventive migraine treatments."
Migraine is highly prevalent, affecting one billion people worldwide,1 and is one of the highest causes of disability for people under 50 years of age.2 Individuals with migraine experience frequent disabling migraine attacks, preventing them from performing daily activities and significantly affecting their quality of life.3 This debilitating disease imposes both a social and financial burden causing a significant burden for people living with migraine and healthcare systems.
Source link:https://www.abbvie.com