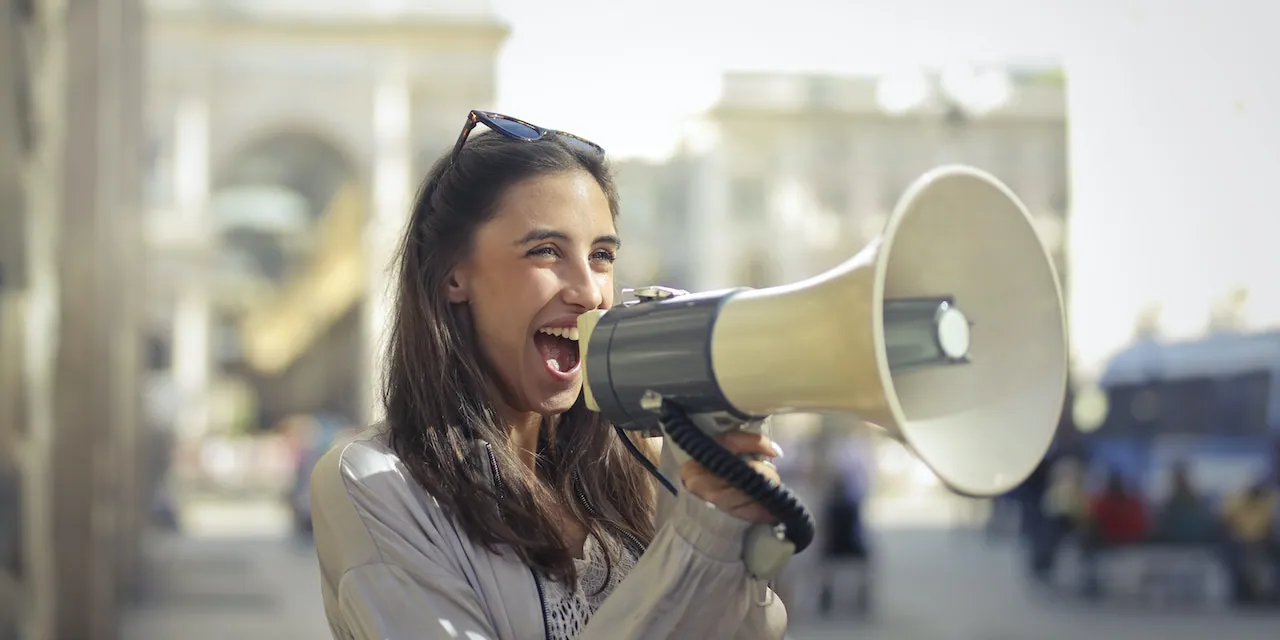 AdvanCell Announces First Patient Dosed in Phase I/II TheraPb Clinical Trial of 212Pb-ADVC001 in Metastatic Prostate Cancer
AdvanCell, a radiopharmaceutical company developing a pipeline of Targeted Alpha Therapies for cancer patients, today announced the first patient was treated with 212Pb-ADVC001, a Targeted Alpha Therapy in development for the treatment of PSMA-positive metastatic Castration-Resistant Prostate Cancer (mCRPC).
The first patient dosed with an AdvanCell therapeutic candidate represents a major milestone for the Company, our scientists, clinical trial sites, and our patients," said Andrew Adamovich, CEO of AdvanCell. "We believe that 212Pb is the ideal radioisotope to realise the full therapeutic power of Targeted Alpha Therapy. This promise is strongly supported by preclinical results for 212Pb-ADVC001, which demonstrate the potential for best-in-class safety and efficacy."
"Patients with metastatic prostate cancer continue to benefit from advances in radiopharmaceutical treatment options," said Ken Herrmann, MD, AdvanCell Advisory Board member and Chair of the Department of Nuclear Medicine at the Universitätsklinikum Essen in Germany. "We are excited to be moving this 212Pb-based therapy forward in the TheraPb clinical study.