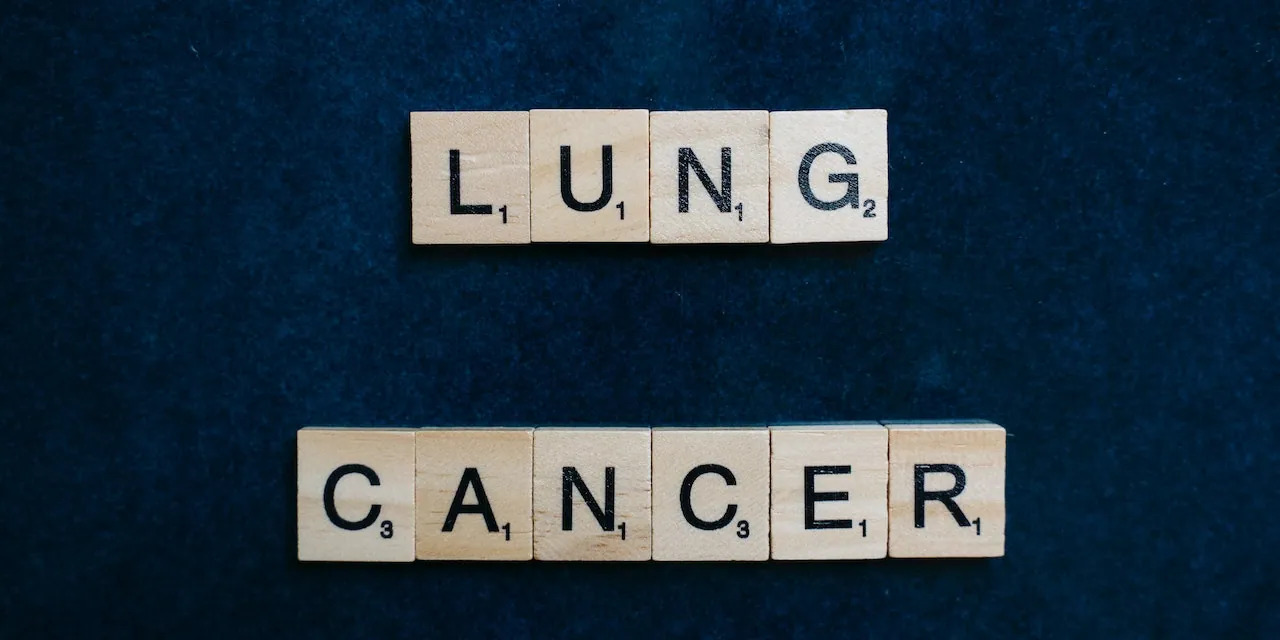 AMGEN PRESENTS NEW TARLATAMAB DATA IN SMALL CELL LUNG CANCER
Amgen (NASDAQ:AMGN) today announced results from the global Phase 2 DeLLphi-301 study, evaluating tarlatamab, an investigational delta-like ligand 3 (DLL3) targeting BiTE® (bispecific T-cell engager) molecule, in patients with advanced stage small cell lung cancer (SCLC) who had failed two or more prior lines of treatment. The data are being presented today at 3:20 PM CEST at a Proffered Paper session as a late-breaking oral presentation (LBA92) during the European Society for Medical Oncology (ESMO) Congress 2023 in Madrid, Spain, with publication in the New England Journal of Medicine.
With a median follow-up of 10.6 months, an intention-to-treat analysis that included 100 patients at the selected 10 mg dose for tarlatamab demonstrated an objective response rate (ORR; primary endpoint) of 40% (97.5% Confidence Interval (CI): 29, 52). For key secondary endpoints, median progression-free survival (mPFS) was 4.9 months (95% CI: 2.9, 6.7) and median overall survival (mOS) was 14.3 months (95% CI: 10.8, NE). Median response duration was not reached. Of the patients who responded to treatment with tarlatamab at 10 mg dose, 58% experienced at least six months of response and 55% of responses were ongoing at data cutoff.
Small cell lung cancer has represented one of the greatest challenges in cancer treatment, where there has been little progress against this deadly tumor type in decades," said David M. Reese, M.D., executive vice president of Research and Development at Amgen. "The tarlatamab results show the potential for this BiTE® molecule in a common solid tumor. We look forward to discussing these potentially registrational data with regulatory authorities."
There were no new safety signals observed compared to Phase 1 study. Discontinuations due to treatment-related adverse events (TRAEs) were infrequent (4%). The most common treatment-emergent adverse events (TEAEs) reported among patients in the tarlatamab 10 mg group, were cytokine release syndrome (CRS; 49%), pyrexia (38%), decreased appetite (25%) and dysgeusia (24%). CRS was largely confined to the first and second dose, predominantly grade 1 or 2 and were generally managed with supportive care. At the tarlatamab 10 mg dose, grade 3 CRS was low (0%) and grade 3 immune effector cell-associated neurotoxicity syndrome (ICANS) and associated neurologic events were not observed (0%). There were no reported grade 4 or 5 cases for either of these two adverse events.
In the current third-line treatment of SCLC, patients face a dire prognosis, with response rates ranging between 14 and 21 percent and median overall survival less than six months," said Luis Paz-Ares, M.D., Ph.D., chairman, Medical Oncology Department, Hospital Doce de Octubre; Head, Lung Cancer Unit, National Oncology Research Center (CNIO); associate professor, Universidad Complutense.
Source link:https://www.amgen.com/newsroom