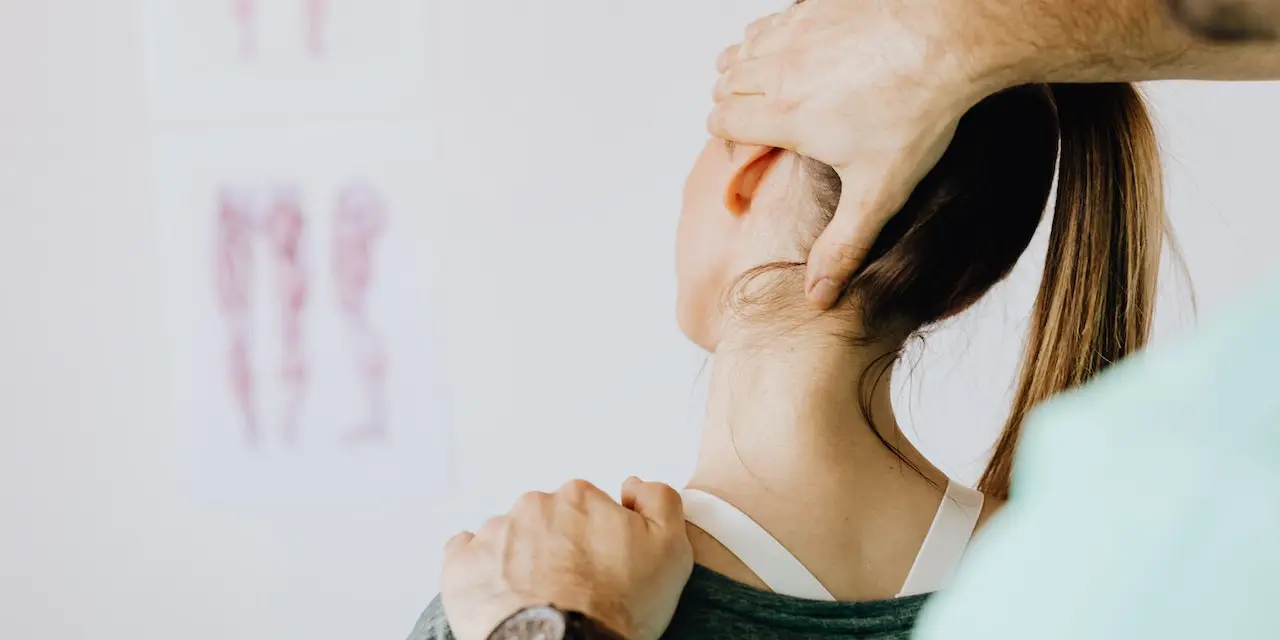 AMGEN RESPONDS TO FTC ACTION RE: PROPOSED ACQUISITION OF HORIZON THERAPEUTICS
Amgen (NASDAQ:AMGN) today issued the following statement in response to the U.S. Federal Trade Commission's (FTC) complaint seeking to block the company's proposed acquisition of Horizon Therapeutics plc:
"Amgen is disappointed by the FTC's decision and remains committed to completing this acquisition, which will bring significant benefits to patients suffering from very serious rare diseases in the U.S. and around the world.
We have been working cooperatively over the past several months to address the questions raised by the FTC's investigative staff and believe we have overwhelmingly demonstrated that this combination poses no legitimate competitive issues.
The medicines offered by Amgen and Horizon generally treat different diseases and patient populations, and there are no overlaps of competitive concern. The FTC's claim that Amgen might "bundle" these medicines (offer a multi-product discount) at some point in the future is entirely speculative and does not reflect the real world competitive dynamics behind providing rare-disease medicines to patients. And we committed that we would not bundle the Horizon products raised as issues; however, the Commission still decided to pursue this path. Furthermore, we are unaware of any prior acquisition that has been blocked under a bundling theory.
We firmly believe in the benefits of this acquisition and intend to work with the court on a schedule that would allow the transaction to close by mid-December."
About Amgen
Amgen is committed to unlocking the potential of biology for patients suffering from serious illnesses by discovering, developing, manufacturing and delivering innovative human therapeutics. This approach begins by using tools like advanced human genetics to unravel the complexities of disease and understand the fundamentals of human biology.
Amgen focuses on areas of high unmet medical need and leverages its expertise to strive for solutions that improve health outcomes and dramatically improve people's lives. A biotechnology pioneer since 1980, Amgen has grown to be one of the world's leading independent biotechnology companies, has reached millions of patients around the world and is developing a pipeline of medicines with breakaway potential. 
Source link:https://www.amgen.com/