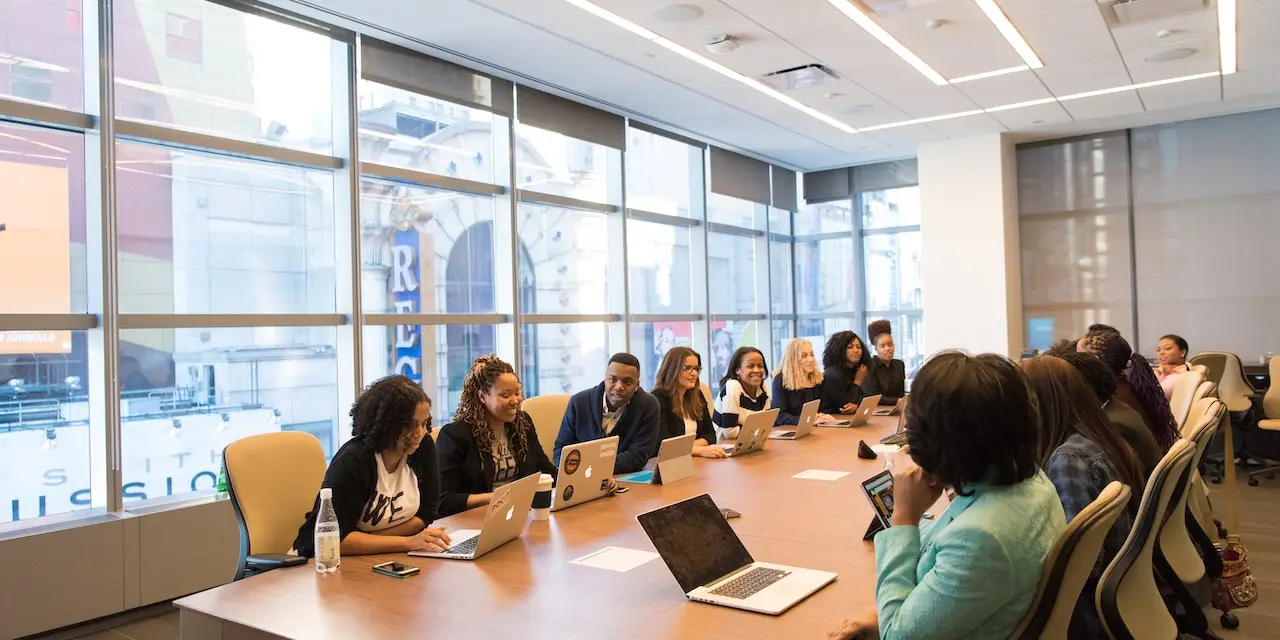 AMGEN TO DISCUSS APPLICATION FOR LUMAKRAS® (SOTORASIB) FOR THE TREATMENT OF KRAS G12C-POSITIVE NSCLC AT FDA ADVISORY COMMITTEE MEETING
Amgen (NASDAQ:AMGN) today announced the U.S. Food and Drug Administration (FDA) Oncologic Drugs Advisory Committee (ODAC) will review data supporting the supplemental New Drug Application (sNDA) for the full approval of LUMAKRAS® (sotorasib) for adults with previously treated locally advanced or metastatic KRAS G12C-mutated non-small cell lung cancer (NSCLC) at a meeting on Oct. 5, 2023.
LUMAKRAS/LUMYKRAS is approved in several markets outside the United States including Europe, South America, Asia and the European Union. To date, over 6,500 patients around the world have received LUMAKRAS/LUMYKRAS through the clinical development program and commercial use.
Lumakras has demonstrated a favorable benefit/risk profile in multiple studies in non-small lung cancer and other tumor types such as colo-rectal cancer. Amgen is progressing the largest and broadest global KRASG12C inhibitor development program exploring multiple combination regimens, with clinical trial sites spanning five continents.
"We believe in the clinical value of LUMAKRAS for prescribers and patients navigating KRAS G12C-mutated NSCLC and we look forward to discussing the comprehensive data package for LUMAKRAS with members of the Committee," said David M. Reese, M.D., executive vice president of Research and Development at Amgen.
LUMAKRAS received accelerated approval from the FDA on May 28, 2021. The sNDA for full approval of LUMAKRAS was accepted by the FDA for standard review and a Prescription Drug User Fee Act (PDUFA) target action date of Dec. 24, 2023, has been set.
About Amgen
Amgen is committed to unlocking the potential of biology for patients suffering from serious illnesses by discovering, developing, manufacturing and delivering innovative human therapeutics. This approach begins by using tools like advanced human genetics to unravel the complexities of disease and understand the fundamentals of human biology.
Amgen focuses on areas of high unmet medical need and leverages its expertise to strive for solutions that improve health outcomes and dramatically improve people's lives. A biotechnology pioneer since 1980, Amgen has grown to be one of the world's leading independent biotechnology companies, has reached millions of patients around the world and is developing a pipeline of medicines with breakaway potential. 
Source link:https://www.amgen.com