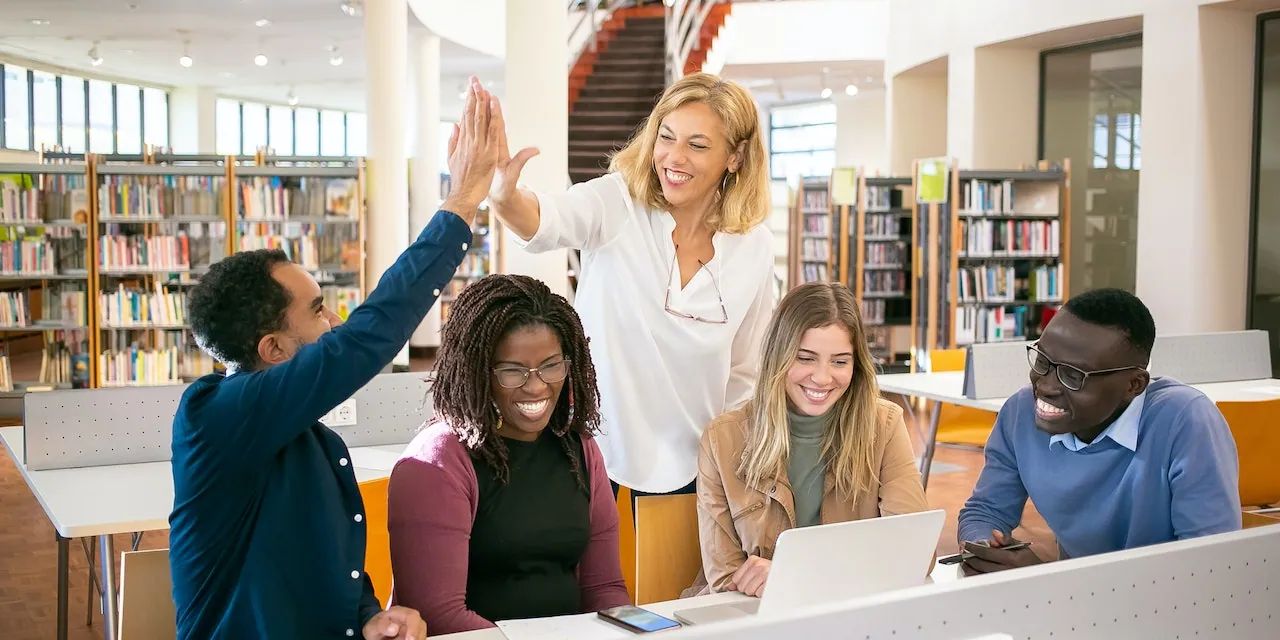 AMGEN WINS PATENT APPEAL ON OTEZLA® (APREMILAST)
Amgen (NASDAQ:AMGN) today announced that the U.S. Court of Appeals for the Federal Circuit has affirmed the judgment of the U.S. District Court for the District of New Jersey in a patent infringement lawsuit against Sandoz Inc. ("Sandoz") and Zydus Pharmaceuticals (USA), Inc. ("Zydus"). Today's decision affirms the permanent injunction entered by the district court prohibiting Sandoz and Zydus from making, using, selling, offering to sell, or importing each of their generic versions of Otezla until February 2028.
Three of Amgen's patents were the subject of the appeal. The appellate court upheld the validity of U.S. Patent No. 7,427,638, which claims pharmaceutical compositions of apremilast, and U.S. Patent No. 7,893,101, which claims a crystalline form of apremilast, but ruled against Amgen on U.S. Patent No. 10,092,541, which claims methods of treating psoriasis with apremilast according to a specific dosing schedule. Before trial, both Sandoz and Zydus acknowledged that their generic versions of Otezla infringe the asserted claims of U.S. Patent No. 7,427,638.
In the U.S., Otezla is approved for the treatment of adult patients with plaque psoriasis who are candidates for phototherapy or systemic therapy, adult patients with active psoriatic arthritis and adult patients with oral ulcers associated with Behçet's Disease.
About Otezla® (apremilast)
OTEZLA® (apremilast) is an oral small-molecule inhibitor of phosphodiesterase 4 (PDE4) specific for cyclic adenosine monophosphate (cAMP). PDE4 inhibition results in increased intracellular cAMP levels, which is thought to indirectly modulate the production of inflammatory mediators. The specific mechanism(s) by which Otezla exerts its therapeutic action in patients is not well defined.
Source link:https://www.amgen.com