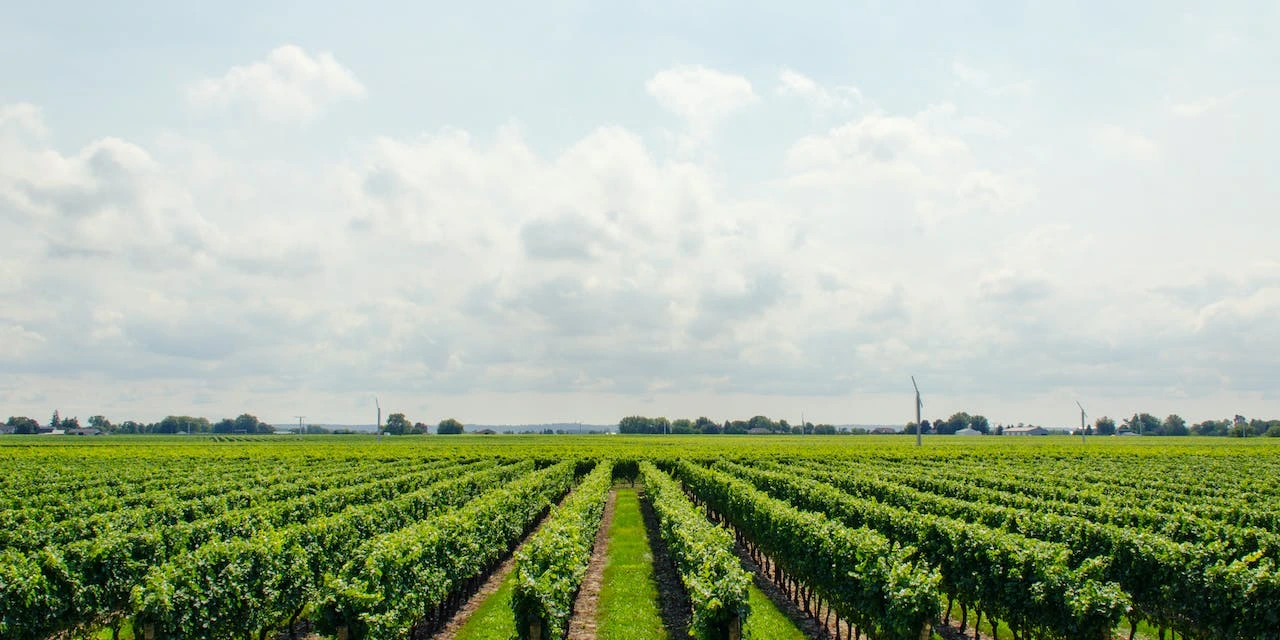 Bayer today announced at Agritechnica, the world's leading trade fair for agricultural machinery, an update on the strategic collaboration with Microsoft: New data connectors allow secure, compliant exchange of farm data between Bayer's flagship digital farming product Climate FieldView™ and original equipment manufacturers (OEMs) through the industry platform Microsoft Azure Data Manager for Agriculture. Following the preview launch of Bayer AgPowered Services on the platform earlier this year, Leaf Agriculture is now bringing a solution to further enhance accessibility of farm machinery data, and OneSoil is delivering new solutions for in-season crop identification.
"Agricultural data is nothing new, but technology has evolved tremendously, and so should the ways farmers are able to collect, share, and benefit from the data they generate on the farm," said Jeremy Williams, Head of Climate LLC and Digital Farming for Bayer's Crop Science Division. "Our industry can now rally around an infrastructure, data connectors, and readymade capabilities that can further deliver on the potential of digital farming solutions and the value we can bring to customers, such as the ability to tie into sustainability programs through better connectivity and data interoperability."
Once initiated by a farmer, enterprise customers from across the agri-food value chain, such as retailers, financial institutions, and consumer packaged goods (CPG) companies can now connect and auto sync planting, application, and harvest activity files from FieldView, enabling the exchange of data between solutions built on Azure Data Manager.
One of agriculture's biggest technology challenges is a lack of data interoperability. Farmers have seen advancements in the ability to connect data between on-farm platforms, but solutions allowing them to connect to services and opportunities beyond the farm have been largely unavailable. Companies and organizations supporting agriculture and related industries have also lacked the infrastructure and capabilities needed to best serve their customers.
Bayer data connectors for OEMs further improve farmer and industry connectivity
In addition to FieldView connectivity and enabled by Sonata Software – a leading modernization engineering company and agtech system integrator – Bayer is also developing new AgPowered Services allowing for machine data connectivity with leading OEMs, including Stara, Topcon, and Trimble. Enterprise users of Azure Data Manager will have an integrated, one-stop solution to connect securely and compliantly to key data sources for farm machinery data in the industry, thus bringing down the cost of technical investment that companies are facing today.
Furthermore, organizations can rely on the same system to connect to additional data sources, such as weather and imagery, and incorporate data-driven insights and recommendations from the suite of AgPowered Services into their customer-facing solutions. Azure Data Manager provides companies one place to connect to farm machinery data, weather, imagery, and insights from AgPowered Services.