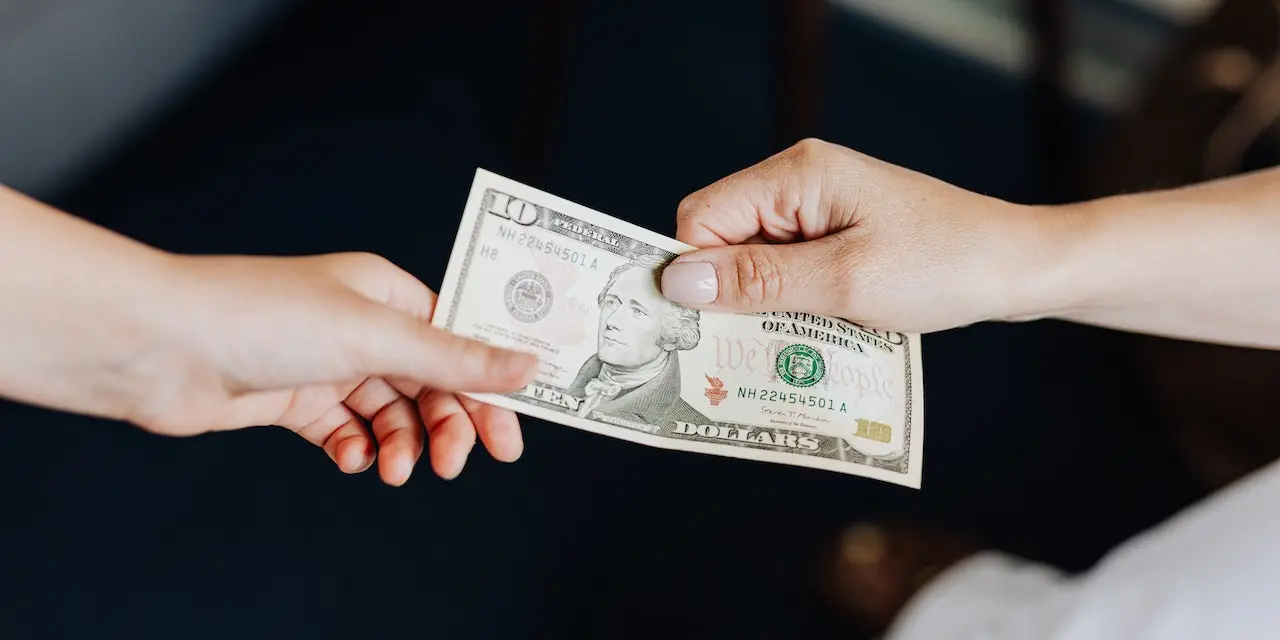 Boehringer Ingelheim and German Chancellor Olaf Scholz lay the foundation stone for 285 million EUR innovation center
Boehringer Ingelheim breaks ground to build a new Chemical Innovation Plant at its headquarters in Ingelheim, Germany. In the presence of German Chancellor Olaf Scholz and Rhineland-Palatinate Minister-President Malu Dreyer, the foundation stone for the major investment of 285 million EUR was laid today.
Starting in 2026, this facility will develop manufacturing processes for active pharmaceutical ingredients and produce drugs for use in clinical trial phases. This step is crucial for Boehringer Ingelheim to rapidly advance new drug candidates from the company's vast research pipeline to clinical trials and ultimately to market approval.
Through this initiative, Boehringer Ingelheim plays a vital role in strengthening Germany's long-term position as a prominent research and production location for the reliable supply of medicines to patients across the globe.
"Developing new drugs is a critical technology of the 21st century. The pandemic has shown Germany's potential in innovating and manufacturing life-saving medications. Germany and Europe can enhance their resilience by establishing local value chains. Boehringer Ingelheim's new innovation center is excellent news," said Federal Chancellor Scholz before the laying of the foundation stone.
"The pharmaceutical industry has a long tradition in Rhineland-Palatinate. Boehringer Ingelheim is a driver of innovation and we take great pride in the transformation of the company's headquarters in Ingelheim into a global 'launch site'. As the Minister-President of this region, I am thrilled to see this strong commitment to the site. The government of our state places a high priority on creating a favourable environment to enable pharmaceutical companies like Boehringer Ingelheim to keep developing and manufacturing locally. Boehringer Ingelheim is a very important partner for us," said Minister President Malu Dreyer.
With this investment, Boehringer Ingelheim is securing its long-term capacity for manufacturing new chemical entities. Biopharmaceuticals and small molecules each account for approximately half of the company's research pipeline.
"The Chemical Innovation Plant will enable us to offer life-saving, more effective therapy options to patients from our research pipeline at a faster pace," said Hubertus von Baumbach, Chairman of the Board of Managing Directors. "We rely on innovation, research and development in Germany and Europe as part of a global value chain. By doing so, we make a substantial contribution in bolstering Germany's status as an attractive employer, investor, sustainable producer, and thriving competitor in a global market."
The Chemical Innovation Plant closes the gaps between the smaller pilot plants in Biberach, Germany, and Ridgefield, USA, and the commercial production of active pharmaceutical ingredients for marketed products in Ingelheim. The building covers 11,500 square meters on seven floors. It will house four production lines with associated development areas. The facility is designed for further expansions to accommodate future needs and new technologies.
Source link:https://www.boehringer-ingelheim.com/