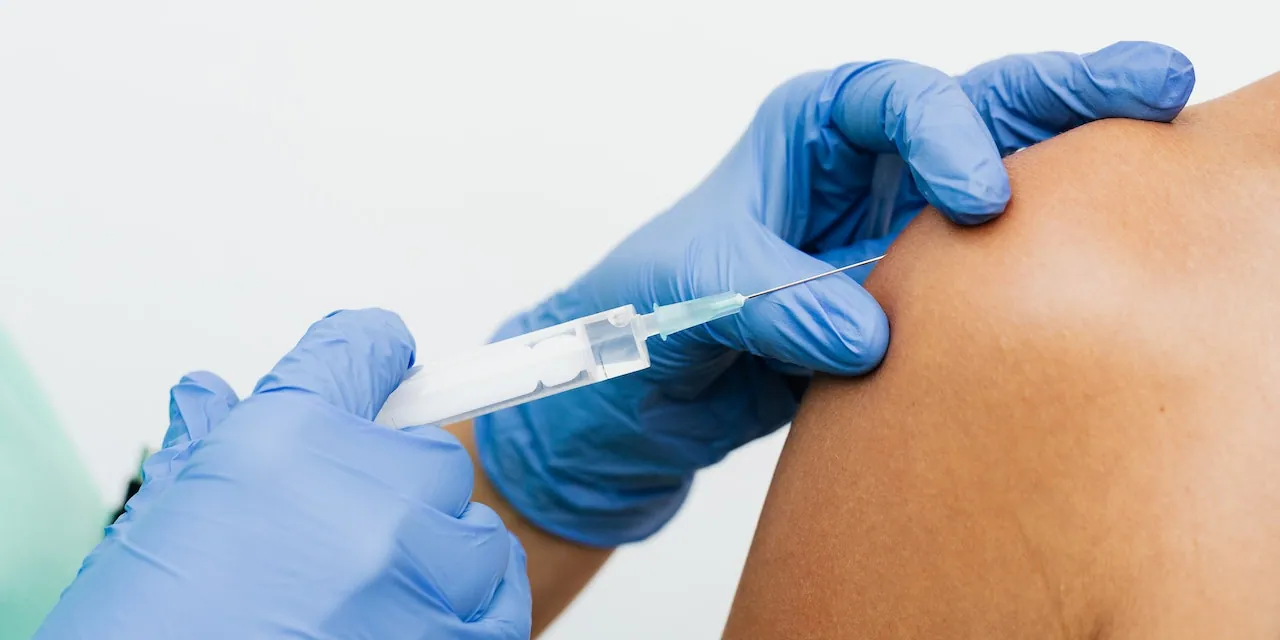 Bolivia conducts a simulation exercise to strengthen the National Deployment and Vaccination Plan for influenza and other respiratory viruses
As part of a series of twelve workshops to identify lessons learned from COVID-19 and to develop a pandemic preparedness plan for influenza and other respiratory viruses (ORVs), a simulation exercise in Bolivia was carried out using a board game to strengthen the deployment of pandemic products.
Recognizing existing national capacities for the prevention and response to epidemics and pandemics while reflecting on recent COVID-19 experiences provides insights on how countries can further strengthen pandemic preparedness and response capacities. In particular, resilient health systems can rapidly enact prevention and control measures and minimize the impact of outbreaks on the population.
For Bolivia, a series of twelve workshops have been conducted since 2022 by the Vice Ministry of Promotion, Epidemiology and Traditional Medicine – all aimed at identifying lessons learned from COVID-19 and incorporating them into their pandemic preparedness plans. With support from the PIP Partnership Contribution, the workshop conducted in March 2023 in La Paz involved a simulation exercise in the form of a specialized board game – a unique and innovative approach to testing key response operations – aimed at reviewing and analyzing their National Deployment and Vaccination Plan. This exercise had participation from multiple sectors and disciplines, and was conducted in line with recently revised WHO Guidance on the Development and Implementation of a National Deployment and Vaccination Plan.
The exercise represented a fictitious country tackling an influenza pandemic. Through different missions and scenarios, players were invited to support the country and give solutions to best address challenges on pandemic influenza deployment planning and activities. It also walked the players through the main chapters of a national deployment and vaccination plan – increasing participants' awareness and capabilities in developing and revising such plans.
Overall, this game facilitated the strengthening of routine immunization activities in the country and highlighted the importance and improved understanding of multisectoral, multidisciplinary, and multilevel work for seasonal influenza and for adequate preparation and response to pandemics caused by influenza and ORV. As one participant noted, "the dynamics allowed us to delve into the existing gaps, and explore options for improvement.
Source link:https://www.who.int/