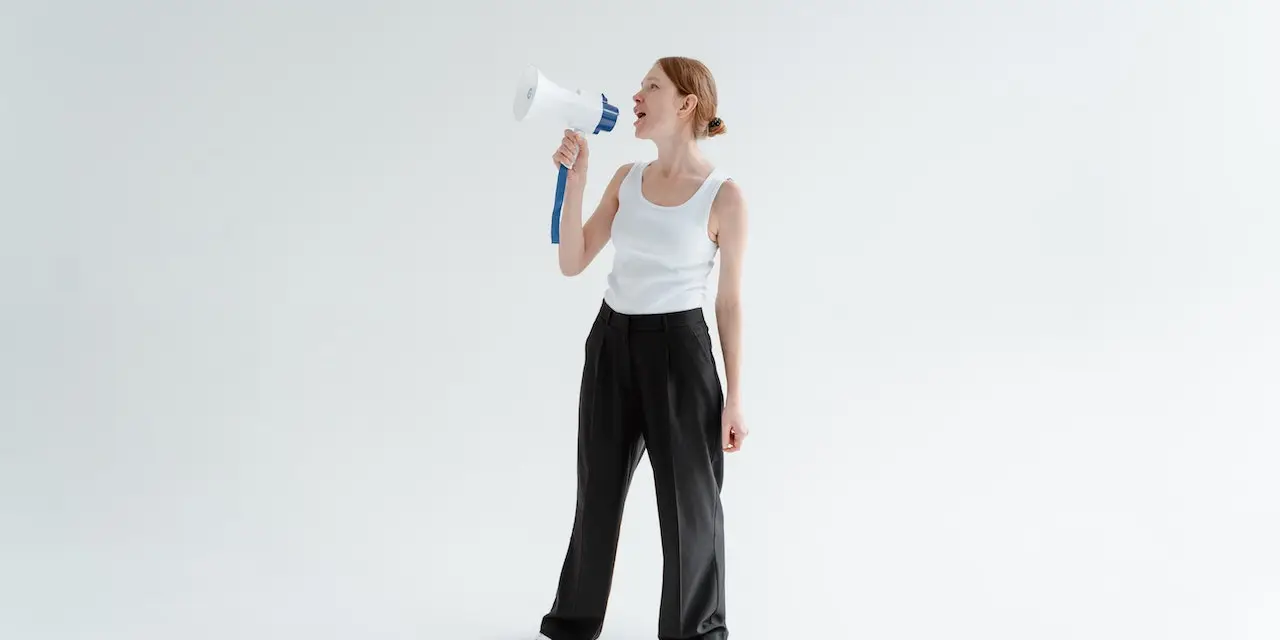 Bristol Myers Squibb Announces Perioperative Regimen of Neoadjuvant Opdivo (nivolumab) and Chemotherapy Followed by Adjuvant Opdivo Significantly Improves Event-Free Survival in Patients with Resectable Non-Small Cell Lung Cancer
Bristol Myers Squibb today announced the Phase 3 CheckMate -77T trial met its primary endpoint of improved event-free survival (EFS) as assessed by Blinded Independent Central Review (BICR) in patients with resectable stage IIA to IIIB non-small cell lung cancer (NSCLC). In a prespecified interim analysis, the perioperative regimen of neoadjuvant Opdivo (nivolumab) with chemotherapy followed by surgery and adjuvant Opdivo showed a statistically significant and clinically meaningful improvement in EFS compared to neoadjuvant chemotherapy and placebo followed by surgery and adjuvant placebo. The safety profile of this Opdivo-based regimen was consistent with previously reported studies in NSCLC.
We've seen tremendous scientific advancements in the treatment of non-metastatic non-small cell lung cancer in recent years, and remain committed to researching new solutions that may help even more patients achieve better long-term outcomes," said Abderrahim Oukessou, M.D., vice president, thoracic cancers global program lead, Bristol Myers Squibb. "Taken together with the data from our CheckMate -816 trial – which led to Opdivo being the only anti-PD-1 with approval in the neoadjuvant setting – today's results reinforce our leadership in resectable non-small cell lung cancer and add to our legacy of transformational science in thoracic cancers. We thank the patients and investigators involved in the trial who have allowed us to advance our understanding of the importance of immunotherapy in treating patients' cancer in earlier stages."
The company will complete a full evaluation of the available data from CheckMate -77T and looks forward to sharing the results with the scientific community at an upcoming medical conference as well as discussing with health authorities. The trial is currently ongoing to assess overall survival (OS), a secondary endpoint.