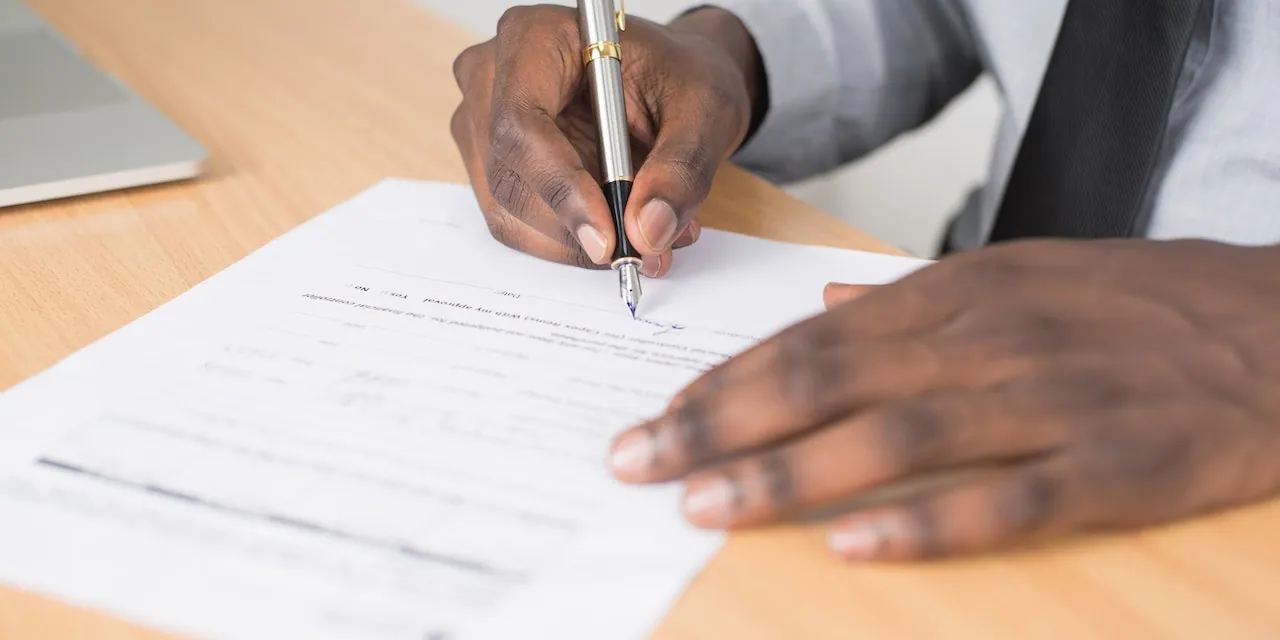 Bristol Myers Squibb Submits Application for Abecma®, a CAR T Cell Therapy, for Patients with Relapsed or Refractory Multiple Myeloma Who Have Received at Least Two Prior Therapies
Bristol-Myers Squibb K.K. announced today that the company has submitted the supplemental New Drug Application for the manufacturing and marketing approval of an additional indication for Abecma® (idecabtagene vicleucel), a B-cell maturation antigen (BCMA)-directed chimeric antigen receptor (CAR) T cell immunotherapy, for patients with relapsed or refractory multiple myeloma (RR/MM) who have received at least two prior regimens, including an immunomodulatory agent, a proteasome inhibitor, and an anti-CD38 antibody.
The application is based on the interim analysis from KarMMa-3 (BB2121-MM-003), a global phase 3 study that evaluated the efficacy and safety of Abecma® in subjects with relapsed or refractory multiple myeloma who had received two to four prior regimens, including an immunomodulatory agent, a proteasome inhibitor, and daratumumab.
Multiple myeloma is a disease in which plasma cells—differentiated B cells—transform into cancerous myeloma cells, which grow primarily in the bone marrow. Plasma cells produce antibodies that protect the body from invasive foreign substances, such as bacteria and viruses. When transforming into cancerous myeloma cells, however, plasma cells continue to produce monoclonal immunoglobulin (M protein) that is not capable of attacking the foreign substances. The increase in myeloma cells and M protein causes a variety of clinical manifestations, including hematopoietic disorders (mainly anemia), kidney damage, and osteolytic lesions.1 2
Despite advances in treatment, multiple myeloma repeatedly recurs after initial response to treatment, with increased malignancy with an increasing number of therapies, ultimately progressing to a refractory state.3 4 5 In patients with RR/MM treated with the three major drug classes, including proteasome inhibitors, immunomodulatory agents, and anti-CD38 antibodies, the prognosis is poor regardless of the number of prior therapies, and treatment options are limited. In recent years, there has also been an increase in the use of anti-CD38 antibodies in combination with immunomodulatory agents or proteasome inhibitors for the initial treatment or at the first relapse. Thus, there is a need for drugs with novel mechanisms of action, highly effective in patients with multiple myeloma who have relapsed or are refractory to these treatments, irrespective of the number of lines of therapy received.
Commenting on the application acceptance, Makoto Sugita, Bristol Myers Squibb's head of R&D in Japan, said, "We participate in almost global studies conducted by BMS, undertaking simultaneous development and submission, in order to bring new treatment options as quickly as possible to patients in Japan suffering from serious diseases. We are pleased that we achieved nearly simultaneous filing with the United States and the European Union for approval of Abecma® for use in earlier lines of treatment. We hope to be able to offer the option of CAR T cell therapy to patients with relapsed or refractory multiple myeloma in Japan in their earlier treatment stages at the same time as the U.S. and Europe.
Source link:https://www.bms.com