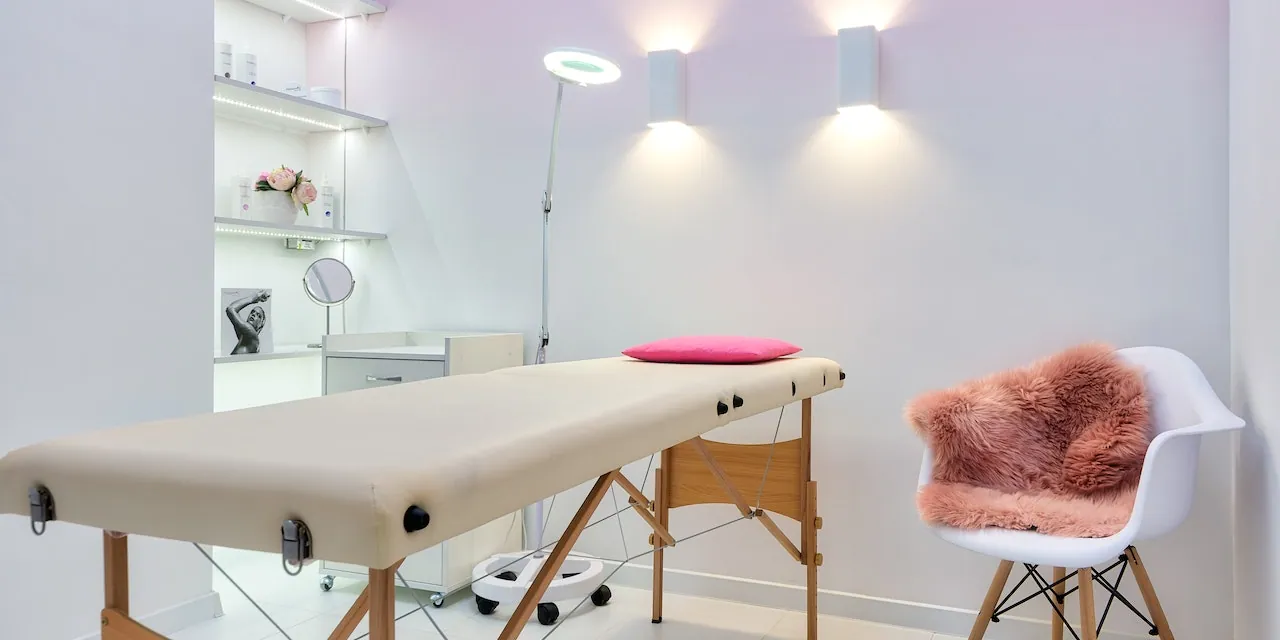 Catalent Adds New Cryogenic Capabilities at Shiga, Japan, Facility to Support Clinical Supply Demand for Cell and Gene Therapy Development
Catalent, the leader in enabling the development and supply of better treatments for patients worldwide, today announced that it has expanded the services and capabilities at its facility in Shiga, Japan, to include the storage, kitting, and distribution of advanced therapies at ultra-low temperatures for clinical trials.
State-of-the-art cryogenic freezers alongside material transfer equipment have been installed that are designed to retain the integrity of investigational advanced therapy products by minimizing their time-out-of-environment. The expansion forms part of Catalent's ongoing global strategy to increase its ability to handle, store and manage advanced therapies for clinical supply, and follows investments at its facilities in Philadelphia, Singapore, and Shanghai, China, in specialized, ultra-low temperature storage capabilities.
The 6,000-square-meter Shiga site opened in October 2021 to support customers both locally and globally, providing flexible clinical supply solutions, including primary packaging, Catalent's FastChain® demand-led supply, white glove handling and logistics.
"The market in Japan for advanced therapies and new modalities continues to grow, along with the demand for companies such as Catalent that have the advanced infrastructure to handle the supply and distribution of these highly sensitive products, as well as the specialized expertise and comprehensive knowledge to manage these supply chains," commented Tadahiro Matsumura, Catalent's President of Japan. He added, "This investment allows us to provide the optimum logistical solution for every customer's individual needs, and the foundation to increase capacity as requirements change and grow."
With sites in the U.S., U.K., Germany, Singapore, Japan and China, and an extended network of over 50 depots, Catalent's clinical supply services meet a broad range of international compliance and distribution requirements to support global clinical trials.
ABOUT CATALENT
Catalent is the global leader in enabling pharma, biotech, and consumer health partners to optimize product development, launch, and full life-cycle supply for patients around the world. With broad and deep scale and expertise in development sciences, delivery technologies, and multi-modality manufacturing, Catalent is a preferred industry partner for personalized medicines, consumer health brand extensions, and blockbuster drugs.
Catalent helps accelerate over 1,000 partner programs and launch over 150 new products every year. Its flexible manufacturing platforms at over 50 global sites supply around 80 billion doses of nearly 8,000 products annually. Catalent's expert workforce of approximately 18,000 includes more than 3,000 scientists and technicians.
Source link:https://www.catalent.com/