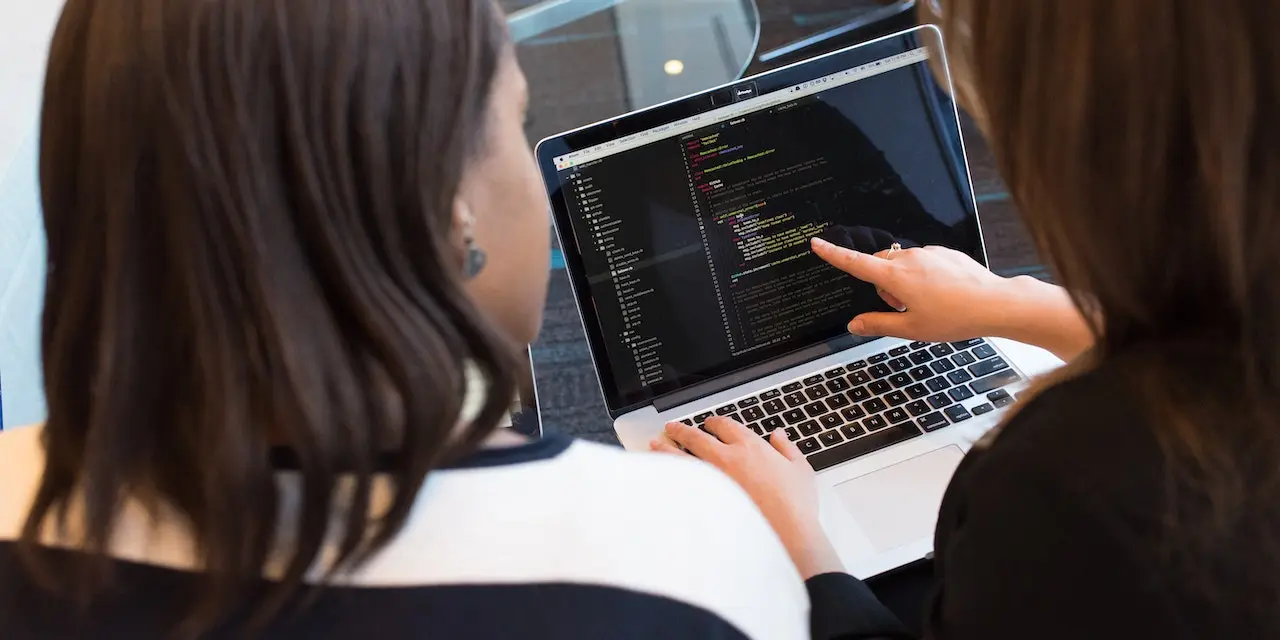 Catalent Expands OneBio® Suite for Integrated Development, Manufacturing and Supply Across Biologic Modalities
Catalent, the leader in enabling the development and supply of better treatments for patients worldwide, today announced that it has expanded its integrated development, manufacturing and supply solution, OneBio® Suite, across a range of biologic modalities, including antibody and recombinant proteins, cell and gene therapies, and mRNA. The launch of the expanded offering will coincide with Catalent exhibiting at the BIO International Convention (booth 785), which takes place at the Boston Convention & Exhibition Center, from June 5-8, 2023.
Originally launched in 2019 for early-phase protein therapy development, OneBio Suite offers customers an integrated service to accelerate programs from development to manufacturing, including fill/finish and packaging, and support for clinical supply and commercial launch. Under the newly expanded OneBio offering, customers will continue to benefit from an integrated contract and proposal, harmonized project management, a global development and manufacturing network, and diverse expertise, now across biologic modalities and service offerings.
"Since its launch, we have been able to demonstrate how beneficial the OneBio integrated biologics development solution can be to sponsors, saving them time on managing multiple partners, and handoffs between companies," said Karen Flynn, Catalent's Interim President, Division Head for BioModalities (Cell, Gene and Protein Therapies). "By expanding these services across multiple biologic therapies, Catalent is offering customers the opportunity to leverage its end-to-end capabilities in these areas and accelerate their programs to the clinic and beyond, mitigating potential risks and delays by providing planning efficiencies, an integrated contract, streamlined project management support, and harmonized quality systems."
And for early-stage customers that need to develop and/or optimize their process towards GMP manufacturing, Catalent's OneBio offering will include multi-modality, turn-key platforms aimed to provide speed to clinical trial supply under the UpTempoSM brand.
At the BIO International Convention, Carey Connolly, Ph.D., Catalent's Senior Director, Process Development, will present 'One-Stop Integrated Viral Vector Platform for Speed to Clinic' on Tuesday, June 5, from 11 a.m. – 11:20 a.m. at the BioProcess International Theater. In her talk, Dr. Connolly will the integrated services within the UpTempo AAV development platform and the use of standardized protocols for cell culture, transfection, and downstream purification to save time, as well as the advantages it now has with an in-house, clonal HEK293 cell line, and off-the-shelf plasmids to support a robust supply chain. Originally launched in 2022, the UpTempo AAV platform was expanded in March of 2023 to include Catalent's own HEK293 producer cell line and off-the-shelf plasmids, including pHelper and rep/cap. Additional UpTempo platforms will follow for other modalities.
Source link:https://www.catalent.com/