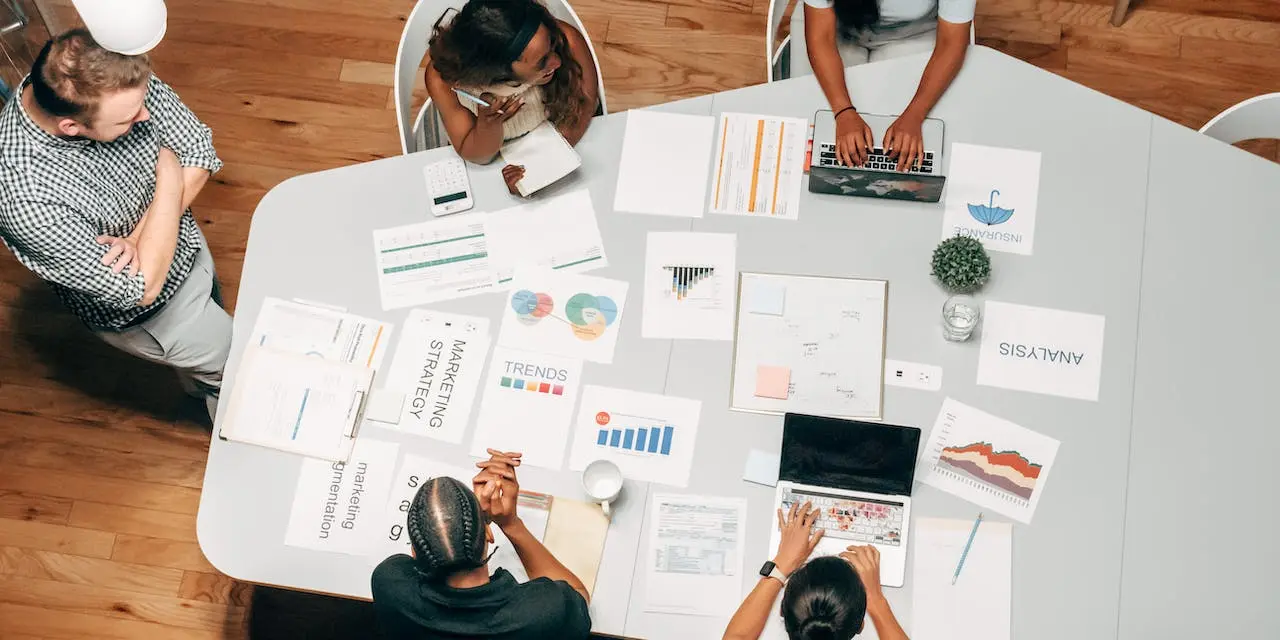 CEPI and Moderna Harness mRNA Technology to Advance 100 Days Mission
The Coalition for Epidemic Preparedness Innovations (CEPI) and Moderna, Inc. (NASDAQ:MRNA) have entered into a strategic partnership that will harness Moderna's mRNA platform to accelerate the development of vaccines against viral disease outbreaks that threaten global health. The work undertaken as part of this partnership could expand the infectious disease targets for mRNA vaccine technology and strengthen pandemic preparedness and public health efforts in alignment with the 100 Days Mission, a global goal to compress vaccine development timelines to 100 days.
mRNA technology has been identified as a pivotal enabler of the 100 Days Mission due to its flexibility as a rapid-response platform on which new vaccine candidates can be designed and quickly made ready for clinical testing and subsequent scale-up, potentially within days from the moment a new viral threat is identified. Moderna's leading mRNA platform has enabled the development of a highly effective COVID-19 vaccine, which has subsequently been approved by multiple stringent regulatory authorities worldwide.
Dr Richard Hatchett, CEO of CEPI, said: "Future outbreaks are inevitable, but another pandemic is not. Thanks to the scientific and technological innovations advanced during COVID-19, the world now has the tools and capabilities to prevent the next outbreak from spiraling into a global catastrophe. Chief among them is the now proven mRNA vaccine technology, which can be used to develop safe and effective vaccines with remarkable speed that can be rapidly manufactured at scale. Our partnership with Moderna will harness the company's clinically validated mRNA platform and its world-leading team of scientists to help prepare to respond to future epidemic and pandemic threats in as little as 100 days."
Stéphane Bancel, CEO of Moderna, said: "We are pleased to announce our strategic partnership with CEPI, harnessing the power of Moderna's mRNA platform to accelerate the development of mRNA vaccines against viral disease outbreaks that pose global public health threats. Our mRNA Access program reinforces our dedication to public health by offering researchers the opportunity to utilize our mRNA technology in the development of vaccines for emerging and neglected infectious diseases. We believe this program can play a key role in helping the next generation of researchers and engineers to advance mRNA science.
Source link:https://investors.modernatx.com/