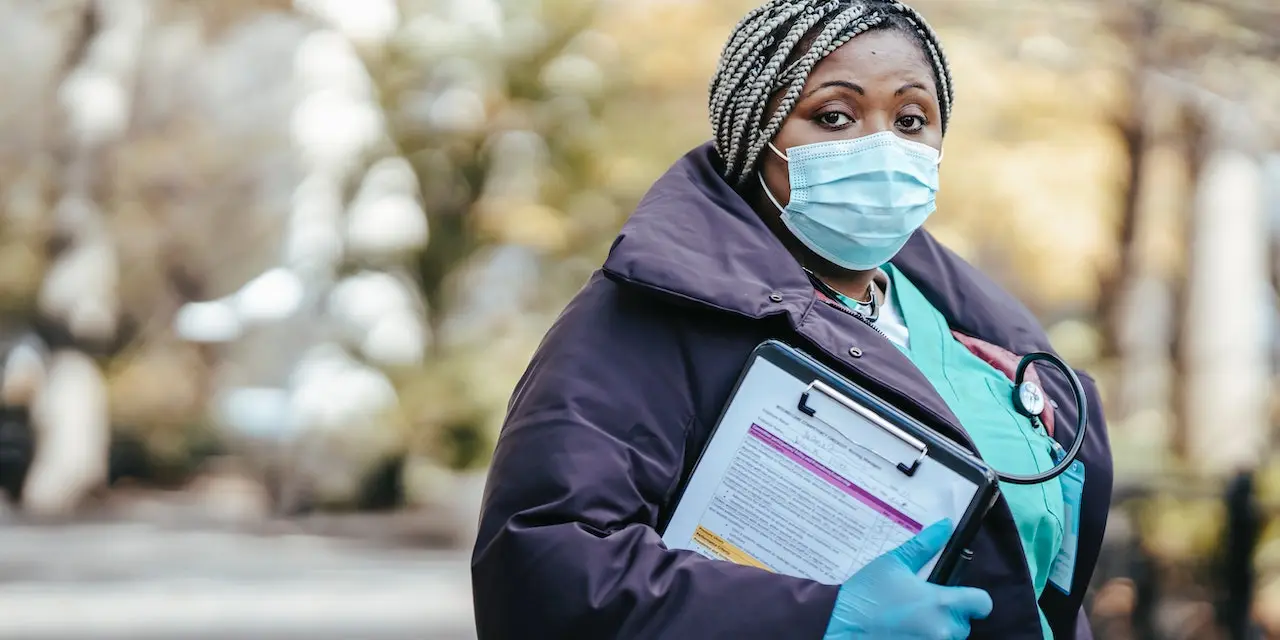 CHMP Adopts Positive Opinion Recommending Hepcludex® (Bulevirtide) for Full Marketing Authorization for the Treatment of Hepatitis Delta Virus (HDV)
Gilead Sciences, Inc. (Nasdaq: GILD) today announced that the Committee for Medicinal Products for Human Use (CHMP) of the European Medicines Agency (EMA) has adopted a positive opinion for Hepcludex® (bulevirtide) for the treatment of adults with chronic HDV and compensated liver disease, and recommended granting full Marketing Authorisation (MA) that is no longer subject to specific obligations. Bulevirtide was initially granted conditional marketing authorisation in July 2020 to provide people living with HDV urgent access to treatment. The CHMP recommendation for full Marketing Authorisation of bulevirtide follows the submission of the Phase 3 MYR301 Week 48 study data, which reinforces the efficacy and safety profile of bulevirtide for the treatment of HDV.
HDV is the most severe form of viral hepatitis and affects an estimated 5% of people living with hepatitis B (HBV), with a global prevalence of over 12 million people worldwide. For people living with HDV with advanced disease progression, including cirrhosis, mortality rates can be as high as 50% within five years, presenting significant disease burden and high healthcare-related costs.
"People living with HDV have had very limited treatment options and without treatment, they often rapidly progress to severe liver disease or liver cancer. Until bulevirtide, we have not had any approved options to treat these patients, but we now have a treatment conditionally approved specifically for HDV with a positive recommendation for full approval," said Heiner Wedemeyer, MD, Director, Clinic for Gastroenterology, Hepatology and Endocrinology at Hannover Medical School. "It gives clinicians additional confidence on the efficacy and safety with longer-term use."
"The MYR301 Week 48 data supporting this recommendation for full approval demonstrates that with longer treatment with bulevirtide, higher response rates are achieved, meaning this rare, life-threatening disease can be better managed," said Frank Duff, MD, Senior Vice President, Virology Therapeutic Area Head, Gilead Sciences. "As a company that is a leader in liver disease and virology, we have been committed to improving the lives of people living with viral hepatitis for more than two decades. This marks a significant step forward as it offers real hope to people living with HDV, who have previously faced an uncertain future."
The positive opinion from the CHMP is based on the review of the pivotal Phase 3 MYR301 Week 48 study data demonstrating the efficacy and safety of bulevirtide, resulting in the removal of the specific obligation related to the conditional marketing authorization. The European Commission (EC) will review the CHMP recommendation, and if adopted, bulevirtide will be fully authorized in the European Union for the treatment of adults with chronic HDV and compensated liver disease.
Gilead is working with several regulatory authorities on marketing applications for bulevirtide in other parts of the world. In the U.S. bulevirtide was granted Breakthrough Therapy and Orphan Drug designations by the Food and Drug Administration (FDA). While bulevirtide is currently not approved in the U.S., Gilead remains in active discussions with the FDA, with the aim of bringing bulevirtide to people living with HDV in the U.S. as soon as possible.
About HDV
Chronic HDV is the most severe form of viral hepatitis and can have mortality rates as high as 50% within five years in cirrhotic patients. HDV occurs only as a co-infection in individuals who have HBV. It is estimated that at least 12 million people worldwide are currently co-infected with HDV and HBV. HDV co-infection is associated with a faster progression to liver fibrosis, cirrhosis and hepatic decompensation and an increased risk of liver cancer and death. In the U.S. and Europe, it is estimated that there are more than 230,000 people living with HDV; however, it remains widely underdiagnosed around the world.
About Gilead Sciences in Liver Disease
For more than 20 years, Gilead has sought to address some of the biggest challenges in liver disease. The company has transformed the trajectory of multiple liver diseases through a relentless pursuit of innovation and pioneering access programs to bring meaningful therapies to people around the world. More work is required, and Gilead is committed to advancing innovative therapeutics to address the most pressing unmet needs in liver disease and overcoming barriers to better care.
About Gilead Sciences
Gilead Sciences, Inc. is a biopharmaceutical company that has pursued and achieved breakthroughs in medicine for more than three decades, with the goal of creating a healthier world for all people. The company is committed to advancing innovative medicines to prevent and treat life-threatening diseases, including HIV, viral hepatitis and cancer. Gilead operates in more than 35 countries worldwide, with headquarters in Foster City, California.
Source link:https://www.gilead.com/