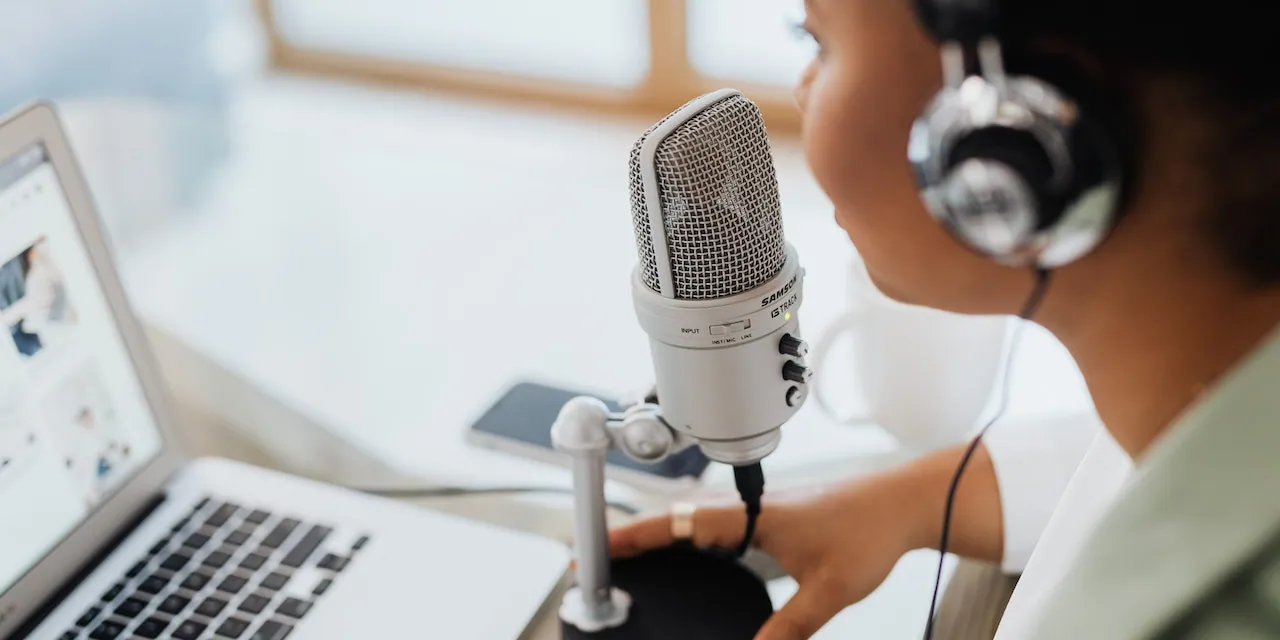 Colibri Group ("Colibri"), a professional education company with leading brands that provide learning solutions to licensed professionals, announces today that the company has acquired TRC Healthcare. With the addition of TRC, Colibri Group adds leading capabilities for Pharmacists, Nurses, Physicians and other healthcare practitioners to its portfolio of professional education services.
"This expansion of our capabilities continues to serve our mission of leading professionals to achieve more and thrive in their careers. At the same time, it enables us to deepen our solutions for healthcare clinicians, leaders, and institutions," said Renee Altier, President of Healthcare at Colibri Group. "We are thrilled that TRC Healthcare, with their industry leadership and high-quality education, will become part of Colibri."
TRC Healthcare offers a market-leading pharmacy product suite and diversified continuing education offering, serving over 1 million clinicians, 3,500 hospitals and a vast network of pharmacies across its portfolio of 10 brands. TRC offers Pre-Licensure/Test Prep for Pharmacy Technicians; CE, Advanced Training and Clinical / Regulatory References for Pharmacy Technicians, Pharmacists and Other Clinicians. Under the NetCE brand TRC offers continuing education for nurses, physicians, dentists among other healthcare professionals. NetCE brings a library. of 425 courses. The QURE brand provides simulation-based practice improvement solutions for Payor/Provider and Life Sciences clients.
"We're thrilled to become part of Colibri Group," remarked Wes Crews, CEO of TRC Healthcare. "Both companies have a long history of empowering professionals with the tools and knowledge they need to succeed. With our combined expertise in healthcare and the shared strategic vision of our companies, we are poised to make a notable impact in the market and offer enhanced solutions to our clients."
"TRC is a fantastic business that will accelerate our focus around becoming the most admired professional learning company in the world. Wes Crews and the world-class team at TRC will contribute significantly to achieving this vision," states Jeff James, CEO of Colibri Group.
Colibri Group is the gold standard in professional education and serves millions of individual and business customers through its flexible, online, and in-person solutions. Colibri Group is backed by Gridiron Capital, LLC ("Gridiron Capital"), a leading investment firm focused on partnering with founders, entrepreneurs, and management teams.
Houlihan Lokey served as Colibri and Gridiron's financial advisor and exclusive placement agent in the purchase of TRC Healthcare. Robert W. Baird & Co. also served as a financial advisor. Finn Dixon & Herling LLP served as legal counsel.
Morgan Stanley & Co. LLC served as the lead financial advisor to TRC, with support from William Blair & Company, LLC and Deloitte Corporate Finance LLC, and Kirkland & Ellis LLP served as legal counsel in connection with the sale.