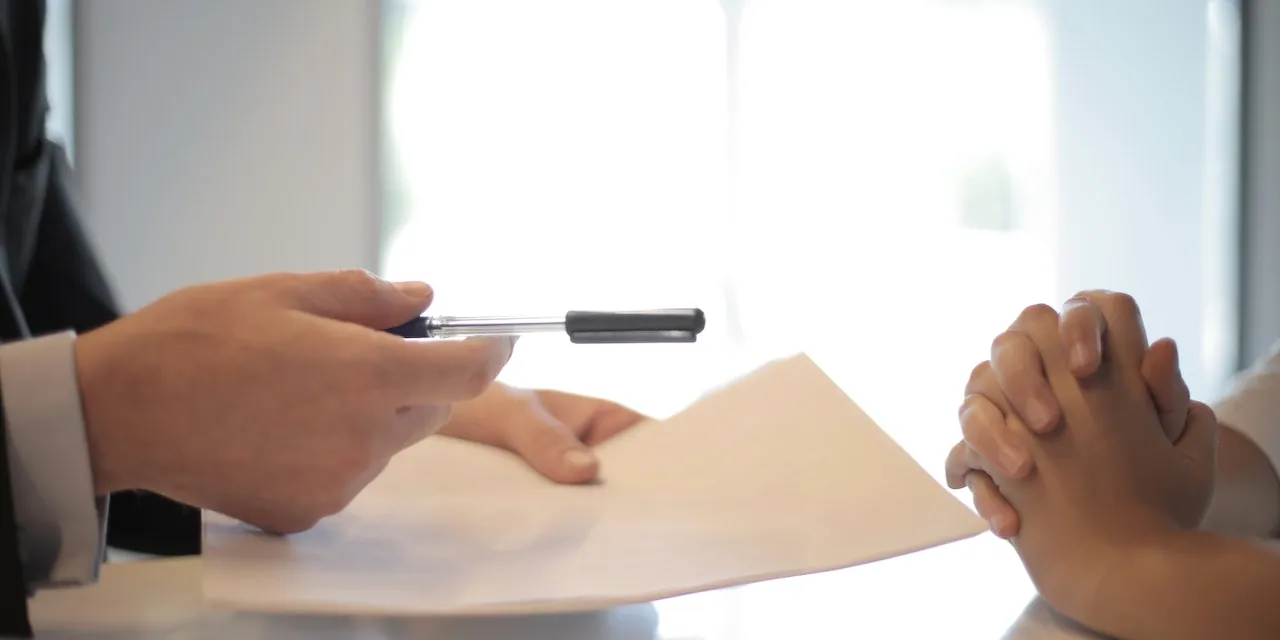 DePuy Synthes Receives FDA Clearance for TriLEAP™ Lower Extremity Anatomic Plating System
Today, Johnson & Johnson MedTech* announced that DePuy Synthes, The Orthopaedics Company of Johnson & Johnson**, has received 510(k) clearance from the U.S. Food and Drug Administration (FDA) for its TriLEAP™ Lower Extremity Anatomic Plating System, a comprehensive yet modular, procedure-specific system designed to meet the complex needs of orthopaedic surgeons, doctors of podiatric medicine, and foot and ankle specialists. The TriLEAP™ System provides a diverse offering of contoured and conventional plates that can accommodate multiple screw diameters, and instruments that can be used during the reduction, internal fixation and fusion of bones and bone fragments.
Elective foot surgeries for conditions like bunions are among the fast-growing segments of extremities procedures in orthopaedics and podiatry. In the U.S., one in four people suffer from bunions, or hallux valgus, a progressive disorder of the foot in which deformity gradually increases and can eventually compromise desired lifestyle or mobility.1 Foot and ankle plating systems are implants that are used for bunionectomies, osteotomies, fusions and fractures of the foot or ankle. The systems are attached by surgeons to the affected area and are designed to stabilize the bones.
The TriLEAP™ Lower Extremity Anatomic Plating System offers multiple procedure-specific plate options to cover a wide range of procedures, as well as an extensive procedure‐specific implant choice with multiple screw shaft diameters that provide surgeons with various options for intraoperative decisions.
"As a leader in elective foot and ankle procedures, DePuy Synthes is dedicated to developing novel solutions tailored to the changing needs of both patients and surgeons," said Oray Boston***, Worldwide President, DePuy Synthes Trauma, Extremities, Craniomaxillofacial, Animal Health and Sports. "The development and clearance of the TriLEAP™ Lower Extremity Anatomic Plating System is a prime example of how we are maintaining our speed of innovation in the space to address unmet needs and help achieve the best possible outcomes for patients.
About Johnson & Johnson MedTech
At Johnson & Johnson MedTech, we unleash diverse healthcare expertise, purposeful technology, and a passion for people to transform the future of medical intervention and empower everyone to live their best life possible. For more than a century, we have driven breakthrough scientific innovation to address unmet needs and reimagine health. In surgery, orthopaedics, vision, and interventional solutions, we continue to help save lives and create a future where healthcare solutions are smarter, less invasive, and more personalized. For more information, visit https://thenext.jnjmedtech.com/.
Source link:https://www.jnj.com/latest-news