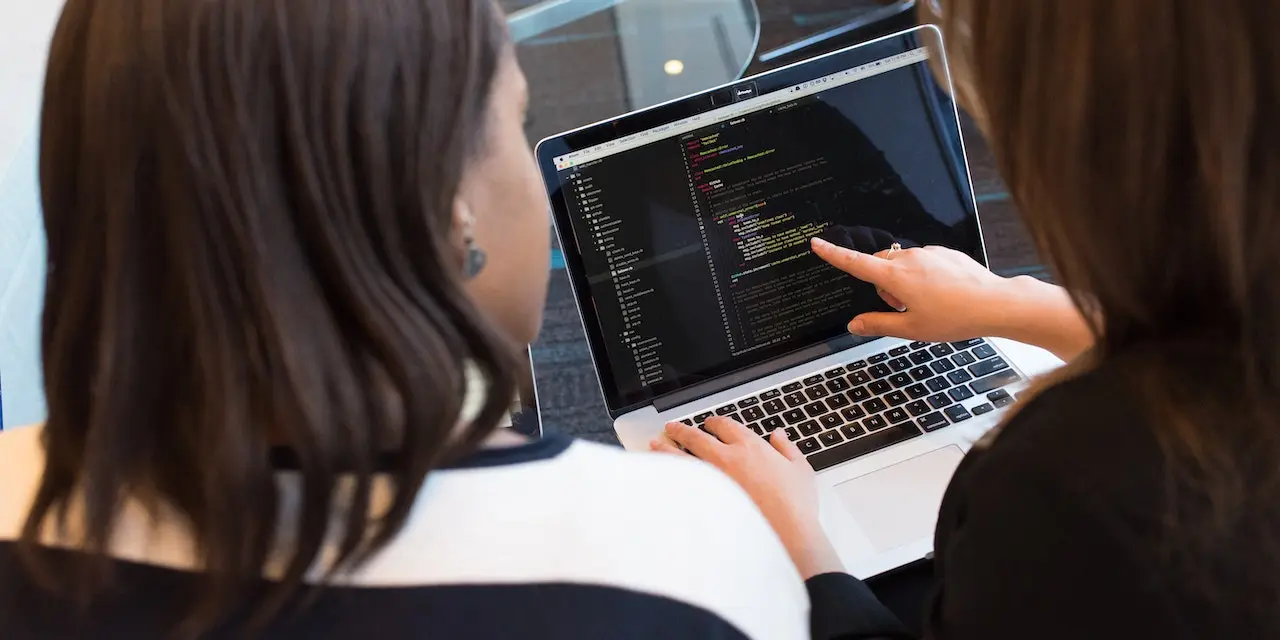 Dr. Patrick Fox Named President of Amerigroup New Jersey
Amerigroup New Jersey, a wholly owned subsidiary of Elevance Health and one of New Jersey's largest coordinators of Medicaid managed care benefits, announced today that Patrick K. Fox, M.D., a New Jersey native, has been named president of the health plan.
In his new role, Dr. Fox is responsible for all aspects of the health plan's operations across the state, ensuring its more than 270,000 members receive access to innovative, high-quality healthcare and support services. He will also lead efforts to strengthen relationships in the community with state leaders, providers, and other key stakeholders.
"Dr. Fox brings a wealth of experience to this role and a commitment to ensuring New Jersey residents have access to healthcare options that can effectively and meaningfully address their physical, behavioral, and social needs," said Kristen Metzger, president of Elevance Health's Medicaid East Region. "We look forward to Dr. Fox's leadership as we fulfill our mission of being a trusted health partner to the people and communities we serve across New Jersey."
Dr. Fox has more than 25 years of experience in both the public and private sectors including as chief medical officer of the Colorado Department of Human Services and as acting director of the Colorado Office of Behavioral Health. Most recently, Dr. Fox served as Elevance Health's Medicaid plan president in Colorado, where he was responsible for Medicaid growth strategies and development with a focus on health plan retention and operations.
"I'm excited to return to my New Jersey roots and collaborate with state partners, providers, community organizations, and other stakeholders on creating equitable access to high-quality care for the people we mutually serve," said Dr. Fox. "For more than 25 years, Amerigroup New Jersey has been dedicated to creating a simpler, better healthcare experience that empowers members to be active participants in their healthcare, and I look forward to continuing that progress to close gaps in care and improve health outcomes."
Dr. Fox received his medical degree from Rutgers New Jersey Medical School and completed his post-doctoral training in psychiatry and forensic psychiatry at the Yale School of Medicine, where he served on the faculty as an assistant professor and deputy training director of the Forensic Psychiatry Training Program.