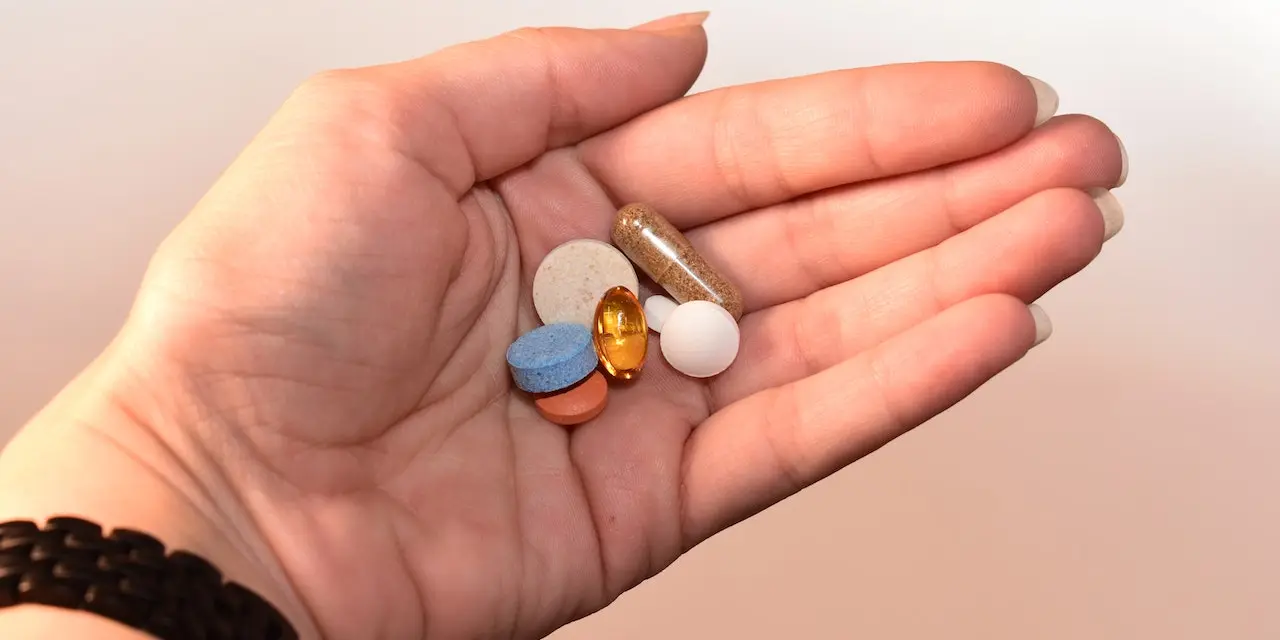 DUPIXENT® (DUPILUMAB) LATE-BREAKING PHASE 3 COPD RESULTS PRESENTED AT ATS AND SIMULTANEOUSLY PUBLISHED IN THE NEW ENGLAND JOURNAL OF MEDICINE
Regeneron Pharmaceuticals, Inc. (NASDAQ: REGN) and Sanofi today presented positive Phase 3 results evaluating the investigational use of Dupixent® (dupilumab) compared to placebo in adults currently on maximal standard-of-care inhaled therapy (triple therapy) with uncontrolled chronic obstructive pulmonary disease (COPD) and evidence of type 2 inflammation. The Dupixent Phase 3 results were presented in the 2023 American Thoracic Society (ATS) International Conference session "New England Journal of Medicine and JAMA. Discussion on the Edge: Reports of Recently Published Pulmonary Research" and simultaneously published in the New England Journal of Medicine (NEJM). These results will also be presented in the "Breaking News: Clinical Trial Results in Pulmonary Medicine" session on May 22.
"I've seen patients with uncontrolled chronic obstructive pulmonary disease struggle for far too long with the debilitating symptoms of this progressive disease – with limited, incremental improvement on current treatment options," said Surya Bhatt, M.D., MSPH, Associate Professor at the University of Alabama at Birmingham Division of Pulmonary, Allergy, and Critical Care Medicine, and a co-principal investigator of the trial. "This trial showed that dupilumab has the potential to impact the vicious cycle of exacerbations and lung function decline in patients with uncontrolled COPD with type 2 inflammation, and significantly improve respiratory symptoms. Dupilumab also helped improve health-related quality of life measures, which, from my years of experience as a physician, are just as meaningful for patients as being able to breathe easier."
COPD is a life-threatening respiratory disease that damages the lungs and causes progressive lung function decline. Symptoms include persistent cough and breathlessness that may not only impair the ability to perform routine daily activities, but can also lead to anxiety, depression and sleep disturbances. COPD is also associated with a significant health and economic burden due to recurrent acute exacerbations that require systemic corticosteroid treatment and/or lead to hospitalization or even death. Smoking and exposure to noxious particles are key risk factors for COPD, but even individuals who quit smoking can still develop or continue having the disease. In the U.S. alone, approximately 300,000 people live with uncontrolled COPD with evidence of type 2 inflammation.
About Dupixent
Dupixent, which was invented using Regeneron's proprietary VelocImmune® technology, is a fully human monoclonal antibody that inhibits the signaling of the interleukin-4 (IL-4) and interleukin-13 (IL-13) pathways and is not an immunosuppressant. The Dupixent development program has shown significant clinical benefit and a decrease in type 2 inflammation in Phase 3 trials, establishing that IL-4 and IL-13 are key and central drivers of the type 2 inflammation that plays a major role in multiple related and often co-morbid diseases. These diseases include approved indications for Dupixent, such as atopic dermatitis, asthma, chronic rhinosinusitis with nasal polyposis (CRSwNP), eosinophilic esophagitis (EoE) and prurigo nodularis.
Dupixent has received regulatory approvals in one or more countries around the world for use in certain patients with atopic dermatitis, asthma, CRSwNP, EoE or prurigo nodularis in different age populations. Dupixent is currently approved for one or more of these indications in more than 60 countries, including in Europe, the U.S. and Japan. More than 600,000 patients are being treated with Dupixent globally.
Source link:https://www.regeneron.com/