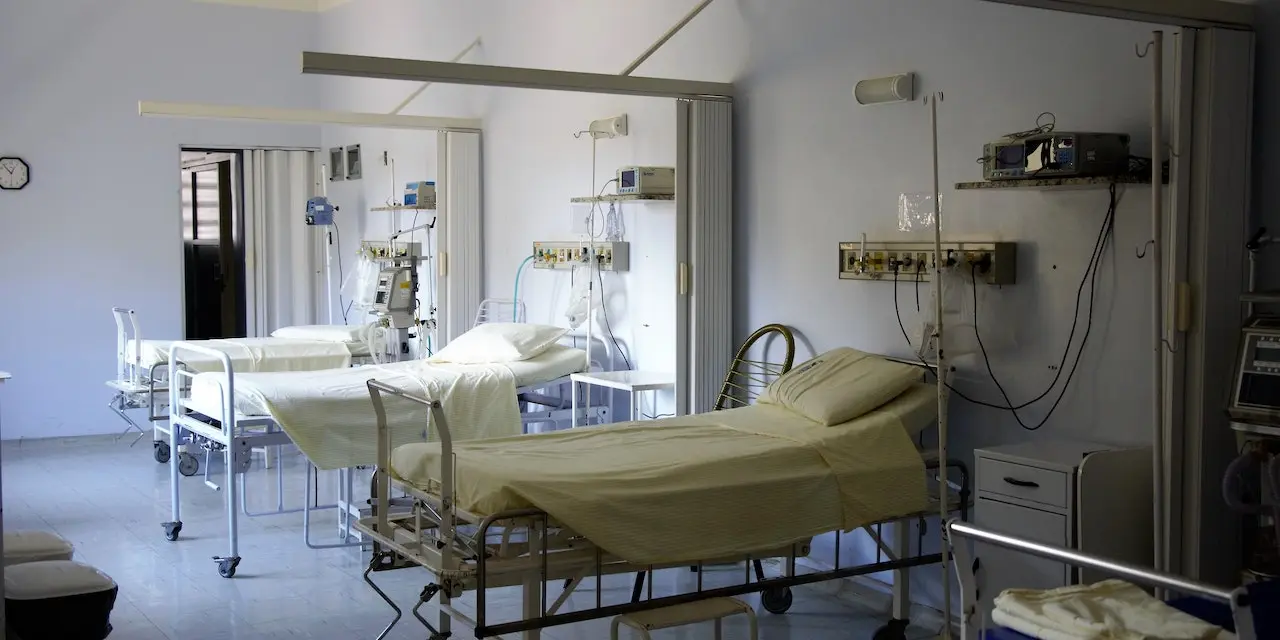 EUROPEAN STUDY FINDS THE ABBOTT CARDIOMEMS SENSOR RESULTS IN IMPROVED QUALITY OF LIFE AND 44% REDUCTION IN HEART FAILURE HOSPITALIZATIONS
New data presented from an investigator-sponsored European trial found managing indicated1 heart failure patients with Abbott's CardioMEMS™ HF System resulted in a significant1 improvement in patient-reported quality-of-life scores as early as three months after use with the remote monitoring sensor. The MONITOR-HF trial also resulted in a significant 44% reduction in heart failure-related hospitalizations among chronic heart failure patients who used guideline-directed medical therapy (GDMT). GDMT refers to the European and U.S. guidelines for heart failure management2 that uses a combination of up to four heart medications. MONITOR-HF is the third randomized, controlled clinical trial globally to show a significant health benefit and quality-of-life improvement for heart failure patients using the CardioMEMS HF System.
The MONITOR-HF results were announced recently at a late-breaking presentation at the European Society of Cardiology's annual meeting of the Heart Failure Association in Prague and simultaneously published in The Lancet. The trial was funded by the Dutch Ministry of Health with clinical research organization costs paid by Abbott.
New Data Reveal Improved Quality of Life
The MONITOR-HF trial met its primary endpoint and found that heart failure participants who received a CardioMEMS sensor reported a clinically meaningful improvement in their quality-of-life as quantified by a 7-point mean increase on the Kansas City Cardiomyopathy Questionnaire's (KCCQ) score compared to patients in the control group, who did not receive the pressure sensor and whose scores decreased. In heart failure, the KCCQ is a clinical standard assessment3 that has been recommended to capture and measure patient-reported quality of care. The questionnaire4 asks patients how difficult it is to complete common activities such as walking a short distance, doing household chores and socializing with family and friends.
"The Dutch health care system is known for its structured approach to heart failure management at outpatient clinics with general access to guideline-directed medical therapies," said J.J. (Jasper) Brugts, M.D., Ph.D., principal investigator for the MONITOR-HF trial and associate professor at Erasmus Medical Center in Rotterdam, Netherlands. "This approach raises the bar, making the MONITOR-HF results even more meaningful given that patients who were already receiving a high standard of care reported significant improvements in their quality-of-life while using the CardioMEMS monitoring system."
The CardioMEMS sensor is a paperclip-sized device that, once placed in the pulmonary artery during a minimally invasive procedure, monitors for pressure changes that indicate worsening heart failure. It wirelessly transmits daily readings to a patient's clinical team – empowering the patient and their care team to manage their condition from virtually anywhere.
"Heart Failure is a global health problem with a devastating impact on patient lives and high rate of morbidity and mortality," said Philip B. Adamson, M.D., chief medical officer of Abbott's heart failure business. "These results demonstrate once again that a proactive, remote-centered approach using pressure monitoring with CardioMEMS leads to better health outcomes and higher patient satisfaction across multiple health indicators than medication alone."
About MONITOR-HF
MONITOR-HF is a prospective, randomized study with 348 patients enrolled in 25 centers in the Netherlands, representing one-third of the country's hospitals. Patients had New York Heart Association (NYHA) Class III heart failure with a previous heart failure-related admission or an urgent care visit requiring intravenous diuretics within the past year. Patients were randomly assigned to either hemodynamic monitoring using the Abbott CardioMEMS or the standard of care for heart failure management using GDMT. In the Netherlands, all participating sites had dedicated outpatient clinics where patients were seen at three months, six months, and every six months thereafter. Patients implanted with the Abbott CardioMEMS device were managed for at least one year and risk for complications remained low at 2.3%, which is consistent with previous investigations.
About Abbott:
Abbott (NYSE: ABT) is a global healthcare leader that helps people live more fully at all stages of life. Our portfolio of life-changing technologies spans the spectrum of healthcare, with leading businesses and products in diagnostics, medical devices, nutritionals and branded generic medicines.
Source link:https://www.abbott.com/