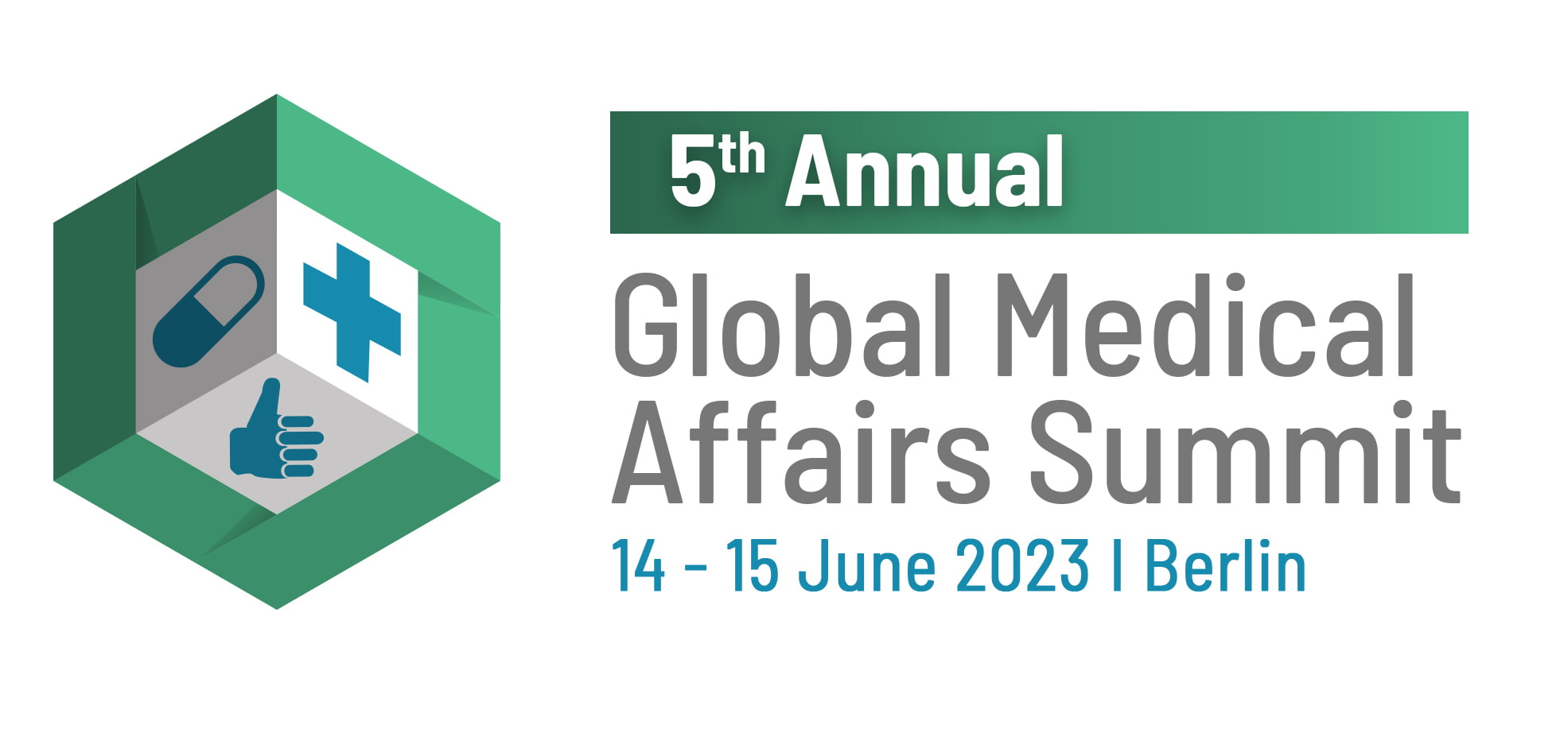 5th Annual Global Medical Affairs Summit 2023
2
2 people viewed this event.
The importance of medical affairs has shifted from a supporting function to a central, strategic one over the past few years. As a bridge between medical and commercial, medical affairs is uniquely placed to work closely with all third parties and restore trust in today's healthcare environment. That's why follow-upping on the updates and transformations of medical affairs is a must.
Join us at the 5th Annual Global Medical Affairs Summit to gain valuable insights and fresh perspectives on the current state and future trends of medical affairs. At this two-day business meeting, you will hear from the leading pharma companies internationally that have managed the effectiveness and outstanding performance of their medical affairs teams.
During our interactive conference, you will benefit from remarkable networking opportunities with senior-level decision-makers, as the number of seats is limited. It is the right place to discuss your ideas with peers and establish many business contacts. Do not wait and get yourself a seat at our event!