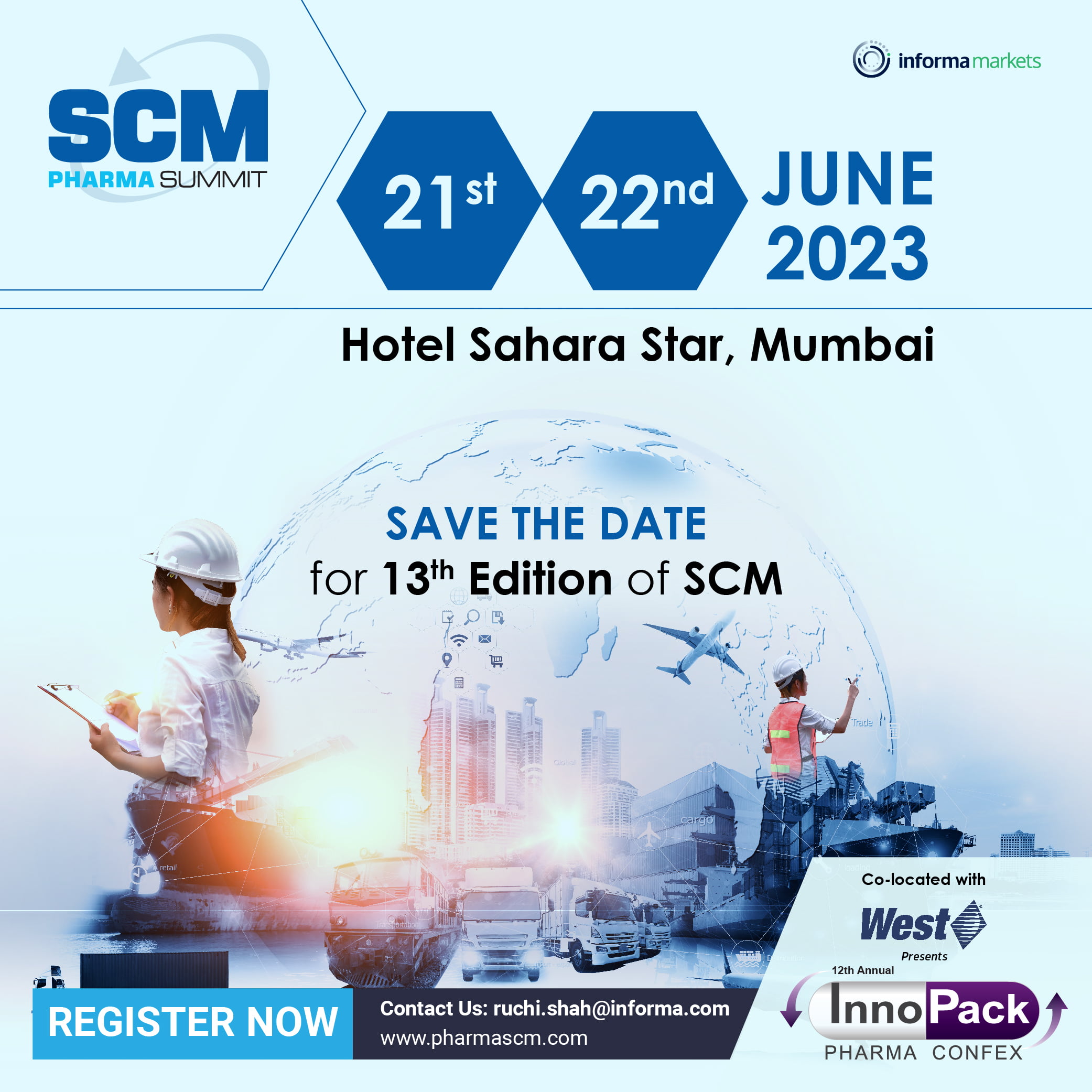 SCM PHARMA SUMMIT 2023
2
2 people viewed this event.
India has emerged as one of the world's fastest growing pharmaceutical markets over the past decade. The market size is expected to grow to US$ 100 billion by 2025, driven by increasing consumer spending, rapid urbanization, and raising healthcare insurance among others. Pharma sector's revenues are expected to grow by 9% year-on-year through 2020.
Going forward, better growth in domestic sales would also depend on the ability of companies leverage effective supply chain strategies. Pharmaceutical companies spend one-third of their revenue from supply chain management (SCM) activities due to inherently poor transportation infrastructure.