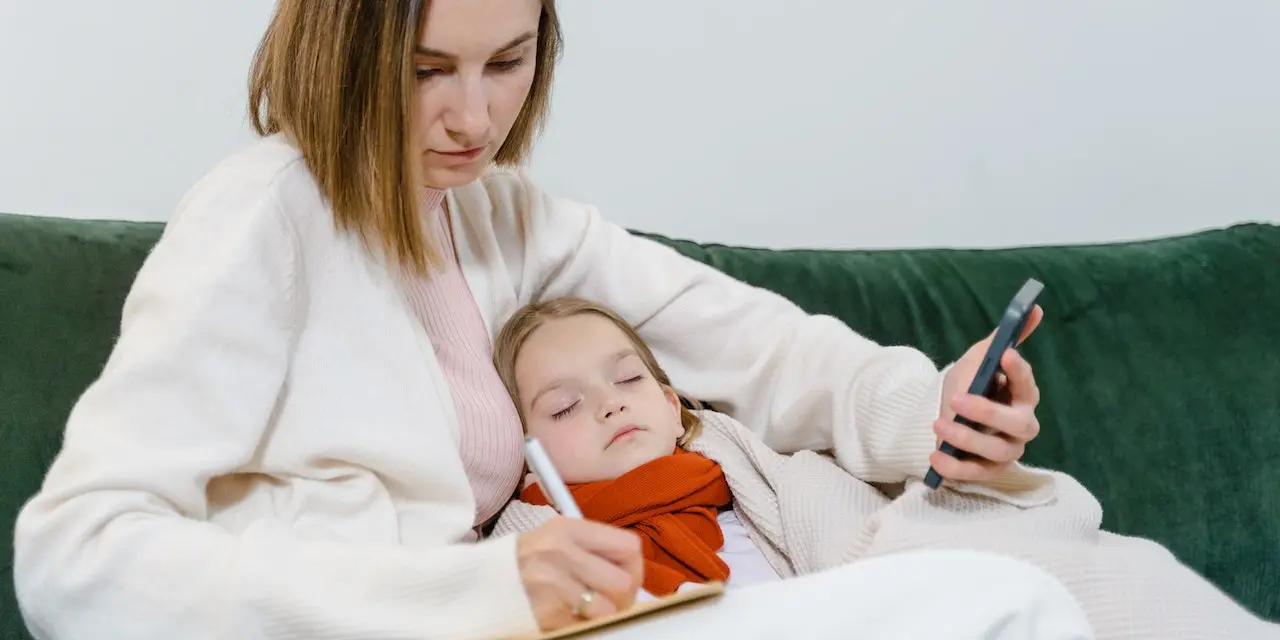 FDA approves once-weekly Sogroya® for the treatment of children living with growth hormone deficiency
Novo Nordisk announced today that the U.S. Food and Drug Administration (FDA) has approved a new indication for Sogroya® (somapacitan-beco) injection 5 mg, 10 mg, or 15 mg for the treatment of children aged 2.5 years and older who have growth failure due to inadequate secretion of endogenous growth hormone.1 With this new indication, Sogroya® becomes the first and only once-weekly growth hormone (GH) treatment for both children and adults.1
The FDA approval of the new indication for children with GHD is based on data from the phase 3 REAL4 study. In the study, two hundred treatment-naïve patients aged 2.5 – 11 years with GHD were either given once-weekly Sogroya® (n=132) or daily somatropin (n=68) for 52 weeks.1 The results showed that Sogroya® was comparable to daily somatropin for the primary endpoint of annualized height velocity (11.2 cm/year vs. 11.7 cm/year, respectively).2 Adverse reactions in the REAL4 study occurring in more than 5% of patients included nasopharyngitis, headache, pyrexia, pain in extremity, and injection site reactions.1
Children with GHD typically experience short stature and can also have an increased risk for other growth-associated problems.3 For decades, GH replacement has been the standard of care to improve growth outcomes.4,5 Patients may struggle with a daily injection routine over the long term, and according to the Growth Hormone Research Society consensus, a once-weekly GH option offers patients and families a therapeutic alternative.6,7
"At Novo Nordisk, we continue to build on our 25-year heritage and expertise in rare endocrine disorders, including growth hormone deficiency, to deliver a broad range of products and services to the community. A once-weekly growth hormone treatment like Sogroya® may offer a therapeutic alternative for patients and their caregivers interested in a once-weekly option," said Stephanie Seremetis, MD, CMO and CVP, Rare Disease, Novo Nordisk.
Sogroya® leverages albumin-binding technology developed by Novo Nordisk for other disease areas.1,8 It binds to endogenous albumin, which delays elimination of somapacitan-beco and thereby prolongs the in vivo half-life and duration of action.1
The Sogroya® pen is based on the FlexPro® pen, which has more than 10 years of patient experience.9 Sogroya® will be provided in a prefilled, premixed, portable pen that is stable at room temperature (up to 77oF) for up to a maximum of 72 hours.1
Novo Nordisk plans to make Sogroya® available for both pediatric and adult patients in the coming months.
Source link:https://www.novonordisk-us.com