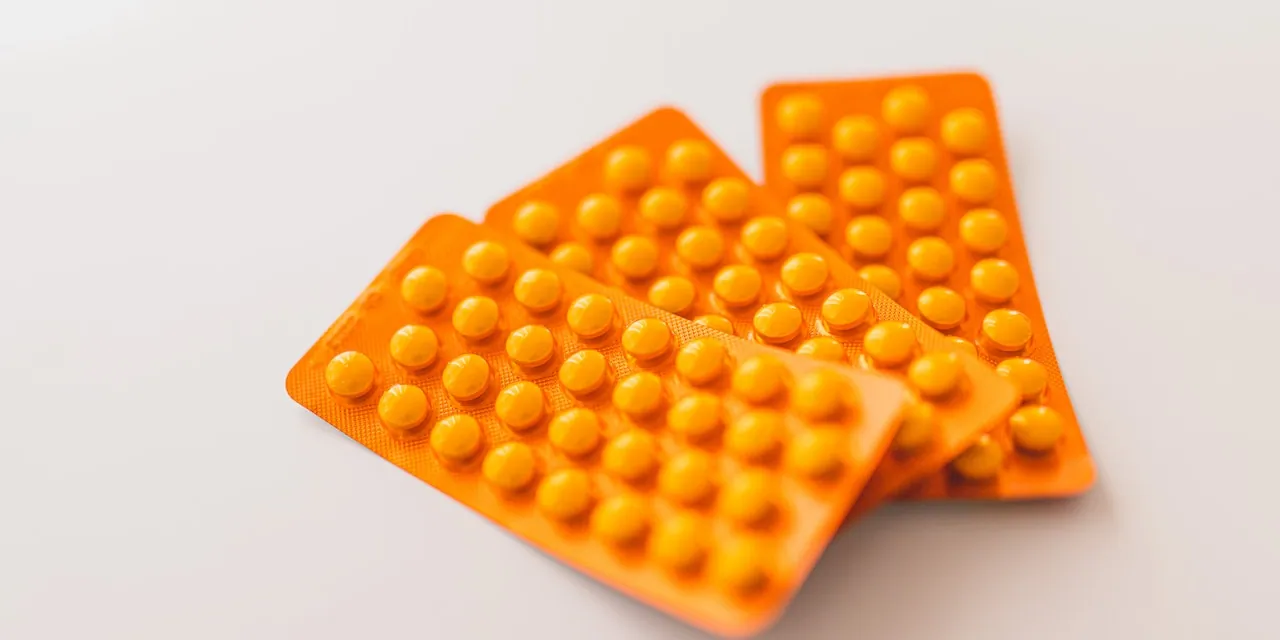 Gepotidacin's positive phase III data shows potential to be the first in a new class of oral antibiotics for uncomplicated urinary tract infections in over 20 years
GSK plc (LSE/NYSE: GSK) presented positive results from the pivotal EAGLE-2 and EAGLE-3 phase III trials for gepotidacin, an investigational, first-in-class oral antibiotic with a novel mechanism of action for uncomplicated urinary tract infections (uUTI) in female adults and adolescents. The data were disclosed today in an oral presentation at the European Congress of Clinical Microbiology and Infectious Diseases (ECCMID) in Copenhagen, Denmark.
These positive data highlight GSK's world-leading infectious diseases portfolio, which represents about two-thirds of the Company's pipeline. In addition, they reinforce GSK's commitment to developing new antibiotics in high unmet medical need areas, such as uUTI. Today's presentation follows the decision to stop the EAGLE-2 and EAGLE-3 pivotal trials early for efficacy following a recommendation made by the Independent Data Monitoring Committee in November 2022. The full results will be submitted for publication in a peer-reviewed scientific journal later this year.
Over half of all women are affected by uUTIs in their lifetime,1 with more than a quarter suffering from recurrent disease,2,3,4 which can cause significant patient burden, including discomfort and restriction of daily activities. The number of uUTIs caused by resistant bacteria is increasing, which can result in higher treatment failure rates.5
Chris Corsico, SVP Development, GSK, said: "Despite uncomplicated urinary tract infections being one of the most common infections in women and mounting concern over rising resistance rates to existing treatments, there has been no new class of antibiotics for over 20 years. We believe that gepotidacin, if approved, will offer a much-needed additional oral treatment option for patients at risk of treatment failure associated with resistance or recurrence of uUTI. We are committed to working with global regulators to bring this new antibiotic to patients as quickly as possible."
In the EAGLE-2 and EAGLE-3 phase III trials, gepotidacin demonstrated non-inferiority to nitrofurantoin, an existing first-line treatment for uUTI, in patients with a confirmed uUTI and a uropathogen susceptible to nitrofurantoin. Additionally, in the EAGLE-3 phase III trial, gepotidacin demonstrated statistically significant superiority versus nitrofurantoin. These results are based on a primary efficacy endpoint of therapeutic success, an endpoint comprised of combined clinical resolution and microbiological eradication of bacteria at the Test-of-Cure (ToC) visit 10-13 days after initiation of treatment.
In the EAGLE-2 phase III trial, gepotidacin demonstrated therapeutic success in 50.6% of patients compared to 47% for nitrofurantoin. In the EAGLE-3 phase III trial, gepotidacin demonstrated therapeutic success in 58.5% of patients compared to 43.6% for nitrofurantoin. Across both trials, it was noted that 94% of patients treated with gepotidacin did not receive an additional antibiotic for uUTI during trial participation through the follow-up visit on day 28. The safety and tolerability profile of gepotidacin in the EAGLE-2 and EAGLE-3 phase III trials was consistent with previous trials of gepotidacin.
Source link:https://www.gsk.com