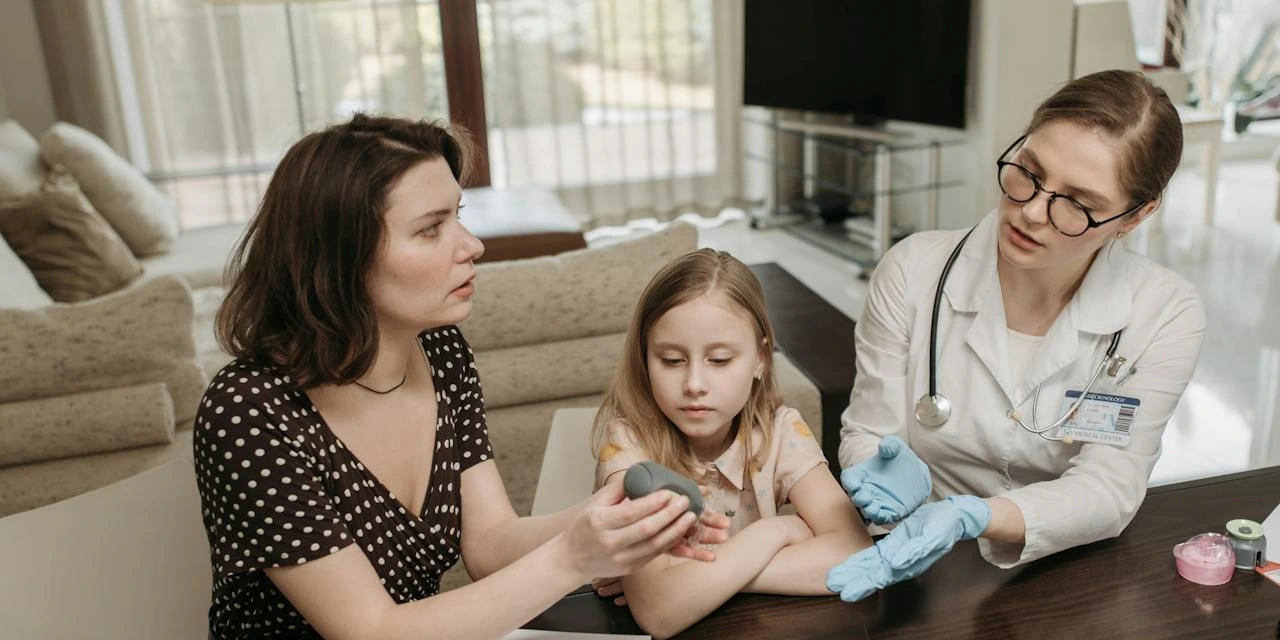 GSK plc (LSE/NYSE: GSK) today announced the Committee for Medicinal Products for Human Use (CHMP) of the European Medicines Agency (EMA) has adopted a positive opinion recommending approval of momelotinib for the treatment of disease-related splenomegaly (enlarged spleen) or symptoms in adult patients with moderate to severe anaemia who have primary myelofibrosis, post polycythaemia vera myelofibrosis or post essential thrombocythaemia myelofibrosis and who are Janus kinase (JAK) inhibitor naïve or have been treated with ruxolitinib.
The CHMP opinion is one of the final steps prior to a marketing authorisation decision by the European Commission. If approved, momelotinib would be the only medicine in the European Union (EU) specifically indicated for both newly diagnosed and previously treated myelofibrosis patients with moderate to severe anaemia that addresses splenomegaly and symptoms.
Nina Mojas, Senior Vice President, Oncology Global Product Strategy, GSK, said: "Momelotinib has a differentiated mechanism of action that may address the significant medical needs of myelofibrosis patients, especially those with moderate to severe anaemia. The vast majority of myelofibrosis patients will develop anaemia, causing them to require transfusions and leading a notable proportion to discontinue treatment. This positive CHMP opinion is a significant step in bringing momelotinib to patients in the EU with this difficult-to-treat blood cancer."
The positive CHMP opinion is supported by data from the pivotal MOMENTUM study and a subpopulation of adult patients with moderate to severe anaemia (haemoglobin <10 g/dL) from the SIMPLIFY-1 phase III trial.1,2 MOMENTUM was designed to evaluate the safety and efficacy of momelotinib versus danazol for the treatment and reduction of key manifestations of myelofibrosis in an anaemic, symptomatic, JAK inhibitor-experienced population. SIMPLIFY-1 was designed to evaluate the efficacy and safety of momelotinib versus ruxolitinib in myelofibrosis patients who had not received a prior JAK-inhibitor therapy.
In these clinical trials, the most common adverse reactions were diarrhoea, thrombocytopaenia, nausea, headache, dizziness, fatigue, asthenia, abdominal pain and cough.1,2
If approved in the EU, momelotinib will be available under the proposed trade name Omjjara. This opinion follows the September 2023 approval of momelotinib under the brand name Ojjaara by the US Food and Drug Administration (FDA) for the treatment of intermediate or high-risk myelofibrosis, including primary myelofibrosis or secondary myelofibrosis (post-polycythaemia vera and post-essential thrombocythaemia), in adults with anaemia. Momelotinib is not approved in any other market.