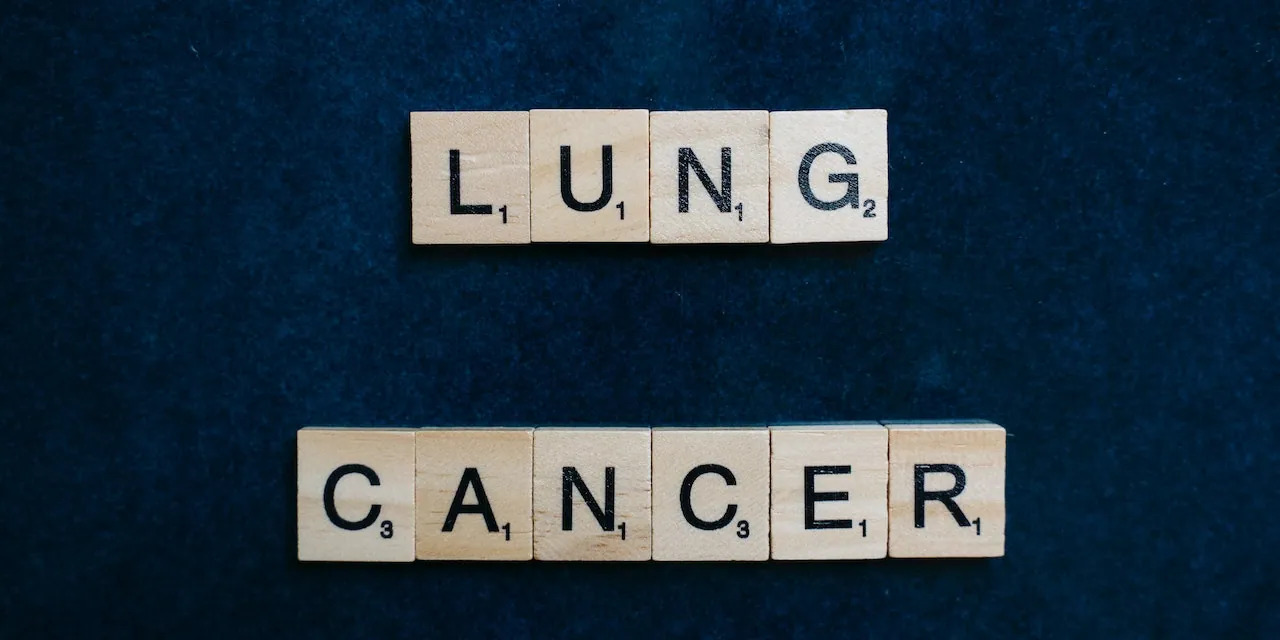 Imfinzi-based treatment before and after surgery reduced the risk of disease recurrence, progression events or death by 32% in resectable non-small cell lung cancer in the AEGEAN Phase III trial
Positive results from the AEGEAN Phase III trial showed that treatment with AstraZeneca's Imfinzi (durvalumab) in combination with neoadjuvant chemotherapy before surgery and as adjuvant monotherapy after surgery led to a statistically significant and clinically meaningful improvement in event-free survival (EFS) versus neoadjuvant chemotherapy alone followed by surgery for patients with resectable early-stage (IIA-IIIB) non-small cell lung cancer (NSCLC).
The combination of Imfinzi and neoadjuvant chemotherapy also demonstrated a statistically significant and meaningful improvement in pathologic complete response (pCR), a dual primary endpoint, compared to neoadjuvant chemotherapy alone, at a previously reported interim analysis. The final analysis was consistent with these previously announced positive results.
Results will be presented today in a plenary session at the American Association for Cancer Research (AACR) Annual Meeting in Orlando, Florida (abstract #CT005).
In a planned interim analysis of EFS, patients treated with the Imfinzi-based regimen before and after surgery showed a 32% reduction in the risk of recurrence, progression events or death versus chemotherapy alone (32% data maturity, EFS hazard ratio [HR] of 0.68, 95% confidence interval [CI] 0.53-0.88; p=0.003902). In a final analysis of pCR, treatment with Imfinzi plus neoadjuvant chemotherapy before surgery resulted in a pCR rate of 17.2% versus 4.3% for patients treated with neoadjuvant chemotherapy alone (difference in pCR 13.0%; 95% CI 8.7-17.6). The trial will continue as planned to assess key secondary endpoints including disease-free survival (DFS) and overall survival (OS).
John V. Heymach, MD, PhD, Professor and Chair Thoracic/Head and Neck Medical Oncology, The University of Texas MD Anderson Cancer Center in Houston, Texas, said: "Too many patients with resectable non-small cell lung cancer experience disease recurrence and poor clinical outcomes today. Adding durvalumab both before and after surgery has the potential to become a backbone combination approach that may alter the course of a patient's cancer, significantly increasing the potential for cure."
Susan Galbraith, Executive Vice President, Oncology R&D, AstraZeneca, said: "The AEGEAN trial shows this novel Imfinzi-based regimen meaningfully improved outcomes in resectable lung cancer, further validating the importance of moving lung cancer diagnosis and treatment to earlier stages of disease where patients have the highest potential for cure. We look forward to discussing these data with global regulatory authorities with the goal of providing this important new treatment option to patients.
Source link:https://www.astrazeneca.com