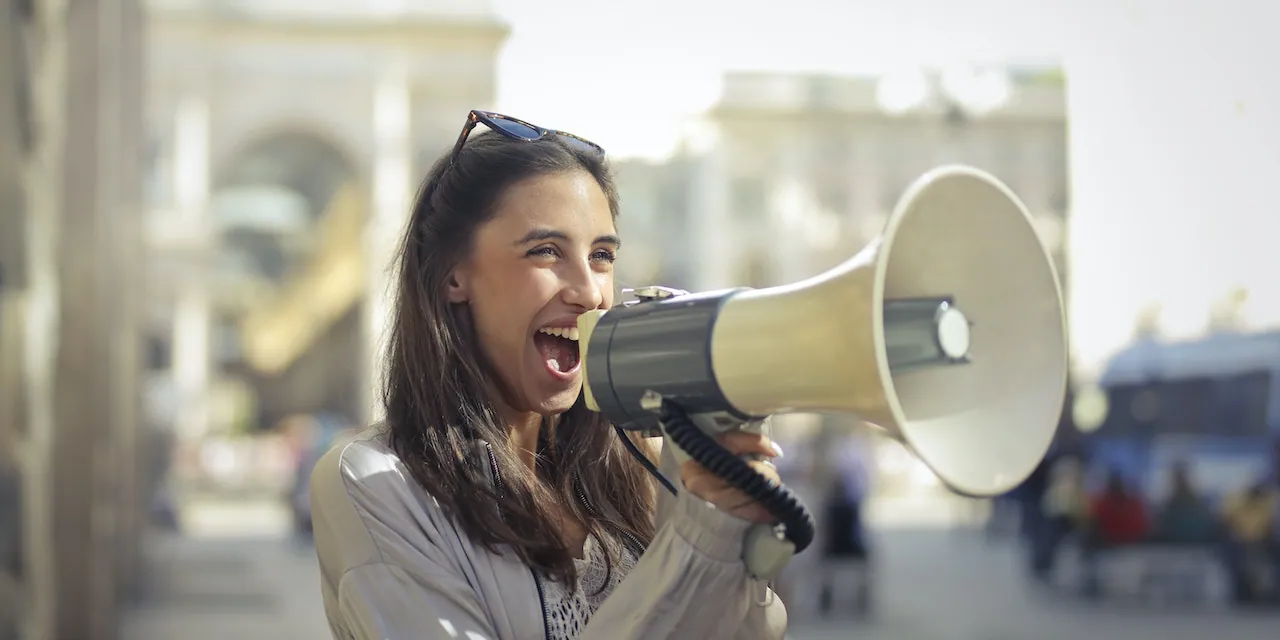 Johnson & Johnson Announces Departure of Ashley McEvoy, Tim Schmid Named Executive Vice President, Worldwide Chairman of MedTech
Johnson & Johnson (NYSE: JNJ) (the Company) announced today that Ashley McEvoy, Executive Vice President, Worldwide Chairman of MedTech, informed the company on October 20, 2023, that she is stepping down from her position to pursue other opportunities. Ms. McEvoy will remain with the Company into Q1 2024 to support a successful transition. Tim Schmid has been appointed Executive Vice President, Worldwide Chairman of MedTech, joining the Company's Executive Committee.
Ms. McEvoy joined Johnson & Johnson 27 years ago in the Consumer Products Group, where she oversaw classic brands including Tylenol® and Zyrtec® and grew her career to serve as President of McNeil Consumer Healthcare. Ms. McEvoy moved to MedTech in 2009 where she served as Worldwide President of Ethicon and then advanced to become Company Group Chairman of Vision and Diabetes Care prior to assuming her current role. Ms. McEvoy is presently serving as chair of the AdvaMed board of directors, the leading global trade association and consortium of companies for the medical devices industry and also serves on the Board of Trustees for the Children's Hospital of Philadelphia (CHOP).
I want to thank Ashley for her leadership and 27 years of service at Johnson & Johnson. She has led significant transformation of our MedTech business resulting in improved performance and allowing us to better meet the needs of patients and consumers around the world," said Joaquin Duato, Chairman of the Board and Chief Executive Officer. "Her leadership of people and commitment to their development has been a hallmark of her tenure. I wish her all the best in the next chapter of her career."
Ms. McEvoy's passion for people and development of leaders has enabled the Company to confidently transition the sector leadership to Mr. Schmid, a respected, skilled, and tested, Credo-based MedTech leader. With 30 years of Johnson & Johnson experience, Mr. Schmid most recently served as the Company Group Chairman of Johnson & Johnson MedTech Asia Pacific (APAC). During his tenure, the APAC region has delivered above market growth and further strengthened our leadership position across multiple businesses. Mr. Schmid has also been instrumental in elevating the role of the region as a growing center for MedTech experimentation, digital innovation, and talent.
Mr. Schmid has held a variety of diverse leadership positions in sales, strategic marketing and general management across multiple businesses and geographies, including Chief Strategic Customer Officer for Johnson & Johnson MedTech, where he helped lead transformational changes to Johnson & Johnson's business-to-business relationships with health systems in the U.S.
We are pleased to have the depth of talent at Johnson & Johnson that allows us to transition to Tim, a respected, results-driven and Credo-based leader," said Duato.
Source link:https://www.jnj.com/