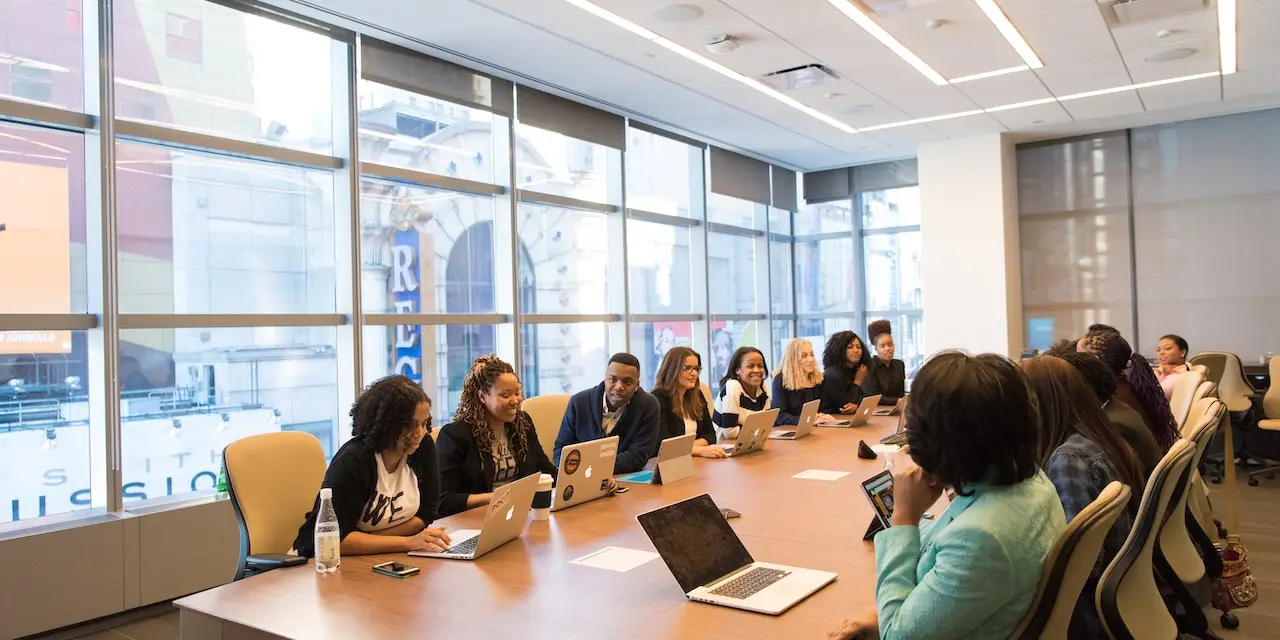 Johnson & Johnson Subsidiary to Appeal Bankruptcy Court Ruling that Deprived Talc Claimants of an Equitable and Efficient Resolution
Johnson & Johnson (NYSE: JNJ) (the Company) today announced its subsidiary LTL Management LLC (LTL) will appeal the ruling by the United States Bankruptcy Court for the District of New Jersey dismissing the bankruptcy case LTL filed.
LTL commenced its bankruptcy case in good faith and in strict compliance with the Bankruptcy Code. The reorganization plan that LTL proposed with its filing committed an unprecedented $8.9 billion settlement to resolve all talc claims and is supported by counsel representing approximately 60,000 claimants.
In contrast, and as the Bankruptcy Court recognized, litigating these cases in the tort system would take decades and waste billions of dollars—mainly spent on lawyers' fees. For those few cases that actually reach trial, the Company has prevailed in the overwhelming majority, and most claimants receive nothing. By affording timely compensation for all claimants, the proposed reorganization plan offered the most equitable resolution for all claimants. LTL will appeal the Bankruptcy Court's ruling to preserve claimants' ability to avail themselves of that offer.
"We respectfully disagree with the Bankruptcy Court's conclusion that the 'substantial liability' that LTL faces from the massive volume of talc claims asserted against it does not establish 'immediate' financial distress under the standard imposed by the Third Circuit, which itself is found nowhere in the Bankruptcy Code and is contrary to the persuasive authority from other Circuit Courts and directives of the Supreme Court of the United States," said Erik Haas, Worldwide Vice President of Litigation. "The Bankruptcy Code does not require a business to be engulfed in 'flames' to seek a reorganization supported by the vast majority of claimants. As the Bankruptcy Court urged in its decision, we will continue to work with counsel representing about 60,0000 claimants to pursue a resolution of the talc claims. In the event we return to the tort system—where we have prevailed in the overwhelming majority of cases tried—we will vigorously litigate these meritless claims and bring our own actions to address the plaintiffs' bar abuses that engendered this spurious litigation."
The Company will also continue to highlight the negative impacts on U.S. businesses of meritless litigation and extreme judgments obtained by the plaintiffs' bar through forum shopping, the distortion of scientific literature with junk science, and the unregulated and surreptitious financing of product litigation by financial institutions, including private equity and sovereign wealth funds.
The Company continues to believe that the talc claims asserted against the Company are specious and lack scientific merit. Research, clinical evidence and over 40 years of studies by independent medical experts around the world continue to support the safety of our cosmetic talc. 
Source link:https://www.jnj.com/