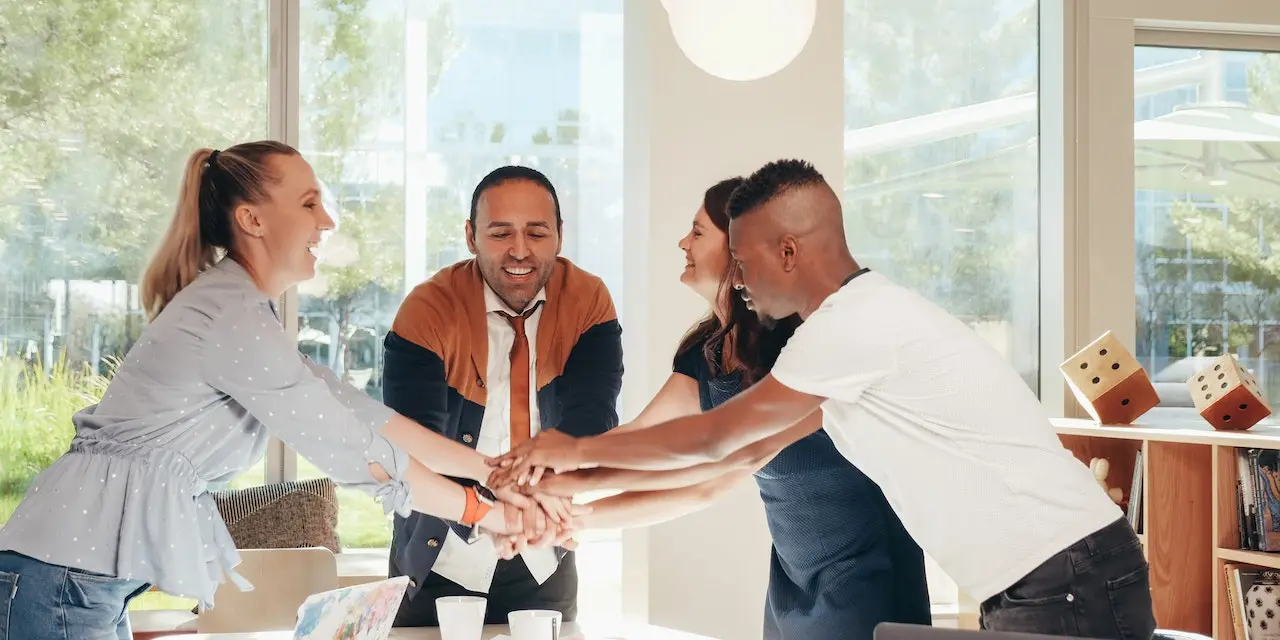 Kate Eversteyn joins WHO as PRSEAH Coordinator for Europe
Kate Eversteyn is a self-described "social worker by trade" with over 28 years of experience, with the last 13 years focused on building organizational capability to prevent and respond to sexual exploitation, abuse and harassment (PRSEAH). Kate's experience spans across establishing the first Safeguarding Compliance section with the Australian Department of Foreign Affairs and Trade (2012) to working for a number of Bilateral Partners and INGOs in complex settings from Afghanistan to Kiribati. Kate is also the new PRSEAH Coordinator for WHO's Regional Office for Europe, the latest role in a career dedicated preventing and spreading awareness about sexual misconduct, ensuring those affected by it are heard.
One of the most significant experiences in Kate's career was leading a nationwide consultation in Australia for victims and survivors of Church sexual abuse. She personally spoke to nearly 500 survivors, which deeply impacted her. Directly hearing what it looks when organizations fail and what measures could have prevented it. It continues to serve as a grounding force in her work, emphasizing the importance of preventing harm and to put victims and survivors at the centre of our work.
Kate described it as an "absolute privilege to support and listen to victims and survivors of sexual abuse; it is their experiences that maintain my drive to be the best leader possible and create partnerships that have a collective impact on organizations and the sector".
"My entire career has been about making sure victims/survivors have a voice, often it is a pain that goes unrecognized" said Kate.
In Kate's new role, the goal is to provide strategic guidance and leadership for PRSEAH initiatives across the 53 countries served by WHO Europe. Kate will focus on building systems and partnerships to prevent sexual misconduct from occurring. "I need to be a connector, bridging the gaps between country offices, headquarters and regional coordinators" says Kate.
Kate says she wants to focus on collaboration and accountability. By fostering communication and cooperation between different entities, such as country offices, regional coordinators, and global partners, she is working to create a collaborative team across the region. This collaboration facilitates sharing knowledge and supports coordinators working towards the same goals.
Kate emphasizes the fundamental importance of PRSEAH interacting with the entire organization. This includes strong coordination with the WHO's Headquarter Department for Prevention of and Response to Sexual Misconduct along with the engagement with the regional human resources department to enhance safeguarding across the employment cycle, the regional counselors, the regional staff association and personnel. By doing so, Kate ensures that regional directors and country offices are well-informed about high-risk areas, enabling them to focus their attention and resources effectively.
At the country level, Kate advocates for the establishment of effective communication channels to increase attention to PRSEAH matters. "By providing a clear pathway for reporting and raising awareness, the responsibility is shared and not solely shouldered by individuals," says Kate.
Source link:https://www.who.int/news