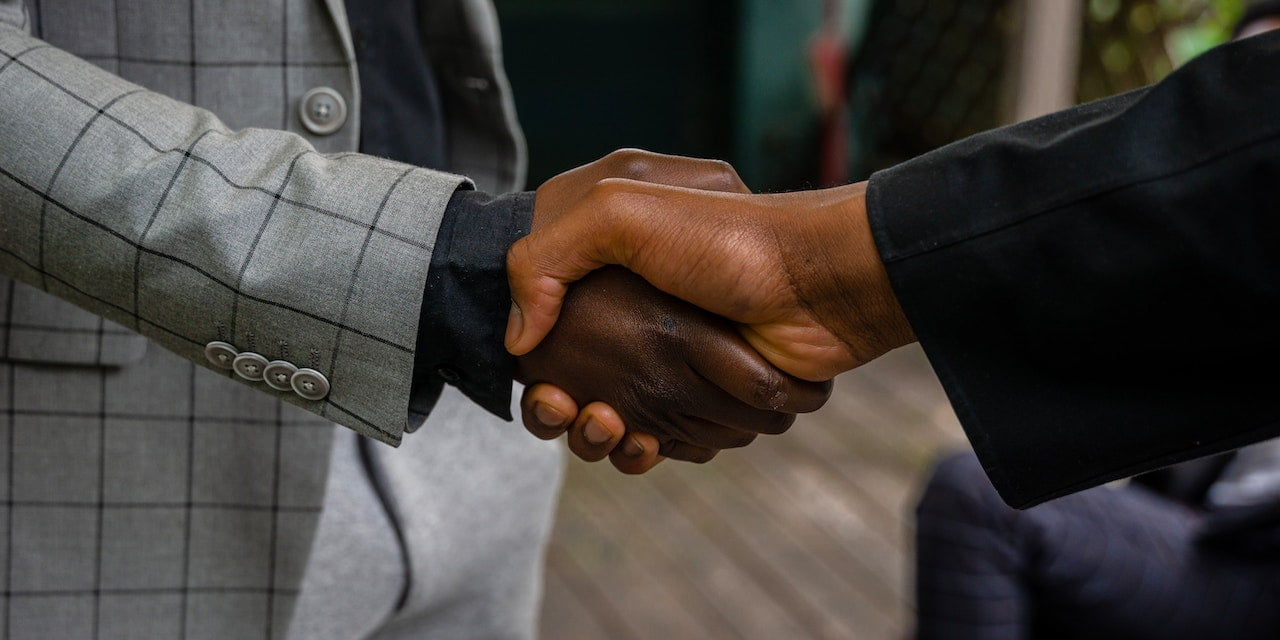 Kite, a Gilead Company (NASDAQ: GILD), and Arcellx, Inc. (NASDAQ: ACLX), today announced that the companies have expanded their existing collaboration, which was originally announced in December 2022.
Kite has exercised its option to negotiate a license for Arcellx's ARC-SparX program, ACLX-001, in multiple myeloma, which is comprised of ARC-T cells and SparX proteins that target BCMA. The companies have also expanded the scope of the collaboration for Arcellx's CART-ddBCMA to include lymphomas.
"We are pleased to see the momentum with the CART-ddBCMA multiple myeloma program, enabling Kite to enter an area of high unmet need and bring a new, potentially best-in-class cell therapy to patients," said Cindy Perettie, Executive Vice President of Kite. "Given this, we are deepening our relationship with Arcellx to further support advancement of CART-ddBCMA, bolster our pipeline in multiple myeloma, as well as access opportunities in lymphoma. In expanding our strategic partnership with Arcellx, we are building upon the established synergy between Arcellx's platform technologies and Kite's industry-leading position in CAR T manufacturing and commercialization."
"Since entering into this strategic collaboration with Kite almost one year ago, we are thrilled with how the partnership is rapidly progressing and the alignment across our teams," said Rami Elghandour, Arcellx's Chairman and Chief Executive Officer. "Helping as many cancer patients as possible serves as the core of our collaboration. With the deep and durable responses demonstrated in our CART-ddBCMA Phase 1 trial in multiple myeloma, we believe that our novel synthetic binder, the D-Domain, underscores the potential to engineer a new class of CAR T therapies. We are excited to deepen our relationship with Kite as they continue to invest in our platform by exercising their rights to our ACLX001 ARC-SparX program in multiple myeloma and increasing their investment in our company. With this additional investment from Kite, our strengthened cash position is anticipated to extend our runway into 2027, as we advance towards commercializing CART-ddBCMA. Additionally, as our partnership deepens, we continue to identify operational efficiencies and additional opportunities to collaborate, which are also reflected in this agreement. Importantly, these efficiencies embody the trust developed with our Kite partners and do not alter the original agreement in principle or economics. We look forward to sharing data from our CART-ddBCMA Phase 1 trial at ASH in December."
Upon closing, Arcellx will receive a $200 million equity investment to purchase 3,242,542 shares of its common stock, which is expected to extend the company's cash runway into 2027. Following this investment, Gilead's estimated ownership will be 13%. Arcellx will also receive an upfront non-dilutive cash payment of $85 million at closing and will be eligible for potential milestone payments, including the advancement of lymphoma and the license for ARC-SparX, as well as additional milestones, to offset prespecified development costs over a limited period of time.
The transaction is expected to close around year-end 2023. Closing of the transaction is subject to expiration or termination of the waiting period under the Hart-Scott-Rodino Antitrust Improvement Act and other customary conditions.
Beginning in the first quarter of 2022, consistent with recent industry communications from the U.S. Securities and Exchange Commission (SEC), Gilead no longer excludes acquired IPR&D expenses from its non-GAAP financial measures. Assuming the transaction closes by year-end 2023, we expect the transaction to reduce Gilead's GAAP and non-GAAP 2023 EPS by approximately $0.09-$0.11 per share.
Wilson Sonsini Goodrich & Rosati is serving as legal counsel to Arcellx.