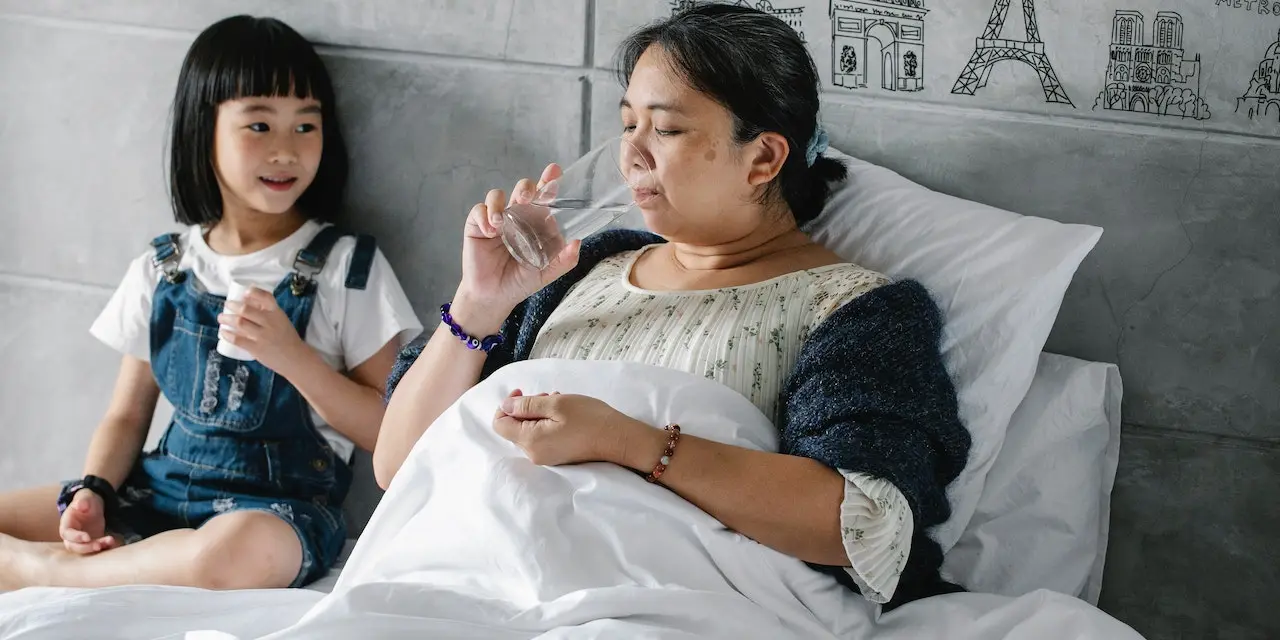 Kite Announces Completion of Marketing Authorization Transfer for Yescarta® CAR T-cell Therapy in Japan
SANTA MONICA, Calif.–(BUSINESS WIRE)– Kite Pharma, Inc., a Gilead Company (Nasdaq: GILD), today announced that the Marketing Authorization in Japan for Yescarta® (axicabtagene ciloleucel), a chimeric antigen receptor (CAR) T-cell therapy, has been transferred from Daiichi Sankyo Co., Ltd. to Gilead Sciences K.K., the Japan subsidiary of Gilead Sciences, Inc.
This follows the announcement made by Daiichi Sankyo and Kite Pharma, Inc. in December 2022 about changes to their initial 2017 partnership whereby Daiichi Sankyo obtained the Marketing Authorization for Yescarta®. With this completion of the Marketing Authorization transfer, the sales and promotion activities of Yescarta® in Japan now will be managed by the Kite Cell Therapy Business Unit of Gilead Sciences K.K.
"As the global leader in cell therapy, we appreciate the opportunity and responsibility of bringing this innovative treatment to as many eligible patients as possible who may benefit," said Cindy Perettie, Executive Vice President and Global Head of Kite. "We are pleased that we are able to fully leverage our manufacturing expertise and commercialization capabilities to meet increasing demand and maximize the potential of this important therapy for patients in Japan."
The first Yescarta® treatment center in Japan was authorized in December 2021, and there are now a total of six hospitals in Japan authorized to administer the therapy with many more anticipated by the end of the year. Kite's manufacturing facility in El Segundo, California, U.S. has been approved by Japanese regulatory authorities to manufacture Yescarta® for the Japanese market, and commenced its supply of the product earlier this year.
"We are rapidly building a diverse pipeline in oncology, from antibody-drug conjugates and small molecules to cell therapy-based approaches," said Kennet Brysting, General Manager of Gilead Sciences K.K. "We look forward to advancing new treatments in oncology with the potential to positively impact the lives of people with cancer in Japan.
Source link:https://www.gilead.com/