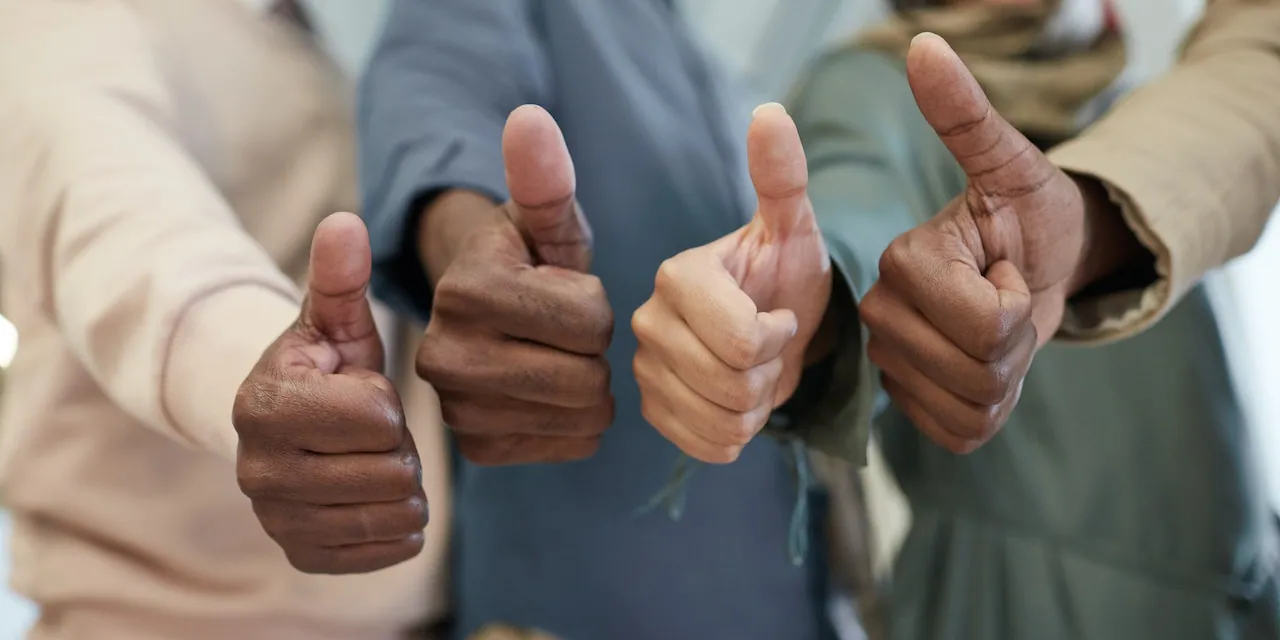 Koselugo approved in China for paediatric patients with neurofibromatosis type 1 and plexiform neurofibromas
The approval by the National Medical Products Administration (NMPA) in China was based on positive results from the SPRINT Stratum 1 trial sponsored by the National Institutes of Health's National Cancer Institute (NCI) Cancer Therapy Evaluation Program (CTEP). The trial showed Koselugo, an oral treatment option, reduced the size of inoperable tumours in children.1,2
NF1 is a rare, progressive genetic condition affecting one in 3,000 individuals worldwide, most commonly diagnosed in children under the age of 10.3,4 In 30-50% of patients, tumours develop on the nerve sheaths (plexiform neurofibromas) and cause clinical issues such as disfigurement, motor dysfunction, pain, airway dysfunction, visual impairment and bladder or bowel dysfunction.2,5-8
Li Qingfeng, Vice President of Shanghai Ninth People's Hospital, JiaoTong University School of Medicine, Chairman of Department of Plastic and Reconstructive Surgery, said: "Children living with NF1 PN may face physical challenges and significant disruption to their daily lives, and early intervention is essential as tumour growth is often progressive and rapid, especially in the first decade of life. The approval of Koselugo in China has the potential to change the treatment trajectory of this debilitating genetic condition, providing a new option for addressing inoperable tumours by targeting the underlying cause of tumour growth through MEK inhibition."
Marc Dunoyer, Chief Executive Officer, Alexion, said: "Koselugo offers hope for children whose quality of life and overall well-being is impacted by the growth of painful, debilitating tumours throughout the body. We are proud to bring forward a new, innovative treatment option to the NF1 community in China, delivering on Alexion's commitment to reach more people living with rare diseases in China, and transform the lives of patients and caregivers across the globe."
Results from the SPRINT Stratum 1 Phase II trial were published in The New England Journal of Medicine and showed that Koselugo demonstrated an objective response rate (ORR) of 66% (33 of 50 patients, confirmed partial responses) in paediatric patients with PNs in NF1 when treated with Koselugo as twice-daily oral monotherapy.1,2 ORR is defined as the percentage of patients with confirmed complete (disappearance of PNs) or partial response (at least 20% reduction in tumour volume).1 The most common adverse reactions in the SPRINT trial were vomiting, blood creatine phosphokinase increase, diarrhoea and nausea.1
In addition to China, Koselugo is also approved in the US, EU, Japan and several other countries for the treatment of paediatric patients with NF1 and symptomatic, inoperable PNs.
Notes
NF1
NF1 is a debilitating genetic condition that is caused by a spontaneous or inherited mutation in the NF1 gene.9 NF1 is associated with a variety of symptoms, including soft lumps on and under the skin (cutaneous neurofibromas) and skin pigmentation (so-called 'café au lait' spots) and, in 30-50% of patients, tumours develop on the nerve sheaths (plexiform neurofibromas).5,9 These plexiform neurofibromas (PNs) can cause clinical issues such as disfigurement, motor dysfunction, pain, airway dysfunction, visual impairment and bladder or bowel dysfunction.2,5-8 PNs begin during early childhood, with varying degrees of severity, and can reduce life expectancy by up to 15 years.5,8-10
SPRINT
The SPRINT Stratum 1 Phase II trial was designed to evaluate the objective response rate and impact on patient-reported and functional outcomes in paediatric patients with NF1-related inoperable PNs treated with Koselugo (selumetinib) monotherapy.2 This trial sponsored by NCI CTEP was conducted under a Cooperative Research and Development Agreement between NCI and AstraZeneca with additional support from Neurofibromatosis Therapeutic Acceleration Program (NTAP).
Koselugo
Koselugo (selumetinib) is the first and only approved therapy by China's NMPA for the treatment of symptomatic, inoperable PNs in paediatric patients with NF1 aged three years and above.1 Koselugo blocks specific enzymes (MEK1 and MEK2), which are involved in stimulating cells to grow.1 In NF1, these enzymes are overactive, causing tumour cells to grow in an unregulated way. By blocking these enzymes, Koselugo slows down the growth of tumour cells.1
Koselugo is approved for use in the US, EU, Japan and China and has received Orphan Drug Designation in the US, EU, Russia, Switzerland, South Korea, Taiwan, Japan and Australia, and health authorities worldwide are reviewing regulatory submissions.
AstraZeneca and MSD Strategic Collaboration
In July 2017, AstraZeneca and Merck & Co., Inc., Rahway, NJ, US, known as MSD outside the US and Canada, announced a global strategic collaboration to co-develop and co-commercialise Lynparza and Koselugo (selumetinib), a mitogen-activated protein kinase (MEK) inhibitor, for multiple cancer types. Working together, the companies will develop Lynparza and Koselugo in combination with other potential new medicines and as monotherapies. Independently, the companies will develop Lynparza and Koselugo in combination with their respective PD-L1 and PD-1 medicines.
Alexion
Alexion, AstraZeneca Rare Disease, is the group within AstraZeneca focused on rare diseases, created following the 2021 acquisition of Alexion Pharmaceuticals, Inc. As a leader in rare diseases for more than 30 years, Alexion is focused on serving patients and families affected by rare diseases and devastating conditions through the discovery, development and commercialisation of life-changing medicines. Alexion focuses its research efforts on novel molecules and targets in the complement cascade and its development efforts on haematology, nephrology, neurology, metabolic disorders, cardiology and ophthalmology. Headquartered in Boston, Massachusetts, Alexion has offices around the globe and serves patients in more than 50 countries.
AstraZeneca
AstraZeneca (LSE/STO/Nasdaq: AZN) is a global, science-led biopharmaceutical company that focuses on the discovery, development, and commercialisation of prescription medicines in Oncology, Rare Diseases, and BioPharmaceuticals, including Cardiovascular, Renal & Metabolism, and Respiratory & Immunology. Based in Cambridge, UK, AstraZeneca operates in over 100 countries and its innovative medicines are used by millions of patients worldwide. Please visit astrazeneca.com and follow the Company on Twitter @AstraZeneca.
Source link:https://www.astrazeneca.com/