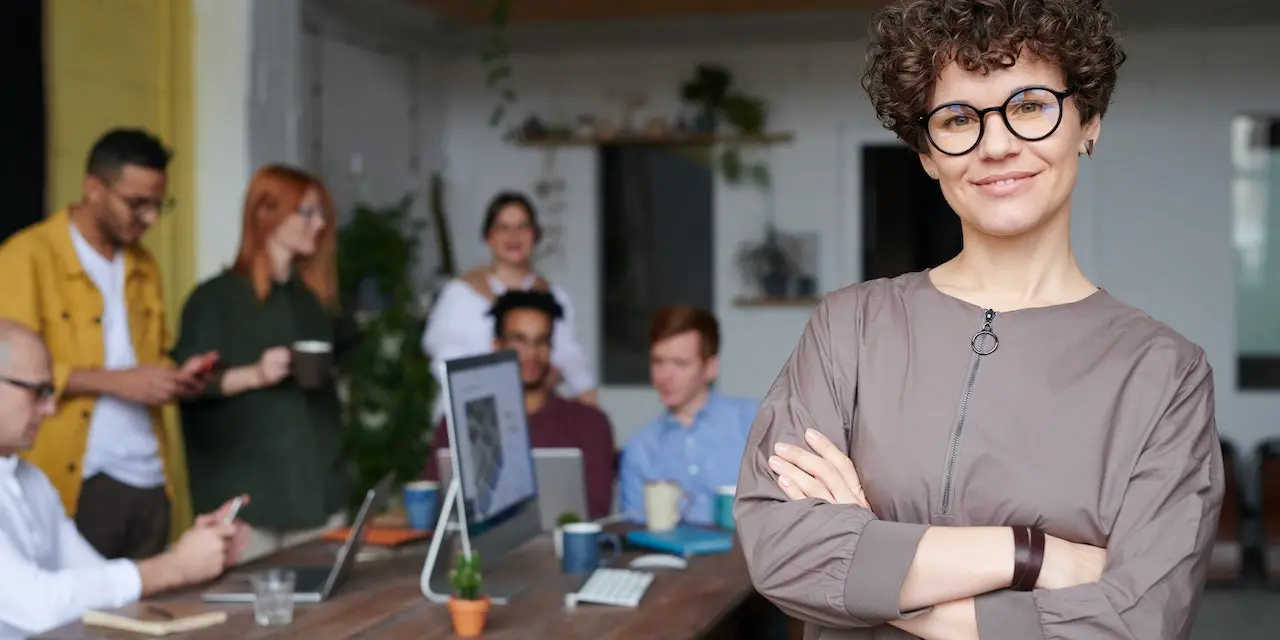 Leadership in Emergencies learning journey completed by new AFRO cohort
The WHO African Region and the WHO Emergency Hub in Nairobi hosted a Leadership in Emergencies workshop in Kenya mid-May 2023 to help meet the ongoing demand for effective leaders to manage the response to health emergencies.
The event was supported by the WHO Kenya Country Office and the Learning and Capacity Development Unit from WHO headquarters.
"Leadership is such a critical competence in health emergencies. I have firsthand experience of the demands on leaders in emergencies, having served as a Minister of Health in Guinea during the West Africa Ebola outbreak. We need to have ready, trained and skilled leaders for all health emergency settings, hence this training is responding to a real need," stated the Head of WHO Country Office in Kenya, Dr Abdourahmane Diallo.
This is the first cohort hosted in the WHO African Region since the programme was redesigned and expanded during the COVID-19 pandemic. It was attended by 37 participants mainly from the African Region, with some participants also from Eastern Mediterranean and South-East Asia regions, as well as Ministries of Health in Africa.
The participants represent 19 countries and hold positions such as National Professional Officers, Epidemiologists, Technical Officers and Emergency Preparedness Officers.
Dr Miriam Nanyunja, acting team lead of the Emergency Hub in Nairobi, sees the value of the training for the region:
"For effective response to emergencies at country level, there is a need to build capacity for leadership in emergencies at that level. With the African Region facing a very high number of emergencies, it is highly appreciated that many of the participants in this cohort are from African countries. We trust the training will contribute to a pool of officers who can provide the much-needed effective leadership in the management of emergencies in the region."
Over the course of the workshop, participants further developed and strengthened critical skills utilized when leading an emergency response, with particular focus on communication, complex decision-making, planning and negotiation. The trained personnel will join the existing cohort of more than 100 other trained emergencies leaders who manage health events in different functions. Dr Freddy Banza-Mutoka, Technical Officer for Risk Assessment, described how he has benefitted from the training programme firsthand:
"Learning people and management skills from the Leadership training is critically important for us all, along with our technical skills, to be able to take into consideration broader aspects of managing teams and operations. It has been very helpful for me and I am already using the skills acquired in my emergency work."
This face-to-face workshop is part of a longer learning journey in which the participants completed online learning about the foundations and principles of all-hazards response through a 20-hour Leadership in Emergencies Phase 1 course, which focuses on improving personal skills in communication, decision-making and teamwork. An additional 12 hours of online learning were completed as part of the Leadership in Emergencies Phase 2 course that centres on communication, planning and negotiation, culminating in this workshop.
"Through this programme, we have equipped more leaders to manage the response to public health emergencies across the globe. We look forward to continuing this learning journey with leaders in other regions as we work to keep people safe during health crises," said Andrew Black, Technical Officer for the Learning and Capacity Development Unit, which manages the Leadership programme globally.  
Source link:https://www.who.int/news