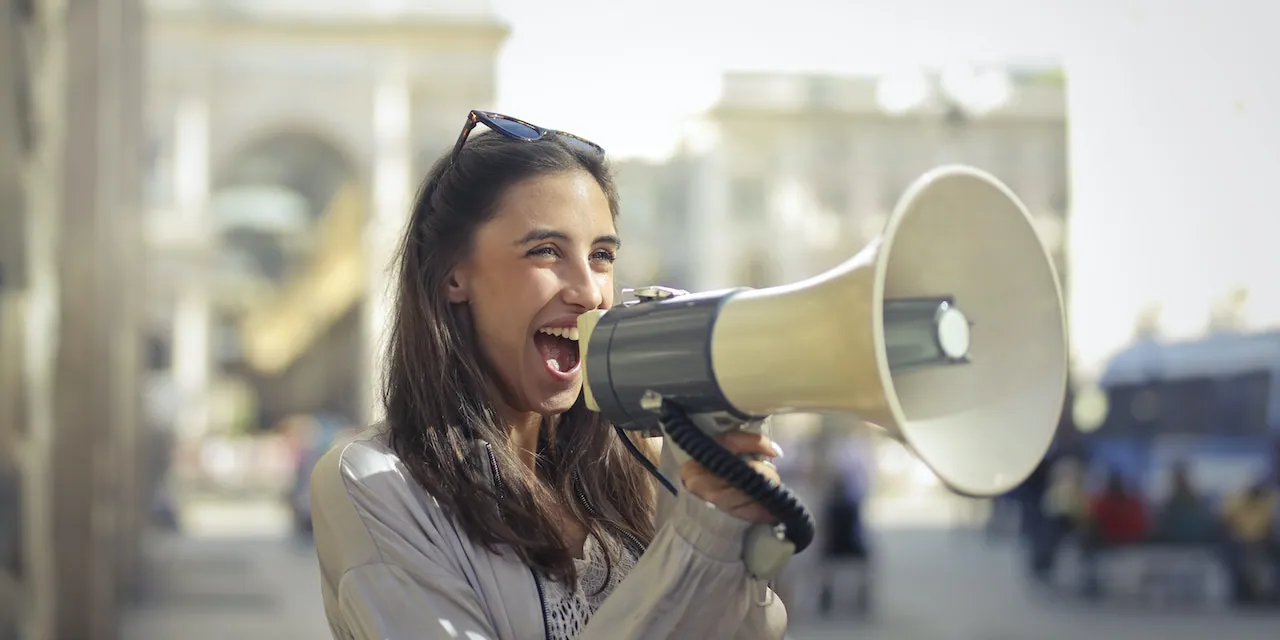 Merck Announces WELIREG® (belzutifan) Phase 3 LITESPARK-005 Trial Met Primary Endpoint of Progression-Free Survival in Certain Previously Treated Patients With Advanced Renal Cell Carcinoma
Merck (NYSE: MRK), known as MSD outside of the United States and Canada, today announced topline results from LITESPARK-005, the first positive Phase 3 trial investigating WELIREG, Merck's oral hypoxia-inducible factor-2 alpha (HIF-2α) inhibitor. LITESPARK-005 is evaluating WELIREG for the treatment of adult patients with advanced renal cell carcinoma (RCC) that has progressed following PD-1/L1 checkpoint inhibitor and vascular endothelial growth factor-tyrosine kinase inhibitor (VEGF-TKI) therapies. In the trial, WELIREG showed a statistically significant and clinically meaningful improvement in progression-free survival (PFS) compared to everolimus, based on a pre-specified interim analysis conducted by an independent Data Monitoring Committee. A statistically significant improvement in the trial's key secondary endpoint of objective response rate (ORR) was also demonstrated. A trend toward improvement in overall survival (OS), a dual primary endpoint, was observed; however, this result did not reach statistical significance. OS will be tested at a subsequent analysis. The safety profile of WELIREG in this trial was consistent with that observed in previously reported studies. Results will be presented at an upcoming medical meeting and shared with regulatory authorities.
"Patients with advanced RCC face low survival rates, and for those whose cancer progresses following PD-1/L1 and VEGF-TKI therapies, there is a need for new treatment options that can reduce their risk of disease progression or death," said Dr. Marjorie Green, senior vice president and head of late-stage oncology, global clinical development, Merck Research Laboratories. "This is the first Phase 3 trial to show positive results in advanced RCC following these therapies and the first new mechanism to demonstrate potential in advanced RCC in recent years. We look forward to discussing these results with health authorities."
WELIREG was the first HIF-2α inhibitor therapy approved in the U.S. and is currently approved in the U.S., Great Britain, Canada and several other countries for the treatment of adult patients with von Hippel-Lindau (VHL) disease who require therapy for associated RCC, central nervous system hemangioblastomas, or pancreatic neuroendocrine tumors, not requiring immediate surgery, based on ORR and duration of response (DOR) data from the Phase 2 LITESPARK-004 trial. Additional applications are currently under regulatory agency review worldwide based on LITESPARK-004.
LITESPARK-005 is part of a comprehensive development program for WELIREG comprised of four Phase 3 trials in RCC, including LITESPARK-011 and LITESPARK-012, evaluating WELIREG in the second-line and treatment-naïve advanced disease settings, and LITESPARK-022, evaluating WELIREG in the adjuvant setting.
About Merck
At Merck, known as MSD outside of the United States and Canada, we are unified around our purpose: We use the power of leading-edge science to save and improve lives around the world. For more than 130 years, we have brought hope to humanity through the development of important medicines and vaccines. We aspire to be the premier research-intensive biopharmaceutical company in the world – and today, we are at the forefront of research to deliver innovative health solutions that advance the prevention and treatment of diseases in people and animals. We foster a diverse and inclusive global workforce and operate responsibly every day to enable a safe, sustainable and healthy future for all people and communities.
Source link:https://www.merck.com/