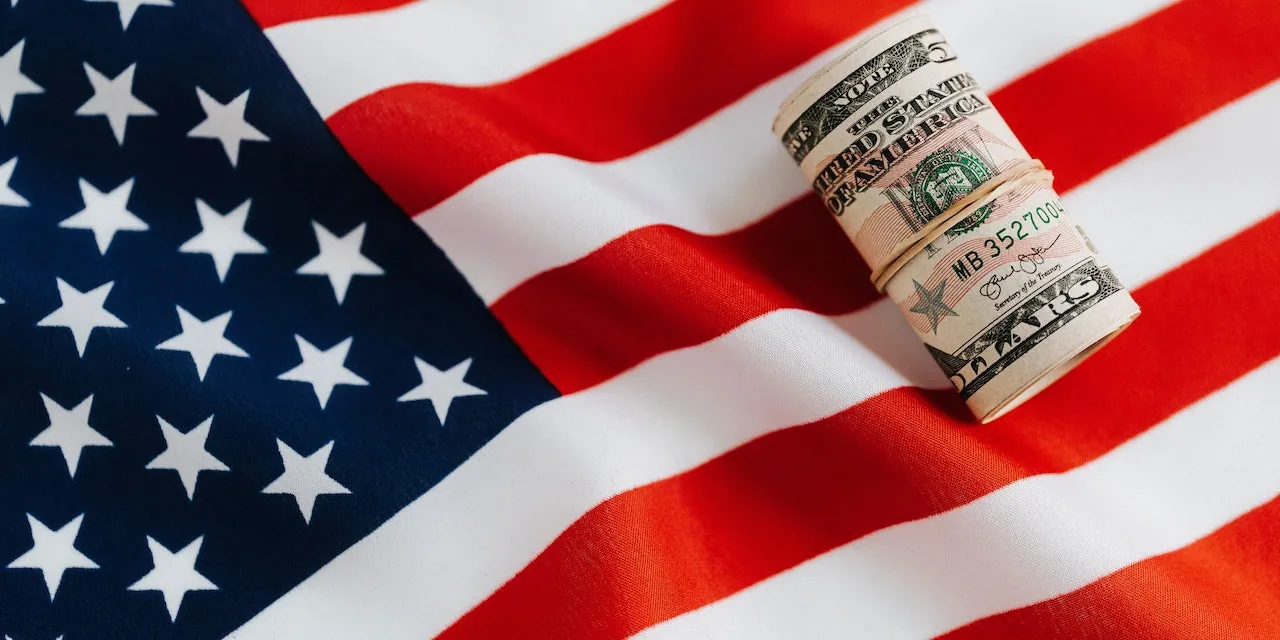 Merck Ranked No. 1 in the Pharmaceutical Industry Among Barron's 100 Most Sustainable U.S. Companies 2023
RAHWAY, N.J.‐‐(3BL MEDIA)‐‐Merck (NYSE: MRK), known as MSD outside of the United States and Canada, has been named one of Barron's 100 Most Sustainable U.S. Companies for the third consecutive year, ranking No. 1 in the pharmaceutical industry and advancing 38 spots in the overall rankings from last year—from No. 67 overall in 2022 to No. 29 overall in 2023.
"At Merck, we are committed to operating responsibly and moving with urgency to deliver value for patients, society and all of our stakeholders," said Carmen Villar, vice president of Social Business Innovation for Merck. "We are pleased to see the impact of our work being recognized, and we will continue to make strides toward building a healthier, safer and more sustainable world."
Earlier this year, Merck was also recognized as an industry leader among America's Most JUST Companies by JUST Capital and CNBC, and America's Most Responsible Companies by Newsweek and Statista.
Barron's worked with Calvert Research and Management (Calvert), a leader in environmental, social and governance (ESG) investing to build its list of the most sustainable U.S. companies. Starting with 1,000 of the largest publicly traded companies by market value, Calvert narrowed the list to 100 by looking at more than 230 ESG performance indicators from seven rating companies, including Institutional Shareholder Services, MSCI and Sustainalytics.
Learn more about Merck's ESG goals and progress at merck.com/company-overview/esg.
About Merck
At Merck, known as MSD outside of the United States and Canada, we are unified around our purpose: We use the power of leading-edge science to save and improve lives around the world. For more than 130 years, we have brought hope to humanity through the development of important medicines and vaccines. We aspire to be the premier research-intensive biopharmaceutical company in the world – and today, we are at the forefront of research to deliver innovative health solutions that advance the prevention and treatment of diseases in people and animals. We foster a diverse and inclusive global workforce and operate responsibly every day to enable a safe, sustainable and healthy future for all people and communities. 
Source link:https://www.merck.com