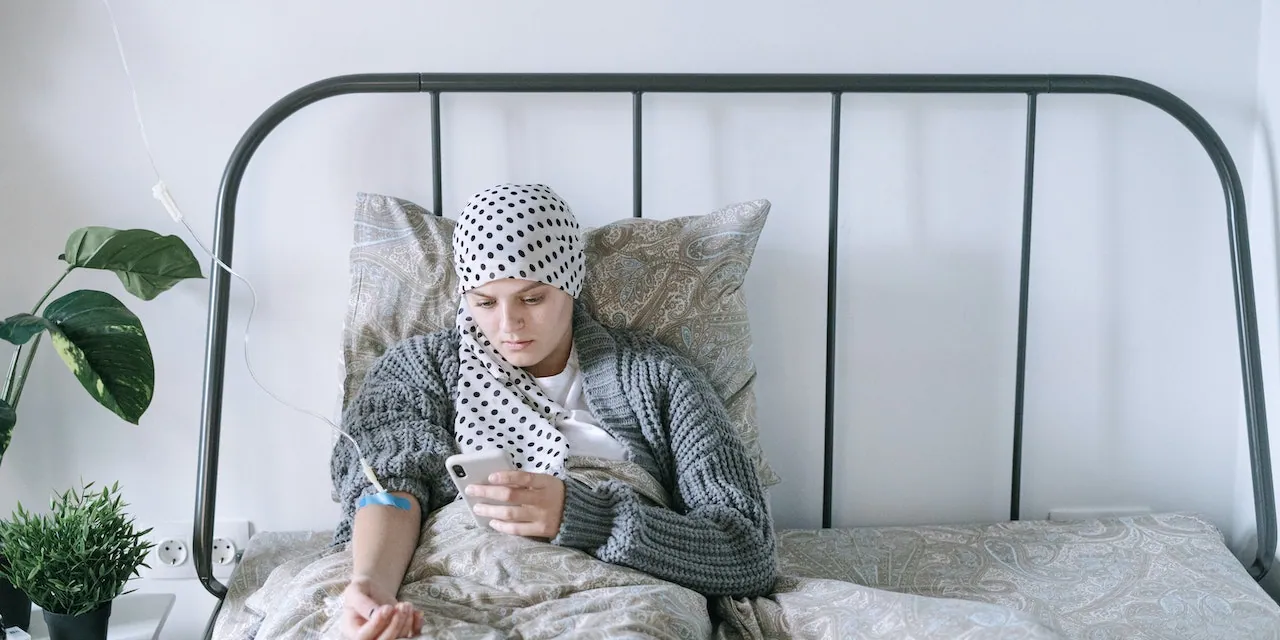 Merck's KEYTRUDA® (pembrolizumab) Plus Chemotherapy Significantly Improved Overall Survival Compared to Chemotherapy Alone in Patients With Advanced or Unresectable Biliary Tract Cancer
RAHWAY, N.J.–(BUSINESS WIRE)– Merck (NYSE: MRK), known as MSD outside of the United States and Canada, today announced results from the Phase 3 KEYNOTE-966 trial investigating KEYTRUDA, Merck's anti-PD-1 therapy, in combination with standard of care chemotherapy (gemcitabine and cisplatin) for the first-line treatment of patients with advanced or unresectable biliary tract cancer (BTC). Results from the trial showed the KEYTRUDA regimen demonstrated a statistically significant and clinically meaningful improvement in overall survival (OS) compared to chemotherapy alone for these patients. These data are being presented during a Clinical Trials Plenary Session at the American Association for Cancer Research (AACR) 2023 Annual Meeting (abstract #CT008), were selected for the AACR press program and are being simultaneously published in The Lancet. The results are also being shared with regulatory authorities worldwide.
"Biliary tract cancer is rising in incidence worldwide, and unfortunately most patients are diagnosed with this devastating type of cancer at an advanced stage, when the five-year survival rate is less than 5%," said Dr. Robin Kate Kelley, professor of clinical medicine in the division of hematology/oncology, University of California, San Francisco. "This trial shows that adding KEYTRUDA to chemotherapy holds the potential to extend life for these patients."
After a median follow-up of 25.6 months (range, 18.3-38.4), KEYTRUDA plus chemotherapy reduced the risk of death by 17% (HR=0.83 [95% CI, 0.72-0.95]; p=0.0034) compared to chemotherapy alone for these patients. Median OS was 12.7 months (95% CI, 11.5-13.6) for the KEYTRUDA regimen versus 10.9 months (95% CI, 9.9-11.6) for chemotherapy alone. The one-year OS rate was 52% for the KEYTRUDA regimen versus 44% for chemotherapy alone; the two-year OS rates were 24.9% versus 18.1%, respectively. The OS results were generally consistent across subgroups.
The safety profile of KEYTRUDA in this trial was consistent with that observed in previously reported studies. Grade 3-4 treatment-related adverse events (TRAEs) occurred in 70% of patients receiving the KEYTRUDA regimen and 69% of patients receiving chemotherapy alone; TRAEs led to death in eight (2%) versus three (1%) patients, respectively. No new safety signals were identified. Grade 3-4 immune-mediated adverse events (AEs) occurred in 7% of patients receiving the KEYTRUDA regimen and 4% of patients receiving chemotherapy alone; immune-mediated AEs led to death in one patient (<1%) receiving the KEYTRUDA regimen.
"Based on these results, we hope to expand the use of KEYTRUDA in combination with chemotherapy as a first-line immunotherapy option for appropriate biliary tract cancer patients who may benefit and who are in need of new treatment options that may help them live longer," said Dr. Scot Ebbinghaus, vice president, global clinical development, Merck Research Laboratories. "These results also demonstrate our commitment to improving outcomes for patients with different types of gastrointestinal cancers, including hepatobiliary tumors. We look forward to discussing these data with regulatory authorities."
Merck has an extensive clinical development program evaluating KEYTRUDA as monotherapy and in combination across multiple gastrointestinal cancers including hepatobiliary, gastric, esophageal, pancreatic and colorectal cancers. In liver cancer, KEYTRUDA is being evaluated in earlier-stage hepatocellular carcinoma (HCC) in the KEYNOTE-937 study as well as in combination with LENVIMA® (lenvatinib, in collaboration with Eisai) and transarterial chemoembolization (TACE) in the LEAP-012 study.
Source link:https://www.merck.com