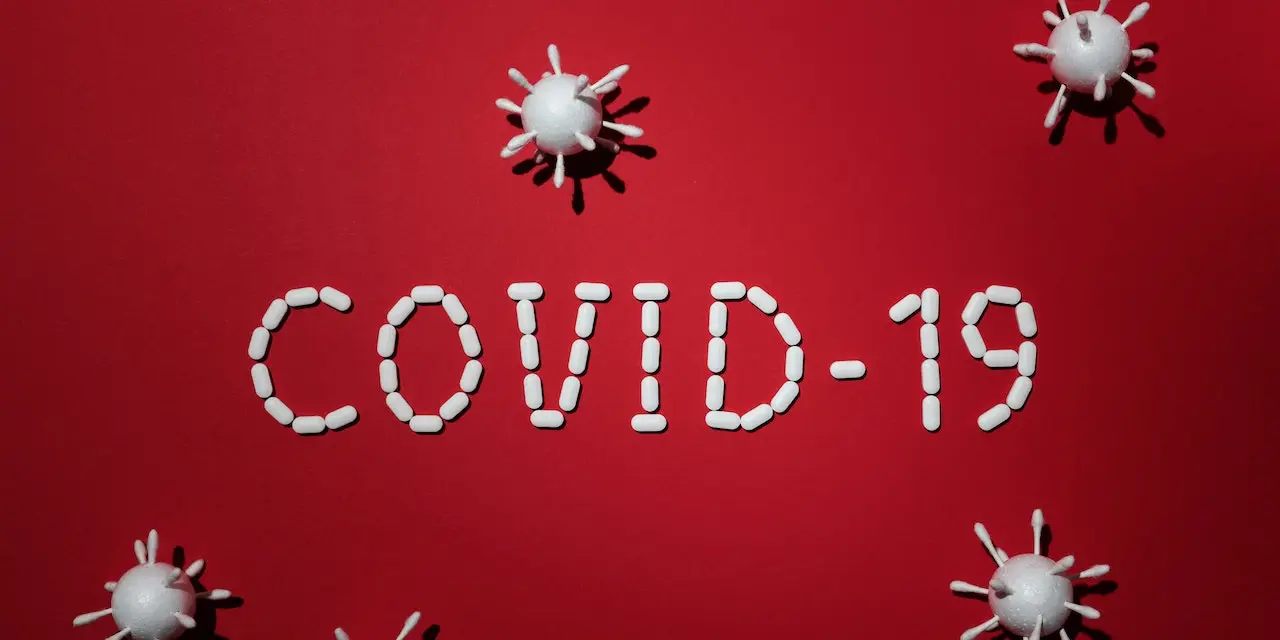 MODERNA CLINICAL TRIAL DATA CONFIRM ITS UPDATED COVID-19 VACCINE GENERATES ROBUST IMMUNE RESPONSE IN HUMANS AGAINST WIDELY CIRCULATING VARIANTS
Moderna, Inc. (NASDAQ:MRNA) today announced that preliminary clinical trial data confirm its updated COVID-19 vaccine for the fall 2023 vaccination season showed a significant boost in neutralizing antibodies against EG.5 and FL.1.5.1 variants. These results suggest that Moderna's updated COVID-19 vaccine may effectively target the expected circulating variants of COVID-19 during the upcoming vaccination season.
The World Health Organization (WHO) recently classified the EG.5, or "Eris," strain as a variant of interest. EG.5 is now the dominant variant in the U.S. according to the Centers for Disease Control and Prevention (CDC),1 while also accounting for a growing proportion of cases across the globe. The FL 1.5.1, or "Fornax," variant is also beginning to surge in parts of the U.S.
"These new results, which show that our updated COVID-19 vaccine generates a robust immune response against the rapidly spreading EG.5 and FL 1.5.1 strains and reflects our updated vaccine's ability to address emerging COVID-19 threats," said Stephen Hoge, M.D., President of Moderna. "Moderna is committed to leveraging our mRNA technology to provide health security around the world."
In addition to demonstrating a human immune response against the EG.5 and FL 1.5.1 strains, Moderna previously presented the only clinical trial data confirming that its updated COVID-19 vaccine showed robust human immune responses across the key circulating XBB strains at the June 2023 FDA VRBPAC. With this new trial data, Moderna has now confirmed an antibody response against current strains of concern.
Moderna has submitted its updated COVID-19 vaccine to the U.S. Food and Drug Administration, the European Medicines Agency (EMA) and other regulators around the world. Pending authorization, it will be ready for fall vaccination with sufficient global supply.
About Moderna
In over 10 years since its inception, Moderna has transformed from a research-stage company advancing programs in the field of messenger RNA (mRNA), to an enterprise with a diverse clinical portfolio of vaccines and therapeutics across seven modalities, a broad intellectual property portfolio and integrated manufacturing facilities that allow for rapid clinical and commercial production at scale. Moderna maintains alliances with a broad range of domestic and overseas government and commercial collaborators, which has allowed for the pursuit of both groundbreaking science and rapid scaling of manufacturing. Most recently, Moderna's capabilities have come together to allow the authorized use and approval of one of the earliest and most effective vaccines against the COVID-19 pandemic.
Moderna's mRNA platform builds on continuous advances in basic and applied mRNA science, delivery technology and manufacturing, and has allowed the development of therapeutics and vaccines for infectious diseases, immuno-oncology, rare diseases, cardiovascular diseases and auto-immune diseases. Moderna has been named a top biopharmaceutical employer by Science for the past eight years.
Source link:https://www.modernatx.com/