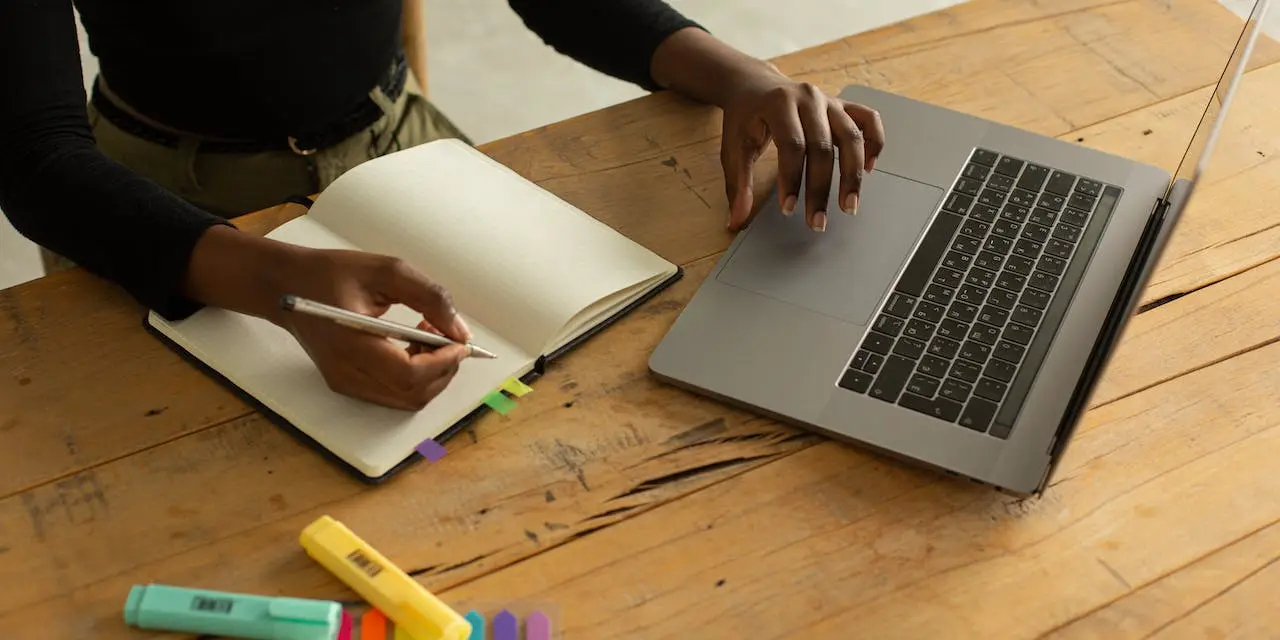 Moderna Named a Top Employer by Science for Ninth Consecutive Year
Moderna, Inc. (NASDAQ:MRNA) today announced it was ranked as one of the top employers in the global biopharmaceutical industry in Science and Science Careers' 2023 Top Employers Survey for the ninth consecutive year. Moderna was recognized for its commitment to continuous innovation, treating employees with respect, and social responsibility.
We are again honored to be recognized by Science as a top employer, with this year marking the ninth year in a row we have been named to this important list," said Stéphane Bancel, Chief Executive Officer of Moderna. "While Moderna has grown substantially since we were first recognized in 2015, our commitment to impacting the lives of patients and of our employees has never changed. We remain focused on being a company where people can do the best work of their lives."
Moderna's mRNA platform has demonstrated significant momentum across a variety of therapeutic areas in 2023, with clinical data across influenza, RSV, respiratory combinations, rare diseases and oncology. At its annual R&D Day in September, Moderna shared its ambitions to launch 15 products across oncology, respiratory, rare and latent diseases by 2028.
In 2023, Moderna has continued to invest in the power of digital technology, including through its immersive AI Academy for all employees and deployment of advanced AI capabilities that accelerate innovation, scale and value creation. Moderna also grew its U.S. footprint with a new technology hub in Seattle and a site in Marlborough, Massachusetts, that will support future manufacturing. As part of Moderna's ongoing commitment to social responsibility, the Company also marked the first anniversary of the Moderna Charitable Foundation and issued its second annual ESG Report. Moderna will host its second annual ESG Day on December 7.
At Moderna, we are proud to give our people an opportunity to change the world and the tools to change medicine. We are energized every day by the possibilities of our platform and operate with a deep sense of responsibility to deliver the greatest possible impact to people through mRNA medicines," said Tracey Franklin, Chief Human Resources Officer of Moderna. "Our ongoing inclusion in Science's Top Employers list spotlights the talent and commitment of our people."
For over 20 years, Science has surveyed its readership to identify and celebrate the top 20 pharma and biotech companies with the best reputation as employers. The 2023 survey's findings were based on more than 6,800 completed surveys from readers of Science and other survey invitees, with responses from North America (59%), Europe (18%), Asia/Pacific Rim (16%) and other locations (7%). A vast majority (96%) of the respondents worked in biotechnology, biopharmaceutical, and pharmaceutical companies.
Source link:https://www.modernatx.com/newsroom/news-and-media