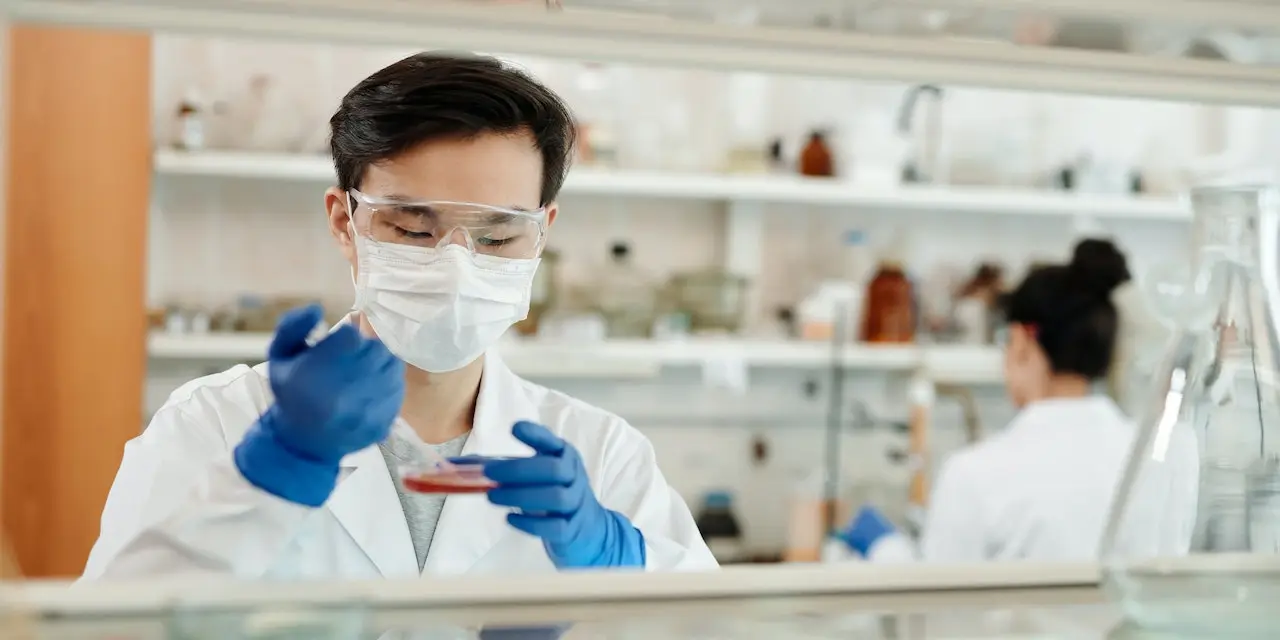 New clinical and real-world data for Roche's Vabysmo at ASRS reveal improved outcomes for people with two leading causes of vision loss
Roche (SIX: RO, ROG; OTCQX: RHHBY) announced today that data from its ophthalmology portfolio will be highlighted in 25 abstracts at the 2023 American Society of Retina Specialists (ASRS) Annual Meeting, which will be held from 28 July to 1 August in Seattle, United States. The data further advance the depth of clinical and real-world evidence supporting the use of Vabysmo® (faricimab), the first and only bispecific antibody for the eye, for the treatment of neovascular or 'wet' age-related macular degeneration (nAMD) and diabetic macular edema (DME).1-14
"The clinical and real-world data at ASRS reinforce the improvement in outcomes brought by Vabysmo in two leading causes of vision loss, particularly new analyses suggesting that Vabysmo is associated with less vision-impacting fibrosis than aflibercept," said Levi Garraway, M.D., Ph.D., Roche's Chief Medical Officer and Head of Global Product Development. "By improving disease control while offering a potentially less frequent treatment regimen, Vabysmo may help people spend less time managing their condition."
Vabysmo is currently approved in over 70 countries to treat nAMD and DME, with public reimbursement in over 20 markets and more than one million doses distributed globally.15 Neovascular AMD and DME are two leading causes of vision loss worldwide, affecting more than 40 million people.
About Roche
Founded in 1896 in Basel, Switzerland, as one of the first industrial manufacturers of branded medicines, Roche has grown into the world's largest biotechnology company and the global leader in in-vitro diagnostics. The company pursues scientific excellence to discover and develop medicines and diagnostics for improving and saving the lives of people around the world. We are a pioneer in personalised healthcare and want to further transform how healthcare is delivered to have an even greater impact. To provide the best care for each person we partner with many stakeholders and combine our strengths in Diagnostics and Pharma with data insights from the clinical practice.
In recognising our endeavour to pursue a long-term perspective in all we do, Roche has been named one of the most sustainable companies in the pharmaceuticals industry by the Dow Jones Sustainability Indices for the thirteenth consecutive year. This distinction also reflects our efforts to improve access to healthcare together with local partners in every country we work.
Source link:https://www.roche.com/