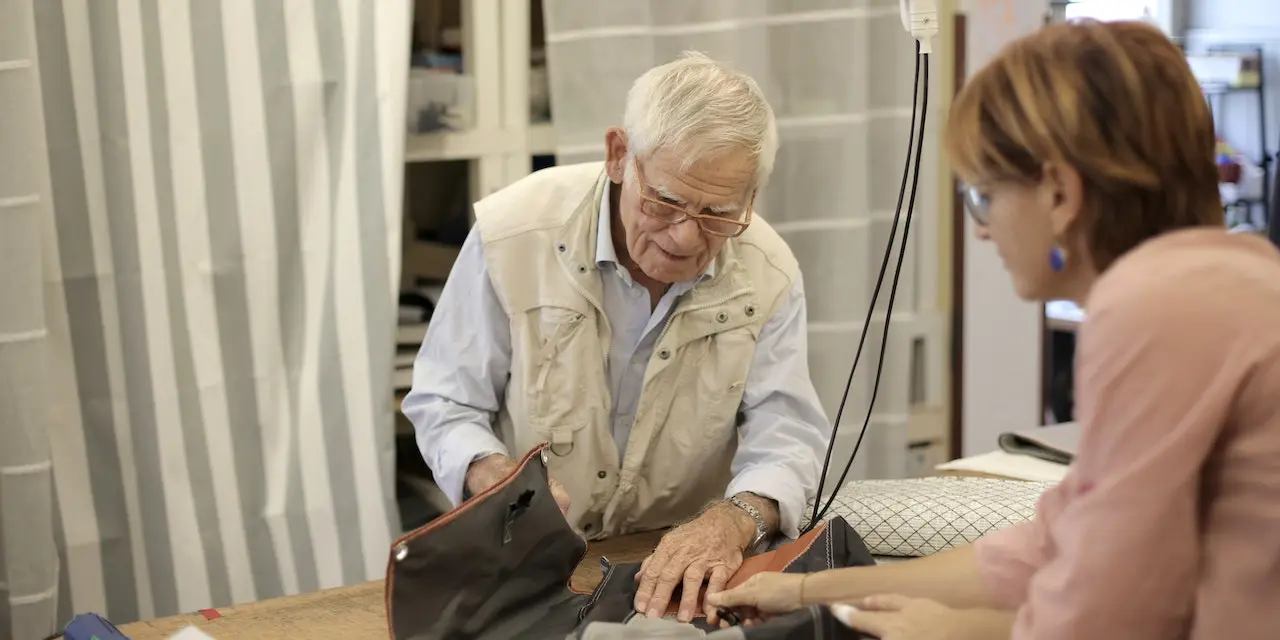 Novartis investigational atrasentan Phase III study demonstrates clinically meaningful and highly statistically significant proteinuria reduction in patients with IgA nephropathy
Novartis today announced positive topline results from the interim analysis of the ongoing pivotal Phase III ALIGN study (NCT04573478) of atrasentan, an oral endothelin A receptor antagonist (ERA), in patients with IgA nephropathy (IgAN)1. The study met its primary efficacy endpoint at the 36-week interim analysis, with atrasentan demonstrating superiority versus placebo with a clinically meaningful and highly statistically significant reduction in proteinuria (protein in urine) in patients with IgAN receiving supportive care (maximally tolerated and stable dose of a renin-angiotensin system [RAS] inhibitor)1. In the study, the safety profile of atrasentan was consistent with previously reported data from the Phase II AFFINITY study IgAN cohort1,2–4. Based on the results from this interim proteinuria endpoint analysis, Novartis plans to submit an application in 2024 for possible accelerated approval in the US.
These positive topline Phase III data showcase the potential of atrasentan to improve outcomes for patients with IgAN by demonstrating clinically meaningful proteinuria reduction," said Shreeram Aradhye, M.D., President, Development and Chief Medical Officer, Novartis. "Along with investigational iptacopan, which recently also showed positive topline Phase III results, and investigational zigakibart, our development portfolio of three highly differentiated late-stage therapies in IgAN has the potential to provide much-needed treatment options for people living with this debilitating disease."
IgAN is a major cause of chronic kidney disease and kidney failure, and mostly affects young adults5. Up to 30% of people who have IgAN with persistent higher levels of proteinuria (≥1 g/day) progress to kidney failure within 10 years6. There is a need for effective therapies for IgAN that can help slow progression to kidney failure5,7,8.
Atrasentan, an investigational oral endothelin A receptor antagonist in development for IgAN and other rare kidney diseases, was added to the Novartis portfolio through the recent acquisition of Chinook Therapeutics along with investigational zigakibart (BION-1301), a subcutaneously administered anti-APRIL monoclonal antibody in Phase III development for IgAN9. The addition of these two late-stage medicines, as well as an early-stage pipeline, expands the Novartis renal portfolio, which also includes iptacopan, an investigational factor B inhibitor that recently achieved positive Phase III interim results in IgAN10. Novartis is advancing the development of these three potential therapeutic options, with different mechanisms of action, to address unmet needs in IgAN and other rare kidney diseases.
Source link:https://www.novartis.com/