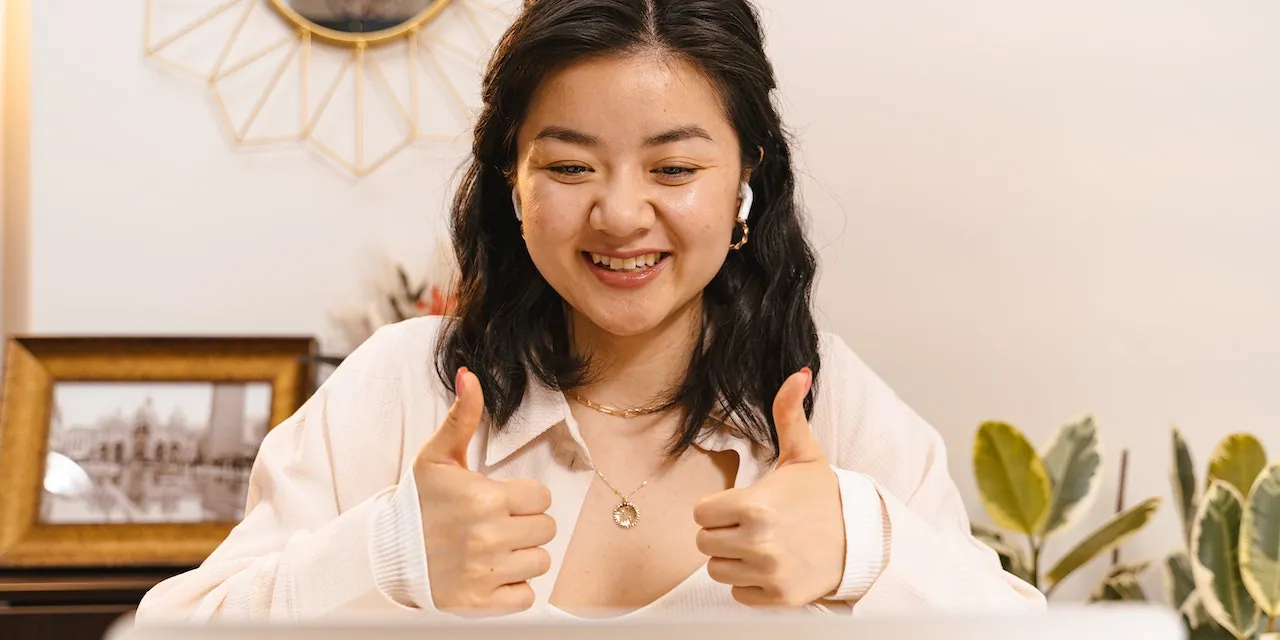 Pfizer's TALZENNA® in combination with XTANDI® receives U.S. FDA approval
Pfizer (NYSE: PFE) announced that the U.S. Food and Drug Administration (FDA) has approved TALZENNA (talazoparib), an oral poly ADP-ribose polymerase (PARP) inhibitor, in combination with XTANDI (enzalutamide), for the treatment of adult patients with homologous recombination repair (HRR) gene-mutated metastatic castration-resistant prostate cancer (mCRPC). This approval is based on the statistically significant and clinically meaningful radiographic progression-free survival (rPFS) data from the Phase 3 TALAPRO-2 trial, which demonstrated a 55% reduction in the risk of disease progression or death in patients with mCRPC with prospectively identified HRR gene mutations (ATM, ATR, BRCA1, BRCA2, CDK12, CHEK2, FANCA, MLH1, MRE11A, NBN, PALB2, or RAD51C) treated with TALZENNA plus XTANDI vs placebo plus XTANDI (HR 0.45; 95% CI, 0.33-0.61; p<0.0001).
Metastatic CRPC is a form of prostate cancer that has spread beyond the prostate gland and has progressed despite medical or surgical treatment to lower testosterone. Approximately 10-20% of patients with prostate cancer develop mCRPC within 5-7 years of diagnosis,(1) and in the U.S. in 2020, approximately 60-90 thousand of the three million cases of prostate cancer were mCRPC.(2) HRR gene mutations are found in approximately 25% of tumors from men with mCRPC and have been associated with aggressive disease and poor prognosis.(3,4,5,6)
"Despite treatment advancement in metastatic castration-resistant prostate cancer, the disease can progress quickly, and many patients may only receive one line of therapy. Therefore, new first-line treatment options are needed to reduce the risk of disease progression or death. For patients with mCRPC harboring HRR genetic alterations, outcomes are even worse," said Neeraj Agarwal, M.D., FASCO, Professor and Presidential Endowed Chair of Cancer Research at Huntsman Cancer Institute, University of Utah, and global lead investigator for TALAPRO-2. "The FDA's approval of the talazoparib and enzalutamide combination is based on the findings from the pivotal TALAPRO-2 study, which demonstrated statistically significant and clinically meaningful reductions in the risk of progression or death among HRR gene-mutated tumors in patients with metastatic castration-resistant prostate cancer. It represents a treatment option deserving of excitement and attention."
"Pfizer has a legacy of bringing medicines to patients with genitourinary cancers and helping improve outcomes for patients suffering from advanced prostate cancer," said Angela Hwang, Chief Commercial Officer, President, Global Biopharmaceuticals Business, Pfizer. "As a global standard of care, XTANDI has shown efficacy in three types of prostate cancer, and the addition of TALZENNA demonstrated significant improvements in delaying or preventing radiographic progression-free survival or death in patients with this type of advanced prostate cancer. With today's FDA approval of TALZENNA plus XTANDI, we are proud to be able to offer this potentially practice-changing treatment to patients and add to their options in managing this aggressive disease."
The Phase 3 TALAPRO-2 trial is a two-part, two-cohort, multicenter, randomized, double-blind, placebo-controlled study that included two patient cohorts: Cohort 1 (all-comers; n=805 and Cohort 2 (those with HRR mutations [HRRm]; n=399). The primary endpoint of the trial was rPFS, and overall survival (OS) was a key secondary endpoint. The results from the TALAPRO-2 Cohort 1 were previously reported and published in The Lancet. A trend in OS favoring TALZENNA plus XTANDI was also observed, though these data are immature. The final TALAPRO-2 OS data will be reported once the predefined number of survival events has been reached and, if appropriate, may be used to support a potential regulatory filing to benefit broader patient populations. The final OS data is expected in 2024.
The safety of TALZENNA plus XTANDI in the TALAPRO-2 trial was generally consistent with the known safety profile of each medicine. Serious adverse reactions (ARs) occurred in 30% of patients treated with TALZENNA plus XTANDI. Serious adverse reactions reported in >2% of patients included anemia (9%) and fracture (3%). Discontinuation of TALZENNA occurred in 10% of patients.
A marketing authorization application (MAA) for the TALZENNA and XTANDI combination has been accepted for review by the European Medicines Agency. Pfizer has also shared data with other regulatory agencies to support regulatory filings.
Source link:https://www.worldpharmanews.com/