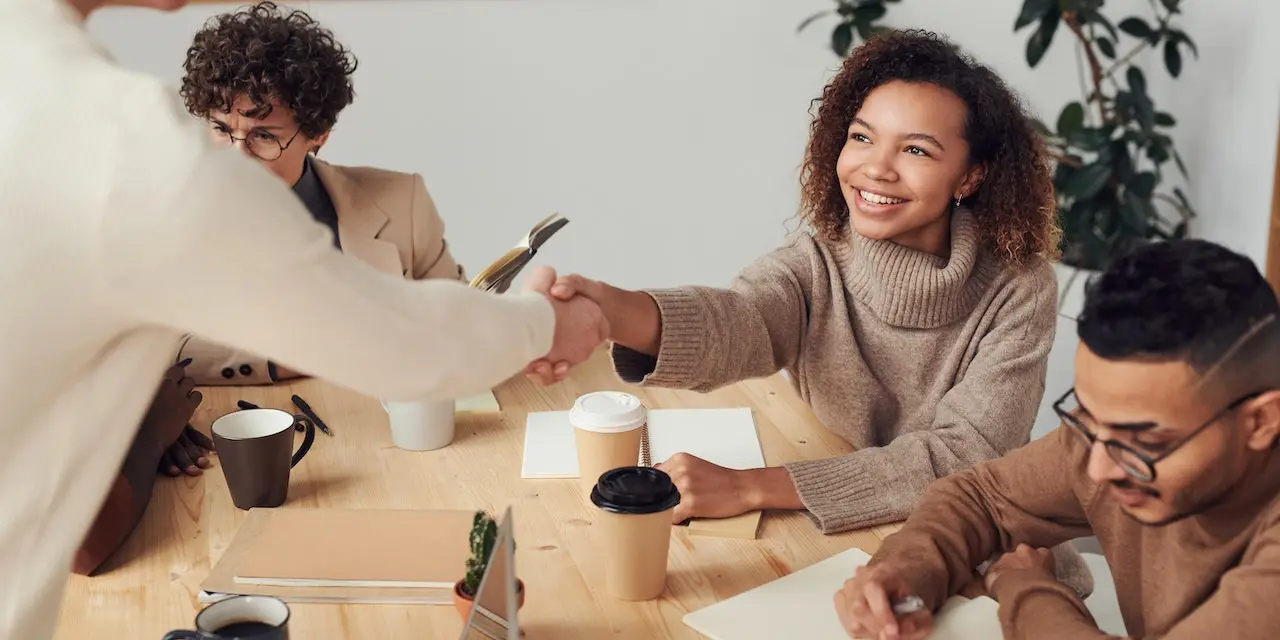 Roche enters partnership with Alnylam to co-develop and co-commercialise RNAi therapeutic zilebesiran to treat hypertension in patients with high cardiovascular risk
Roche (SIX: RO, ROG; OTCQX: RHHBY) announced today a new partnership with Alnylam to develop and commercialise zilebesiran, an investigational RNAi therapeutic currently in Phase 2 for the treatment of hypertension. Hypertension affects more than 1.2 billion adults worldwide and is the main, independent, preventable risk factor for death and disability, with approximately 80% of the adults with hypertension worldwide not being able to effectively manage their blood pressure.1
Based on the positive Phase 1 data2, zilebesiran could be a best-in-disease treatment and provide transformational benefit, especially for patients with hypertension at high cardiovascular risk. It also has the potential of improved adherence and compliance to treatment due to the possible biannual subcutaneous dosing regime. In addition, zilebesiran could provide patient benefit in additional cardiovascular indications with high unmet medical need.
"We are excited to work together with Alnylam and leverage our strong R&D capabilities, our leadership in cardiovascular diagnostics and our global commercial footprint to further develop and provide this promising therapy with best-in-disease potential to patients," said Teresa Graham, CEO Roche Pharma. "Throughout our history, we have redefined the standard of care across various disease areas. Together with a strong partner like Alnylam, we are looking forward to making a significant impact for patients living with hypertension at high cardiovascular risk and potentially other cardiovascular indications."
"We are thrilled to announce this collaboration, as it combines Alnylam's proven track record in RNAi therapeutics with Roche's global commercial reach, commitment to innovation and desire to transform the landscape for patients with severe cardiovascular diseases," said Yvonne Greenstreet MBChB, Chief Executive Officer of Alnylam. "With this collaboration, we now can develop zilebesiran in a more robust way, allowing us to have cardiovascular outcomes data in hand at launch to ensure results relevant not only for health authorities but also for access and clinical practice in order to ultimately reach as many patients as possible."
In a Phase 1 study, zilebesiran compared to placebo, was associated with dose-dependent reductions in serum angiotensinogen (AGT), achieving tonic blood pressure control with consistent and durable blood pressure reduction throughout a 24-hour period, sustained up to six months after single doses of ≥200 mg. Zilebesiran also demonstrated an acceptable safety profile supporting continued clinical development. The safety and efficacy of zilebesiran are being investigated in Alnylam's KARDIA Phase 2 clinical program either as a monotherapy (KARDIA-1) or in combination with one of three standard-of-care antihypertensive medications (KARDIA-2).
About Roche
Founded in 1896 in Basel, Switzerland, as one of the first industrial manufacturers of branded medicines, Roche has grown into the world's largest biotechnology company and the global leader in in-vitro diagnostics. The company pursues scientific excellence to discover and develop medicines and diagnostics for improving and saving the lives of people around the world. We are a pioneer in personalised healthcare and want to further transform how healthcare is delivered to have an even greater impact. To provide the best care for each person we partner with many stakeholders and combine our strengths in Diagnostics and Pharma with data insights from the clinical practice.
In recognising our endeavour to pursue a long-term perspective in all we do, Roche has been named one of the most sustainable companies in the pharmaceuticals industry by the Dow Jones Sustainability Indices for the thirteenth consecutive year. This distinction also reflects our efforts to improve access to healthcare together with local partners in every country we work.
Source link:https://www.roche.com/