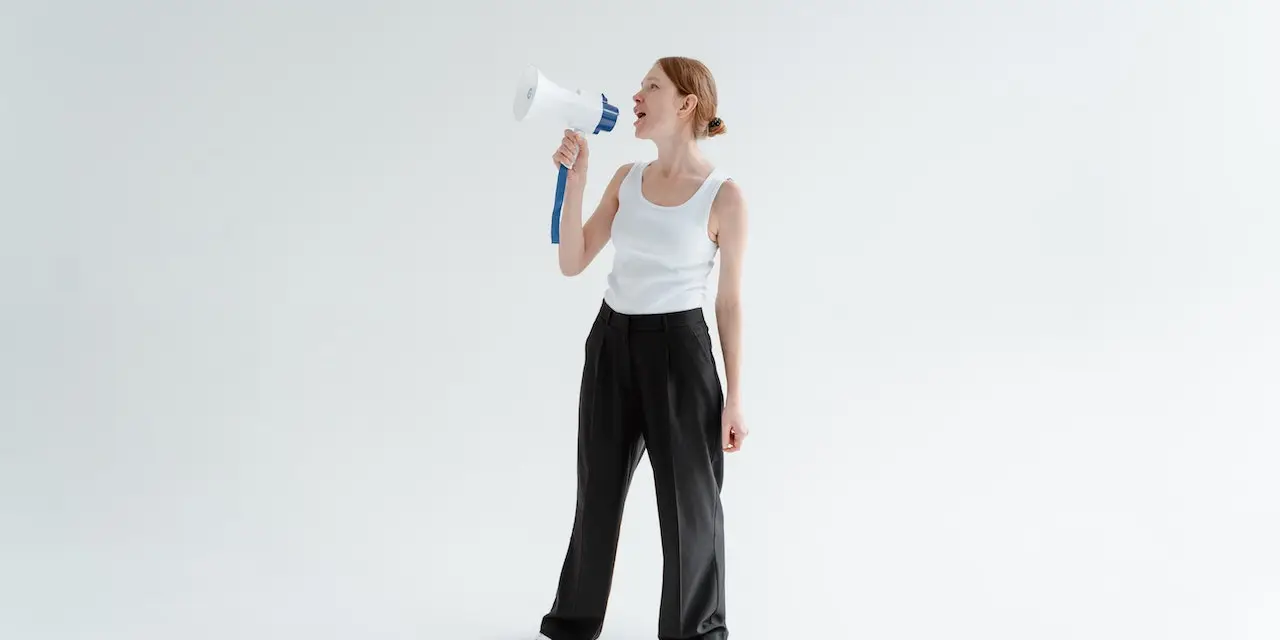 RS Oncology announces new preclinical data showing that RSO-021 can block and/or reverse the progression of aggressive mesotheliomas, improving drug availability
RS Oncology , a clinical-stage biotechnology company developing innovative therapies to eliminate mesothelioma and other diseases, was part of a collaboration recently announced at the IASLC 2023 World Conference on Lung Cancer presented new preclinical data in Singapore. Those from Dr. Data presented by Dean Fennell are the result of a partnership between RS Oncology and other leading research institutions, including the University of Leicester and the Cunniff Laboratory at the University of Vermont Cancer Center.
Mesotheliomas can transform from a less aggressive epithelioid malignancy to a more aggressive sarcomatoid form. Using biphasic mesotheliomas as a model, which have both epithelioid and sarcomatoid features, researchers from the University of Leicester led by Dr. Fennell performed a spatial analysis of patient tissues to examine the molecular signatures associated with the histological regions.
Using sophisticated spatial analysis tools coupled with machine learning approaches, the group found that the more aggressive sarcomatoid regions have distinct molecular signatures that exhibit tumor-promoting signaling pathways, drug resistance, and increased metastatic potential. These results were validated in an independent cohort of 150 mesothelioma patient tissues. Notably, tumor regions containing sarcomatoid tissue exhibited features of increased resistance to oxidative stress – a critical adaptation of tumor cells for survival.
In collaboration with the laboratory of Dr. Brian CunniffThe team then examined the molecular signatures of human biphasic mesothelioma tumor cells after treatment with the irreversible PRX3 inhibitor RSO-021, which is currently being evaluated in a Phase 1/2 clinical trial in patients with malignant pleural effusion caused by advanced/metastatic solid tumors ( NCT05278975). Treatment with RSO-021 reversed gene signatures associated with epithelial-to-sarcoma transition, including downregulation of hypoxia, glycolysis, and genes associated with epithelial-to-mesenchymal transition (EMT). These results suggest that this transition, which was thought to be unidirectional in nature, may be dependent on PRX3, can be treated with drugs, and is now reversible.
" Sarcomatoid tumors are highly resistant to cancer therapies, and many patients are running out of available treatment options. Our findings may have uncovered a drug "Achilles heel" for this terrible disease," said Dr. Fennell, who presented the study. "The ability to treat such tumors with RSO-021 and transform them into epithelioid malignancies could delay or even prevent the onset of the most aggressive features of mesothelioma. Additionally, RSO-021 could potentially sensitize them to other treatments.