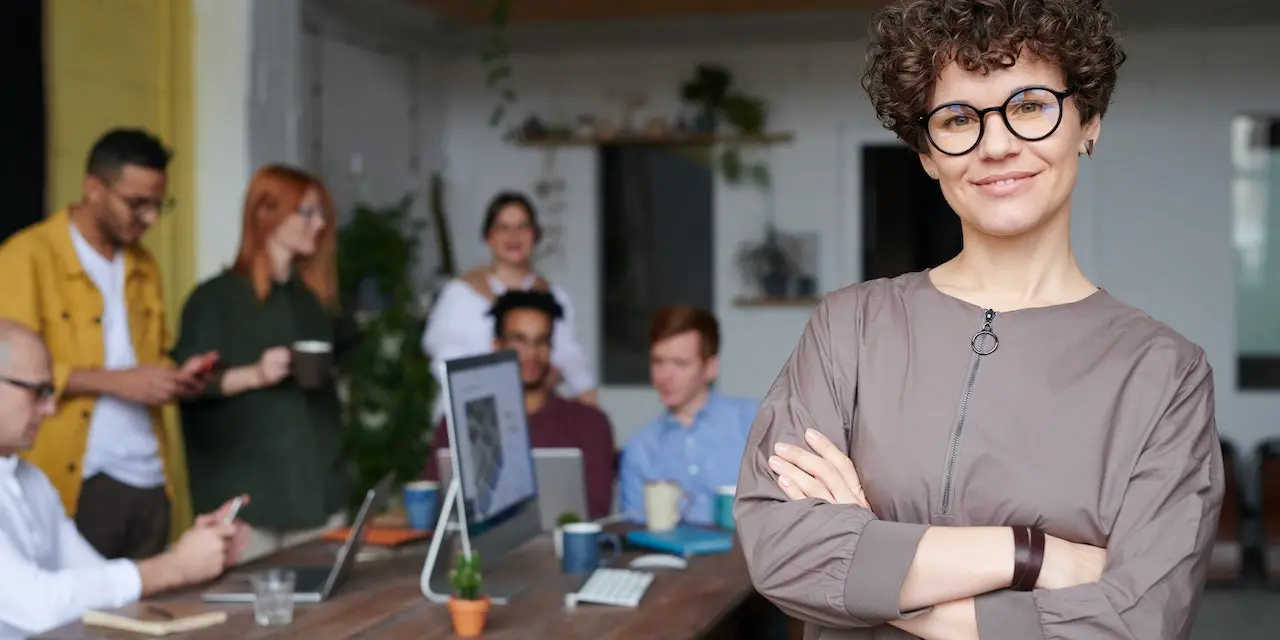 Syneos Health Strengthens Asia Pacific Leadership
Syneos Health® (Nasdaq: SYNH), a leading fully integrated biopharmaceutical solutions organization, today announced Shigeto Miyamoto as Vice President of Digital Solutions for Asia Pacific. In this new role, Shigeto will drive commercial customer growth and the Company's digital and analytical capabilities and service offerings in the region. He will further amplify the Deployment Solutions model, offering customers an alternative to the traditional field team approach and working to deliver cost efficiencies, flexibility, stronger performance and a higher return on investment through new digital capabilities.
"Expanding our Asia Pacific commercial and digital capabilities is important to meeting customer demand and driving commercial success for new, life-changing therapies. We are excited to have a seasoned industry expert lead these efforts," said Sam Wilson, Senior Vice President and Head of APAC Deployment Solutions, Syneos Health. "As biopharmaceutical companies seek non-traditional commercial models to drive better performance and greater agility, Shigeto will help design innovative, advanced and customized commercial solutions to optimize customer performance."
With nearly two decades of experience in sales, marketing and omnichannel excellence, and organizational transformation, Shigeto brings valuable technology-focused asset development and holistic marketing knowledge to Syneos Health. He is a dedicated team builder and is well-versed in people and change management.
"As new commercial models are redefining old market realities, they are transforming the way large and emerging biopharma companies do business. Customers want a partner with deeper strategic insight who can guide them to commercial success," said Shigeto. "I'm energized by helping customers realize the value of our global, innovative Deployment Solutions capabilities and look forward to helping them meet their unique business goals and objectives."
Prior to Syneos Health, Shigeto was Head of Omnichannel Experience, Strategy and Planning for a large global pharma company where he led the company's digital sales and marketing business transformation. During this time, he initiated new customer engagement services with multiple digital health partners and spearheaded a new business model focused on digital excellence. Prior to that, he held marketing and digital transformation-focused director roles at a global insurance and consulting company.
Source link:https://www.investor.syneoshealth.com/