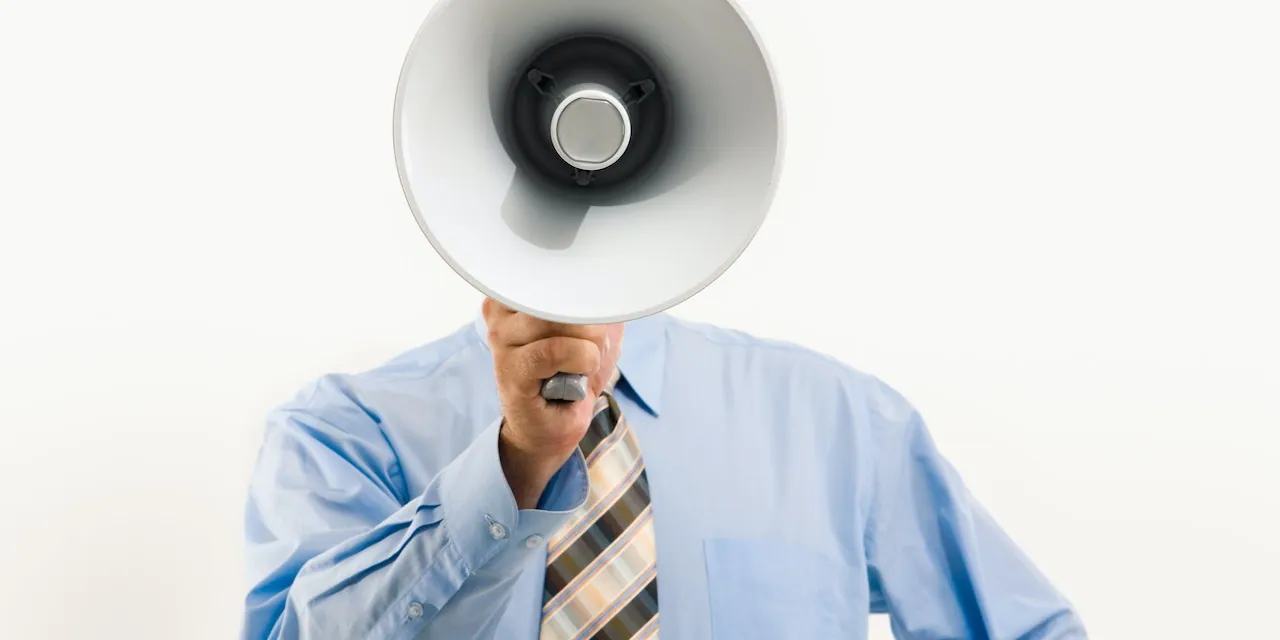 Teva and MedinCell Announce FDA Approval of UZEDY™ (risperidone) Extended-Release Injectable Suspension, a Long-Acting Subcutaneous Atypical Antipsychotic Injection, for the Treatment of Schizophrenia in Adults
Teva Pharmaceuticals, a U.S. affiliate of Teva Pharmaceutical Industries Ltd. (NYSE and TASE: TEVA), and MedinCell (Euronext: MEDCL) announced todaythat the U.S. Food and Drug Administration (FDA) has approved UZEDY (risperidone) extended-release injectable suspension for the treatment of schizophrenia in adults. UZEDY is the first subcutaneous, long-acting formulation of risperidone that utilizes SteadyTeq™, a copolymer technology proprietary to MedinCell that controls the steady release of risperidone. Therapeutic blood concentrations are reached within 6-24 hours of a single dose.1
"UZEDY embodies Teva's commitment to bringing innovative advances to patients and to providing people living with schizophrenia an important new treatment option that was designed to address certain treatment challenges and may decrease the risk of relapse," said Richard Francis, President and CEO of Teva. "The approval of UZEDY is a culmination of a multidisciplinary effort across Teva and MedinCell to bring this important treatment to market. This milestone is a testament to advancing our robust biopharmaceutical pipeline of innovative medicines that aim to support more people living with mental health disorders and neurological diseases in the coming years."
Approximately 80% of patients with schizophrenia experience multiple relapses over the first five years of treatment,2 most commonly due to suboptimal adherence to treatment with oral antipsychotics. Each relapse carries a biological risk of loss of function, treatment refractoriness, and changes in brain morphology.3,4
Schizophrenia is a chronic, progressive and severely debilitating mental health disorder that affects how one thinks, feels and acts.5 This approval is based on data from two Phase 3 trials evaluating UZEDY in patients with schizophrenia: TV46000-CNS-30072 (the RISE Study – The Risperidone Subcutaneous Extended-Release Study) and TV46000-CNS-30078 (the SHINE Study – A Study to Test TV-46000 for Maintenance Treatment of Schizophrenia).
"The approval of the first product formulated with our technology is a pivotal moment for MedinCell and for the many patients who will benefit," said Christophe Douat, CEO of MedinCell. "We are committed to supporting patients through innovative therapy options. It continues to be a wonderful journey with Teva, an ideal partner to harness the full potential of UZEDY. Our technology reaching commercial stage marks the start of an exciting new era for MedinCell and we are extremely proud to share this very special moment with all our employees and shareholders."
The use of novel SteadyTeq technology in UZEDY controls the release of risperidone over time. The initiation of treatment requires no loading dose or oral supplementation. Therapeutic blood concentrations are reached within 6-24 hours of a single dose.1
"Treatments for schizophrenia are largely prescribed as daily oral medications, which can present challenges with adherence due to missed doses. Lack of adherence to treatment with oral antipsychotics is the most common cause of relapse in schizophrenia,6 so there's a role for therapies that are dosed in one- or two-month dosing intervals to help prevent relapse," said Christoph Correll, MD, professor of psychiatry at the Zucker School of Medicine, Hempstead, NY. "As a clinician, I am excited to now have a new treatment option that reduces the risk of relapse1 for this complex disease and helps address some of the barriers around receiving schizophrenia treatment."
The Wholesale Acquisition Cost (WAC or "list price") for UZEDY ranges from $1,232 to $3,080 per month depending on dosage strength. Actual costs for individual patients are anticipated to be lower than WAC because WAC does not account for additional rebates and discounts that may apply. Teva is committed to helping patients who have been prescribed UZEDY access their medication and provide patient support specialists to help with access and reimbursement, prescription pull-through and patient assistance. Savings on out-of-pocket costs may vary depending on the patient's insurance provider and eligibility for participation in the co-pay assistance program.
UZEDY will be available in the U.S. in the coming weeks.
UZEDY Clinical Trial Results
The RISE study7 was a multicenter, randomized, double-blind, placebo-controlled study to evaluate the efficacy of risperidone extended-release injectable suspension for subcutaneous use as a treatment in patients (ages 13-65 years) with schizophrenia. 544 patients were randomized to receive a subcutaneous injection of TV-46000 once monthly (q1M), once every two months (q2M), or placebo in a 1:1:1 ratio. The primary endpoint was time to impending relapse.
The second of Teva's Phase 3 studies – SHINE8 – was designed to evaluate the use of TV-46000 subcutaneously administered q1M or q2M for up to 56 weeks in 336 patients (ages 13-65 years) with schizophrenia. The primary endpoint was the frequency of all adverse events, including serious adverse events. This study was completed in December 2021; results align with the findings of the RISE study.9
In a companion survey of study participants, 89% of patients and 92% of healthcare providers (HCPs) rated administration of UZEDY as easy when asked how easy or difficult it was to receive or administer the medication in its current form.10 Further, 70% of patients agreed UZEDY provided a better injection experience than their previous long-acting injectables (LAIs); 30% of patients agreed they had a better injection experience with their prior LAI medication.10 Moreover, given the choice between continuing to take the clinical trial medication or returning to their previous medication, 90% of patients opted to use UZEDY.10
Companion survey data were collected from 63 patients, 24 physicians, and 25 nurses in a prospective, cross-sectional companion survey assessing the perceptions regarding ease of use and satisfaction with UZEDY. The survey was conducted after a minimum of two experiences prescribing, administering, or receiving UZEDY.
Source link:https://www.tevapharm.com