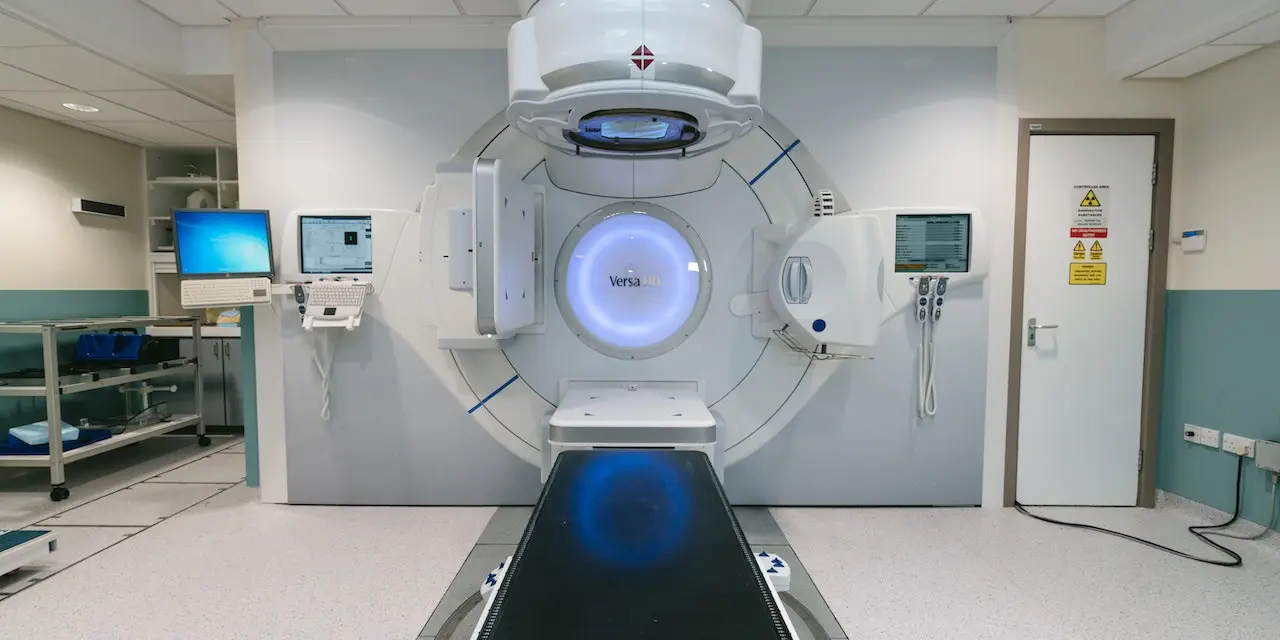 Unlocking the mystery of long-lasting cancer treatmentUnlocking the mystery of long-lasting cancer treatment
New insights explaining why some children have a longer remission than others after having cutting-edge CAR T-cell therapy for leukaemia have been revealed by researchers at UCL, Great Ormond Street Hospital, and the Wellcome Sanger Institute.
The collaborative research project, published in Nature Medicine, combines expertise in novel immune therapy design and state-of-the-art computational analysis to identify a genetic signature of CAR T-cells that will be the most effective in the long term.
In recent years, CAR T-cells – genetically engineered T-cells (a type of immune cell) designed to target leukaemia – have become an established treatment option for children with a relapsed or incurable rare form leukaemia (B-cell acute lymphoblastic or B ALL).
One of the key factors that determines whether the treatment will lead to a long-lasting remission of the leukaemia – allowing children to live cancer free – is how long the CAR T-cells last in the body. Until now, little has been known about what makes these cells last in the body and, therefore, whether the treatment is likely to work long-term without further therapy.
A collaborative research team from across Great Ormond Street Hospital (GOSH), the Wellcome Sanger Institute and the UCL Great Ormond Street Institute of Child Health (UCL GOS ICH) worked with families for years after their CAR T-cell treatment (called AUTO1,) as part of the CARPALL study, to begin to build a picture of why some CAR T-cells stay in the body long-term.
This work provides the first stepping-stone in understanding why some CAR T-cells persist. The team aims to build on the signature discovered in this project to identify key markers in cell populations and ultimately understand if there is a way to spot, or even create CAR T-cells that will persist long-term before treatment begins.
Dr Nathaniel Anderson, lead author and Marie Sklodowska-Curie Fellow at the Wellcome Sanger Institute, said: "Through cutting-edge single cell genomics, we have, for the first time, been able to crack the code of persistence in CAR T-cells in children with great clarity.
"We hope that our research will provide the first clue as to why some CAR T-cells last for a long time – which we know is vital for keeping children cancer-free after treatment. Ultimately, this work will help us to continue to improve this already life-changing treatment."
The hope is that this knowledge will eventually enable clinical teams delivering CAR T-cell therapies to better understand which patients will best respond to treatments and enable manufacturers to optimise their methods to support persistence – leading to better outcomes for patients.
Dr Sara Ghorashian, co-senior author, Consultant in Paediatric Haematology at GOSH and Honorary Senior Clinical Lecturer at the UCL GOS ICH, said: "This data for the first time shows us the characteristics of long-lasting CAR T-cells which are responsible not just for curing children with ALL in our study but also seen in adults treated with a different CAR T-cell product for a different type of leukaemia. As such, this provides us with confidence that the signature may unlock mechanisms of CAR T-cell persistence more generally and allow us to develop better treatments.
"We are indebted to all of the children and families who make research like ours possible – it is only through their dedication that we are able to build our understanding of these new therapies and build better treatments for children across the world.
Source link:https://www.worldpharmanews.com/