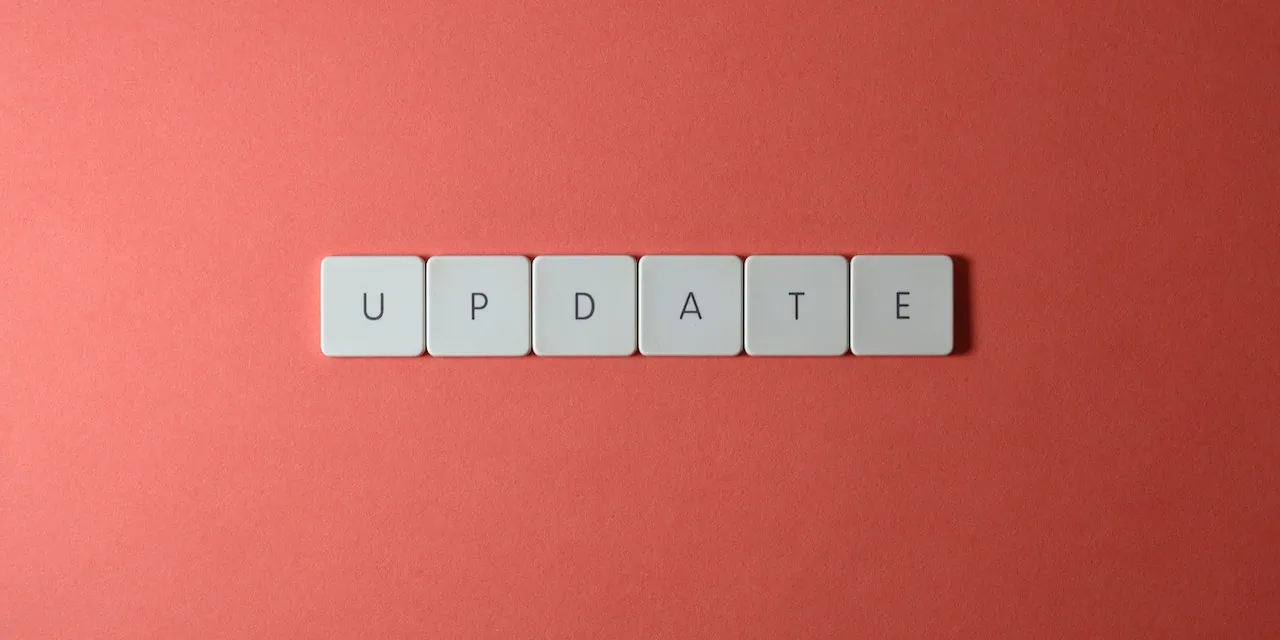 Update on IMBRUVICA® (ibrutinib) U.S. Accelerated Approvals for Mantle Cell Lymphoma and Marginal Zone Lymphoma Indications
The Janssen Pharmaceutical Companies of Johnson & Johnson, in collaboration with its alliance partner, Pharmacyclics, an AbbVie Company, announced today the intent to voluntarily withdraw the U.S. indications for IMBRUVICA® (ibrutinib) for the treatment of patients with mantle cell lymphoma (MCL) who have received at least one prior therapy, and for the treatment of patients with marginal zone lymphoma (MZL) who require systemic therapy and have received at least one prior anti-CD20-based therapy. This decision was made in consultation with the U.S. Food and Drug Administration (FDA), consistent with FDA procedural guidance on accelerated approvals. This decision does not affect any other approved indications for IMBRUVICA® in the U.S. Janssen will be communicating directly with healthcare professionals to help support patients currently receiving treatment with IMBRUVICA® in the U.S. for MCL or MZL.
The FDA previously granted approval for IMBRUVICA® in MCL and MZL based on overall response rates in two Phase 2 clinical studies under the accelerated approval pathway. Continued approval was contingent upon demonstration of clinical benefit in the confirmatory Phase 3 SHINE study (NCT01776840) in previously untreated patients with MCL, and the confirmatory Phase 3 SELENE study (NCT01974440) in patients with relapsed or refractory (R/R) follicular lymphoma (FL) or MZL. The companies fully enrolled the Phase 3 studies within approximately one year of the accelerated approvals. After discussing the study results with the companies, the FDA advised that the primary outcomes from the Phase 3 confirmatory studies for the indications were considered insufficient to support conversion to full approval.
"We fully support the FDA accelerated approval pathway, which patients rely on for timely access to promising treatments that may improve or extend their lives. While withdrawing these indications was a difficult decision, we remain confident in the benefit/risk profile of IMBRUVICA in its approved indications and are committed to its continued development," said Craig Tendler, M.D., Vice President, Late Development and Global Medical Affairs, Janssen Research & Development, LLC. "IMBRUVICA has transformed how patients with B-cell malignancies are treated and is the most comprehensively studied and prescribed therapy in its class."
The Phase 3 SHINE study met its primary endpoint and demonstrated a significant progression-free survival advantage in patients with previously untreated MCL but did not show an overall survival advantage. The addition of IMBRUVICA® to chemoimmunotherapy was associated with increased adverse reactions compared to the placebo-controlled arm. The SHINE study results were presented during the 2022 American Society of Clinical Oncology annual meeting and were published in The New England Journal of Medicine. The Phase 3 SELENE study did not meet its primary endpoint of progression-free survival in patients with R/R FL or MZL. The SELENE study results will be presented at a future scientific forum.
Source link:https://www.jnj.com