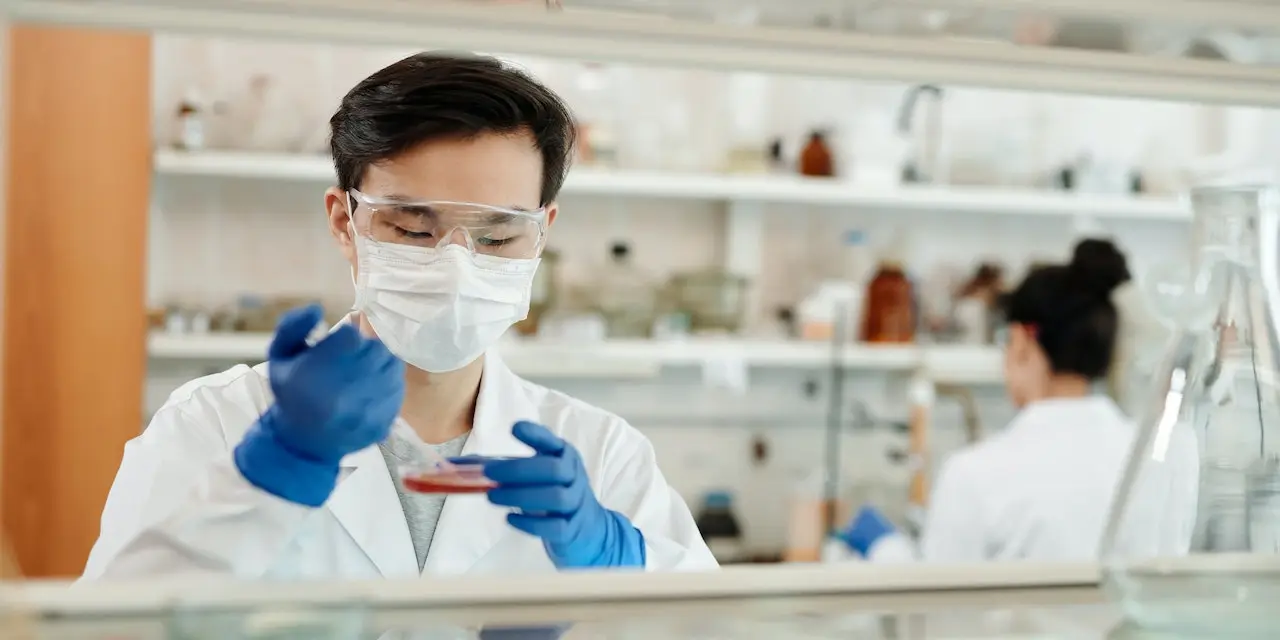 Vividion Therapeutics starts Phase I clinical trial in advanced solid tumors with KEAP1 activator
Vividion Therapeutics, Inc. (Vividion), announced today that it has initiated dosing of patients in a Phase I oncology clinical trial of its investigational oral Kelch-like ECH Associated Protein 1 (KEAP1) activator, VVD-130037. Vividion is a biopharmaceutical company utilizing novel discovery technologies to unlock high value, traditionally undruggable targets with precision therapeutics for devastating cancers and immune disorders, and a wholly owned and independently operated subsidiary of Bayer AG. The start of the trial represents a major milestone for Vividion's innovative chemoproteomics platform.
"The initiation and dosing of this clinical trial marks a major inflection point for Vividion as we advance to a clinical stage company. We are proud of the progress we have made in a relatively short amount of time with our novel pipeline of previously undruggable protein targets for prominent oncology and immunology diseases," said Aleksandra Rizo M.D., Ph.D., Chief Executive Officer of Vividion. "We are energized by the future, as we work to deliver multiple programs to the clinic starting in 2023."
"We are leveraging Vividion's innovative chemoproteomics technology to develop new therapies with the potential to stop or reverse the progression of diseases," said Christian Rommel, Ph.D., Member of the Executive Committee of Bayer's Pharmaceuticals Division and Head of Research and Development. "For millions of patients and their families, cancer continues to be a devastating disease, and new treatments are needed to address key drivers of tumor cell survival and growth. The start of Vividion's first clinical trial takes us a step closer to a potentially meaningful new oncology treatment for various forms of cancer."
Vividion's proprietary chemoproteomic approach, which allows the company to unlock high value, traditionally undruggable target biology with precision therapeutics for cancers and immune disorders, has been thriving following the company's acquisition by Bayer in August 2021. The transaction allows Vividion to operate at arm's length in a best-of-both-worlds' model, preserving its innovative, entrepreneurial culture while also leveraging Bayer's deep expertise in small molecule development, global capabilities and financial strength.
"We are excited to announce the initiation and dosing of Vividion's first drug in clinical development from our chemoproteomic platform," said Jenna Goldberg, M.D., Chief Medical Officer of Vividion. "This is a first-in-class clinical candidate, aimed to target cancers with activation of the KEAP1-NRF2 pathway. This would be a novel opportunity in cancer treatment."
The company is advancing multiple novel biology programs toward the clinic and has more than a dozen similar pipeline opportunities emerging in early discovery in the fields of oncology and immunology. The Phase I clinical trial will evaluate the safety, pharmacokinetics and pharmacodynamics and preliminary efficacy of VVD-130037 in patients with advanced solid tumors. Trial participants will have a histologically confirmed metastatic or unresectable solid tumor. Participants will receive ascending doses of VVD-130037, orally, once daily in 21-day treatment cycles.
Source link:https://www.worldpharmanews.com/