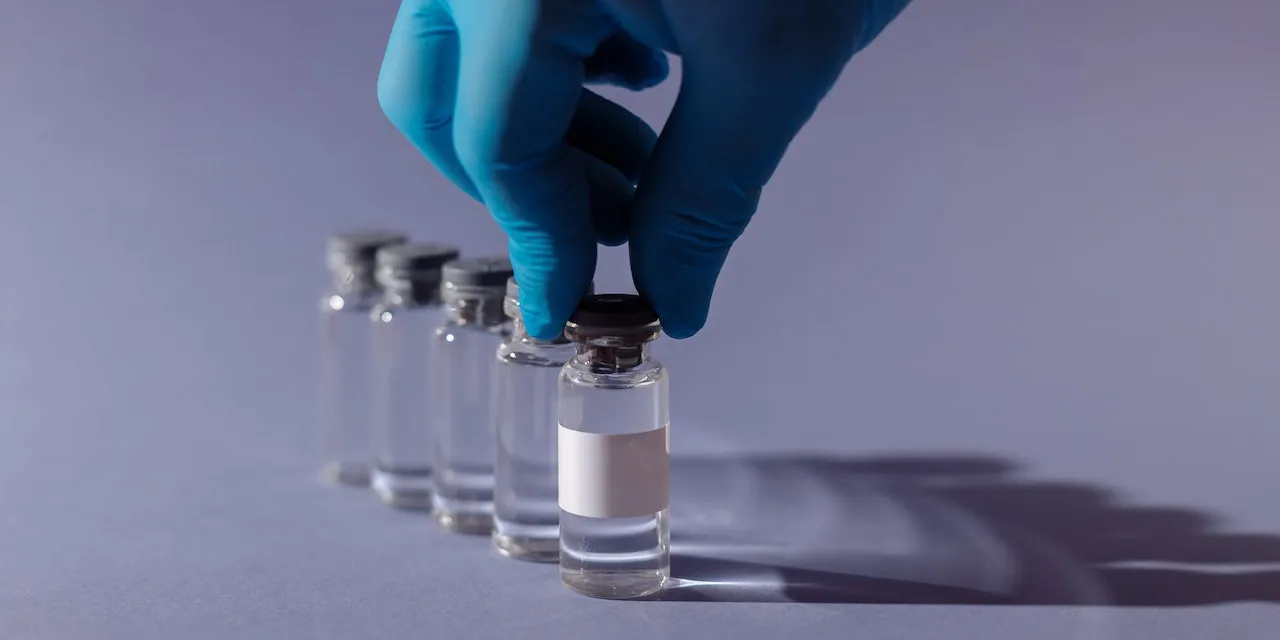 WHO/UNICEF have started the Immunization Annual Data Collection Process
We are pleased to announce that the World Health Organization (WHO) / United Nations Children's Fund (UNICEF) electronic Joint Reporting Form on Immunization (eJRF), is open for completion since March 1st and it covers reporting data for 2022.
The eJRF is an online data collection portal, open to all Member States, Reporting Entities, and Associate Members for the collection of immunization performance data.
Since 1997, WHO and UNICEF have jointly collected information on immunization programmes and vaccine-preventable diseases. Data is gathered annually and used to support important global and regional monitoring and planning functions, as well as track progress towards global and regional indicators. In 2020, WHO Member States endorsed the Immunization Agenda 2030 (IA2030), where eJRF data is used to report on the monitoring and evaluation framework that guides immunization strategies at global and regional levels.
Countries enter immunization data through the application directly into a secure, centralized database, facilitating its validation and management.
Collecting data is an intense process. But reporting data, is getting easier and faster thanks to the eJRF Tool. Each year, the tool´s features are improved based on the suggestions and feedback received, enhancing the user experience in each step of the reporting process. So far, the eJRF tool provides:  
Everybody onboard! WHO and UNICEF Collaboration.
Several actions were taken to explain the digital tool to the target audience, including sessions to provide clear and concise instructions on how to use the tool, supported with visual aids, such as guides and videos, to help explain its features and functions, and provide examples of how the tool can be used to help users understand its practical applications. Additionally, a robust support model was set in place in case users had questions or needed assistance.
The organization and preparation involved teams from WHO-UNICEF-PAHO, Headquarters (HQ) and Regional Offices (RO) and the collaborative environment was essential to make these activities a success. More than 500 users, spanning across almost all WHO Regions, participated in the online trainings at the end of February and March. Sessions were offered in 5 languages: English, Spanish, Portuguese, French and Russian.  
Source link:https://www.who.int